There are hundreds of graphic design tools that run from free to pricey and sloppy to distinguished. Which ones are the best for non-designers? It's hard to decipher and skim through a bunch of tools if you're not sure if they'll enhance your design skills. We've tested many graphic design tools and we have a good handle on which tools are the best for non-designers for their marketing needs. Let's get to them!

Non-Designer Graphic Design Tools for Marketing
First, let's just say there are several graphic design tools who love to copycat other tools. We've avoided those and went straight to the original graphic design tools that made a distinct mark on their craft. Graphic design tools are used for a variety of needs: infographics, social media graphics, GIFs, mobile graphic design apps, photo editing, and more.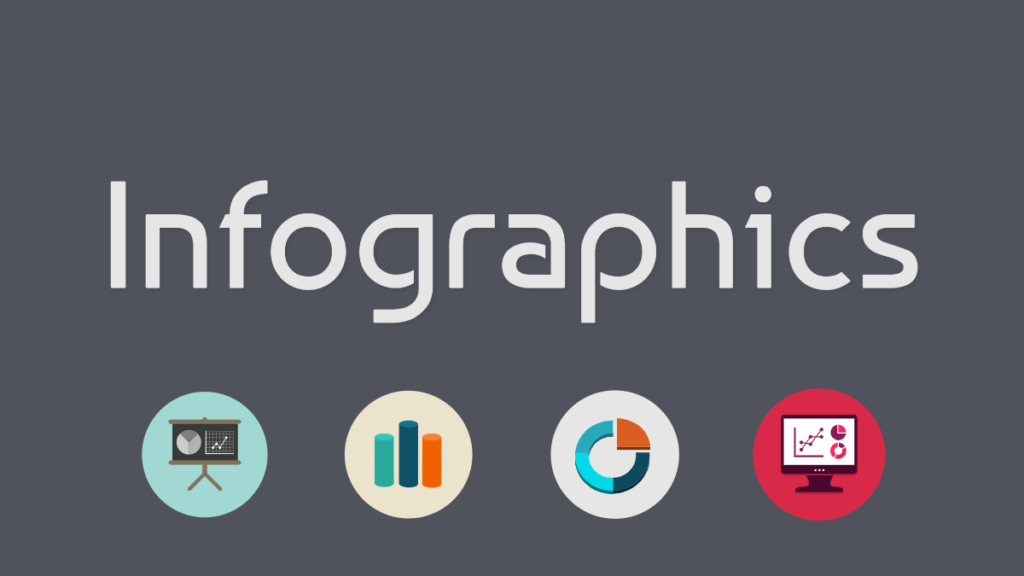 Infographics
Infographics are an incredible social media design type to provide images with information to increase traffic to your website and it allows an audience to recall information better. It only takes us 150ms for a symbol to be processed and 100ms to attach a meaning to it. Although we can understand the visuals we see extremely fast, it's easy to recall 80% of what we see too. Humans are visually wired!
There are two simple tools to create infographics for non-designers (no design experience necessary):
Piktochart helps create data visualizations with interactive charts and maps. The templates are beautiful and they have thousands of icons and images that you can use on your infographic. They do have a free trial and reasonably priced paid plans.
Visme is super easy to use to create engaging infographics. It has fantastic charts and maps for visualizing data. You can insert video, audio or embed polls into the infographic for an interactive experience. The fascinating feature of Visme is the analytics and tracking. You can create 5 projects a month for free. If you need more you can upgrade.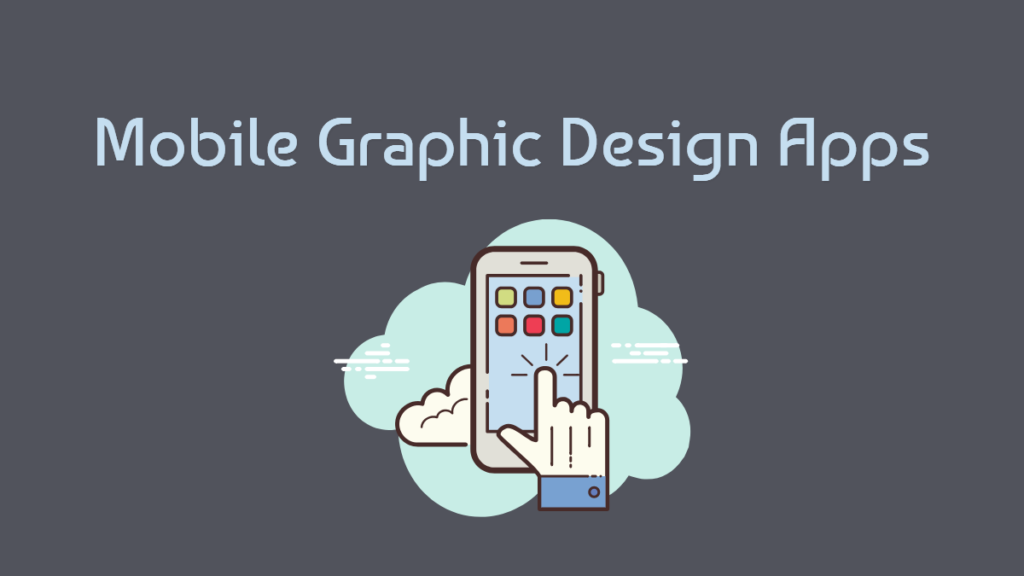 Mobile Graphic Design Apps
Over is a mobile app for iOS device users (they're working on Android) to create beautiful graphics. They have 10,000+ amazing templates, graphics, and fonts. It's free with in-app purchases.
PicCollage is a fun and easy mobile app for graphic design. It can be used for Android, iPhone and more. There are more than 1,500 stickers and 80+ backgrounds to choose from to design an image. They also have templates you can work with to create collages and other designs. It's free to use.
Photo Editors
If you have a product business, this tool may come in handy! Clipping Magic removes an unwanted background. If you plan to display a product but you need a clean white background you can use this tool quite easily. Just mark the object you want with green marking and what you don't want with red markings. It's simple and inexpensive.
LunaPic is a photo editing tool with a variety of features, however, the most notable is the transparent option. If you need to create an image with a transparent background this tool makes it super easy. It's free to use.
PicMonkey is an awesome photo editing tool! You can create photo effects, remove blemishes, teeth whitening, photo textures, collages, and much more. It's a robust tool and no need to sign in. Just pop your photo in and start editing as needed. They say their easy tools make you the Michelangelo of photo editing. That's pretty much true! PicMonkey has lots of great features to explore. It's free but an upgrade may be needed for certain features.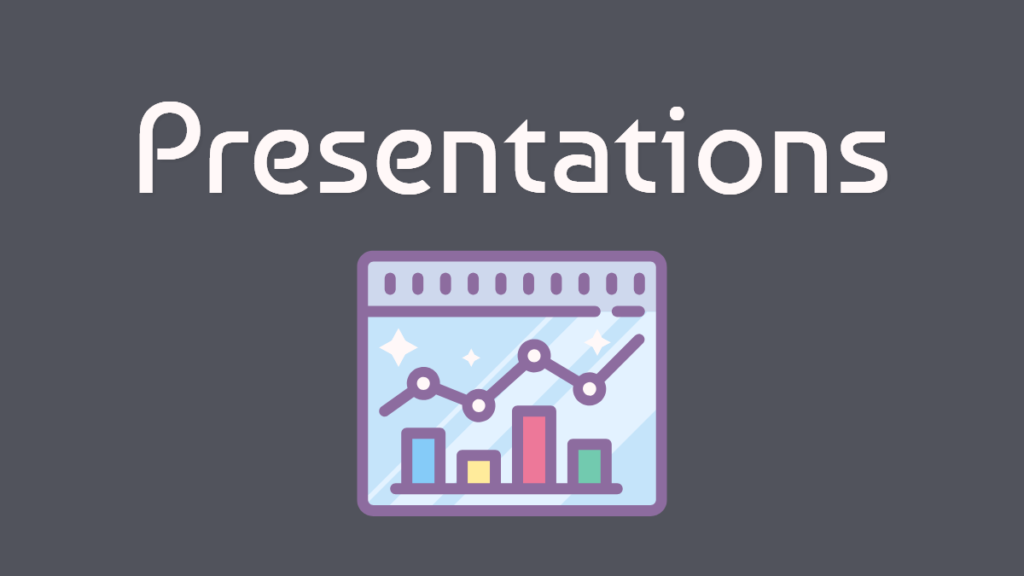 Presentations
Many people don't realize that you can create a presentation slide deck with Canva. They have an amazing selection of layouts to choose from with many of them with multiple pages. You can select a presentation theme by color and change out the photos or fonts. You can use their presentation mode as well and there's no need to convert it into a PowerPoint. It's free, however, there are some elements that are $1 each.
You can't go wrong with using Google Slides! Super simple to use and you can work collaboratively with a team in real-time. You can open and edit or save PowerPoint files. There are templates for easy slide creation. It's free to use.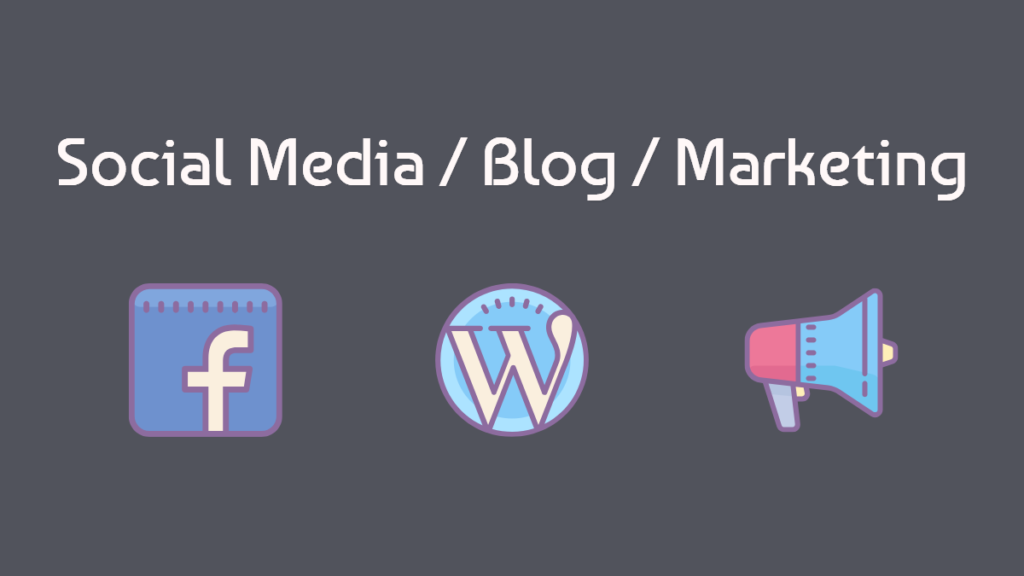 Social Media / Blog / Marketing Graphics  
Ok… just a bit biased here but Stencil needs a place on this list because it's the fastest way to create social media graphics. It provides 1.8 Million photos to choose from and you can upload your own. Stencil has instant resizing for social media platforms and if you don't see a size that you need customization can be done with a click. You can share directly to social media (send SMS with Instagram) or queue into Buffer to schedule for later. There are 1 Million+ icons that you can use for your images. The quote library is a unique feature so you're not searching throughout the web for quotes BUT if you need to all you need is their Stencil extension to select the quote! Then the color eyedropper feature is amazing too. Can you tell I love Stencil?!
By the way, it's free to use up to 10 images a month or if you need more you can upgrade.
GIFs can be fun and can show off some personality. People love seeing the human side of a brand. You can create a GIF in Giphy with your own images or use their GIF collection. You can share directly to social media or embed the GIF to your blog. It's free to use. Word of caution – use it sparingly or it can get annoying.
Some of these tools allow you to upload your own images or design elements so you can extend your creativity further with creating original images. We have some extra resources!
Extra Resources for Graphic Design
Fonts, design elements, photo mockups, illustrations, icons, and other design assets can help create desired effects to your graphic design. If you can't find what you're looking for in the tools above, you can download some terrific looking creations from these design sites: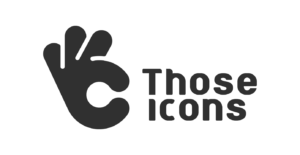 Graphic Design Can Be Easy for Non-Designers
With all the tools out there, make it easy for yourself to create graphics by choosing the less complex tools with robust features. How are you using graphic design tools for marketing?
Let us know if you're using any of these tools in the comments!