Einstein. Emerson. Kennedy. Kissinger. Using inspirational quotes to contextualize your posts is a great way to relate to your audience. The Kissmetrics Blog posted 50 Inspirational Quotes from the 50 Top Social Media Influencers. The article emphasizes not only the power of quoting influential thinkers, but the effectiveness of using them as source content.
Great quotes can turn simple content into creative storytelling by adding emotion and perspective. Just like warm, vibrant images, quoting reminds us and our audience of feelings, thoughts, or a cherished time from the past. That's why content marketers should have quote images into their marketing strategy.
Let's take a look at the different ways quotes can help.
Top 5 Ways Marketers Are Using Quotes
1. Be Relevant
Using quotes that your audience can relate to when selling your product or service. When you're following a brand online, you will have an expectation of certain images to come across your social media feed. If your brand is feminine with girly vibes and you start sharing masculine tough guy quotes, then your followers will most likely unfollow you due to the content being mismatched and not relevant to what they anticipated.
Here's an example for an entrepreneurial audience: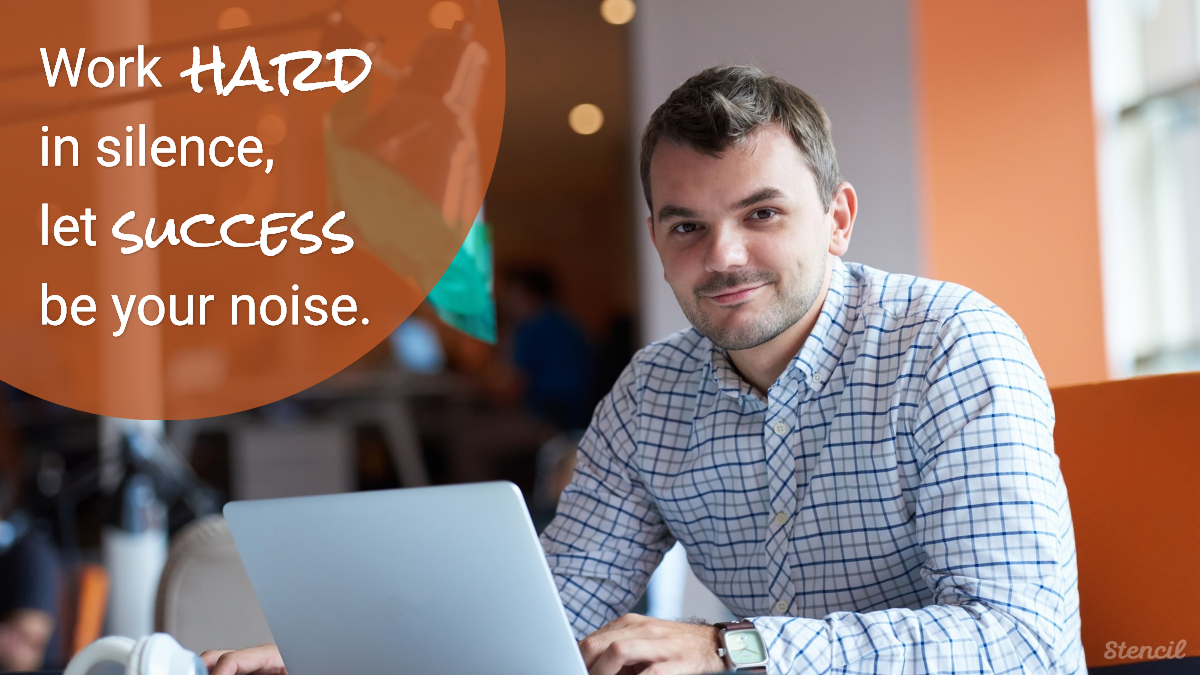 2. Real Time Quotes
These in particular tap into recent events (i.e. Olympics, Oscars, Grammys, or holidays). Find out some other ways to take advantage of real time marketing here.
3. Affirmations
Emphasizing the importance of believing in your product or service with quotes. Many people use affirmations for personal life and they truly help people keep focused. Why not for business? You can let people know how dedicated and devoted you are to serving your clients.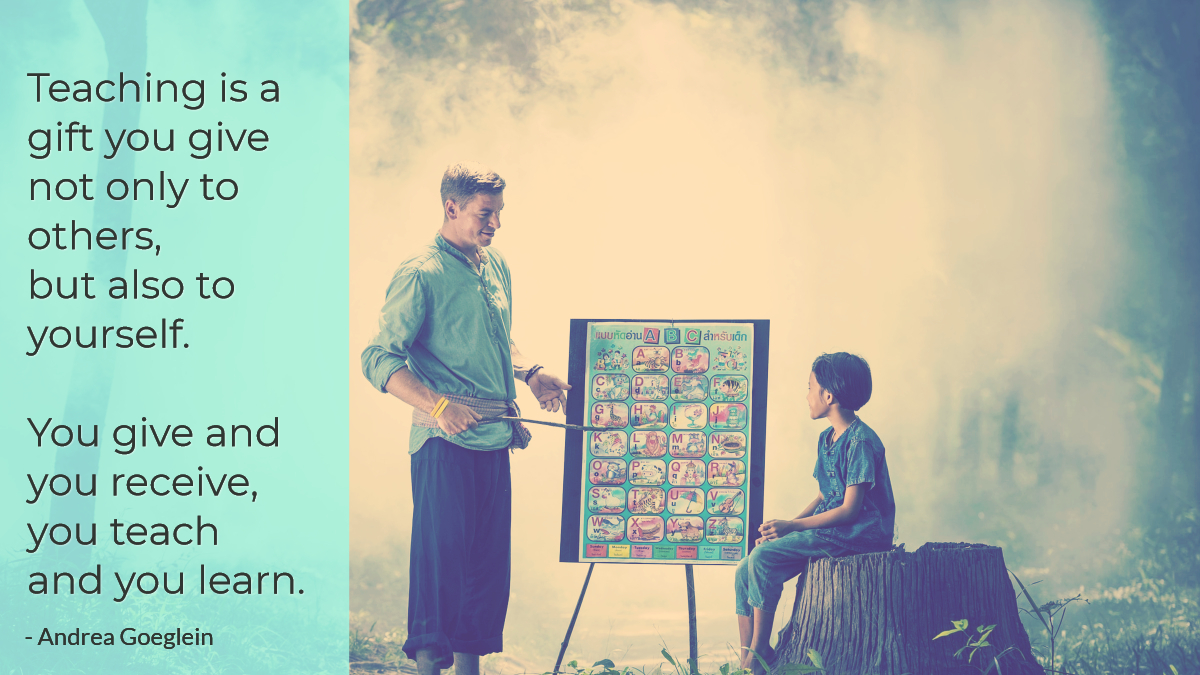 4. Encouragement
Creating uplifting content to increase your market reach with encouraging content. Every now and then everyone needs a boost of morale.
5. Influential
Influential figures using social media (i.e. TV personalities, business minds, activists, people known for using social media well) that reflect the direction of your business.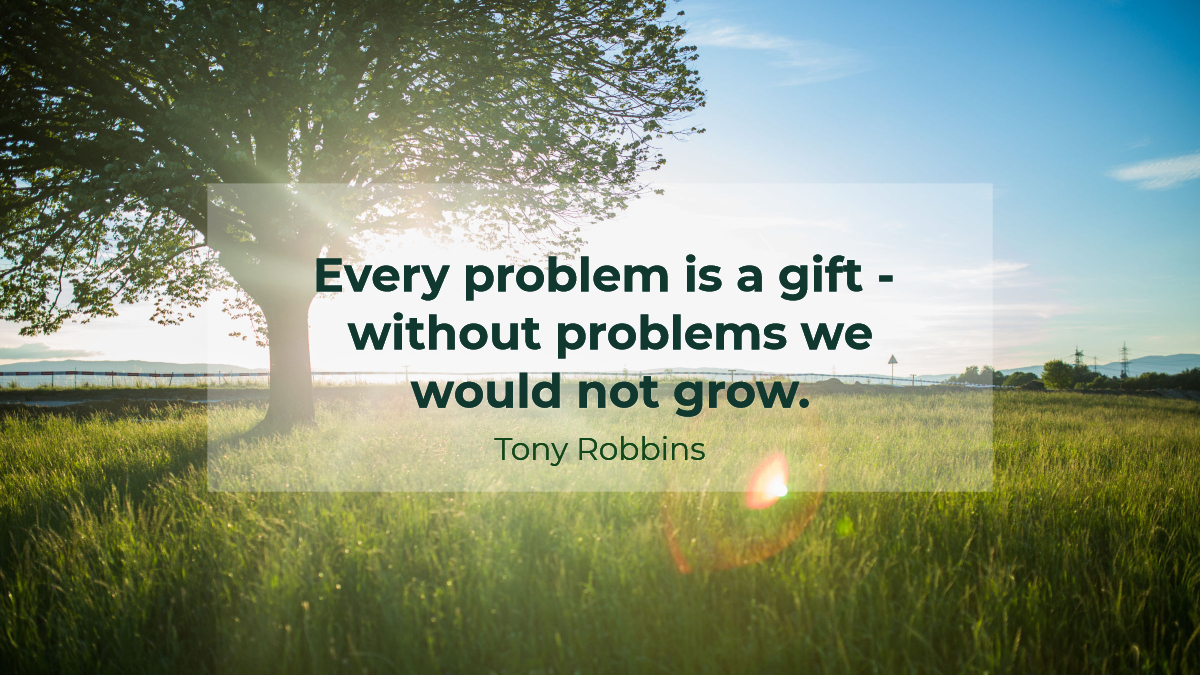 How Can You Create Images Like Marketers
You can copy and paste a quote into an image you find in Stencil. You can find a quote within the Stencil library. Perhaps using the Stencil extension would make quote images easier for you. Find a quote anywhere online, highlight, and click the extension. Boom! A Stencil canvas opens automatically with the quote ready for your design completion.
Don't forget to use our font drop menu to find a font that looks good! Looking for examples? Check out our post on 5 Fonts for Successful Content.
Recap on Images for Marketers
Stay relevant, take advantage of real time marketing, use belief quotes, encourage others, and use quotes from influential people in your industry.
What type of quotes do you like to use? Let us know in the comments.