Building your brand on social media without first clarifying your intention and purpose for doing so can be a colossal waste of time. Novice marketers often post things to their pages just for the sake of it and then wonder why they see no results.
However, expert social media marketers are always searching for ways to tweak their approach to get maximum reach and engagement with their posts. At the same time, they also keep up with the ever-changing trends of when, where, and how to post.
This article will provide a range of insights that will help guide thinking around how to post, which platforms to focus on, and the importance of keeping up with ever-changing social media trends.
1 – Understand & value your audience
It should be easy to see why social media plays an essential role in the modern business landscape. According to recent research, there are now 4.20 billion social media users around the world, which is more than 53% of the world's total population.
Social media platforms can help new businesses determine customer preferences without directly communicating with them. In fact, your social profiles are the perfect place to understand your audience and offer them timely, relevant, and engaging information about your products and services.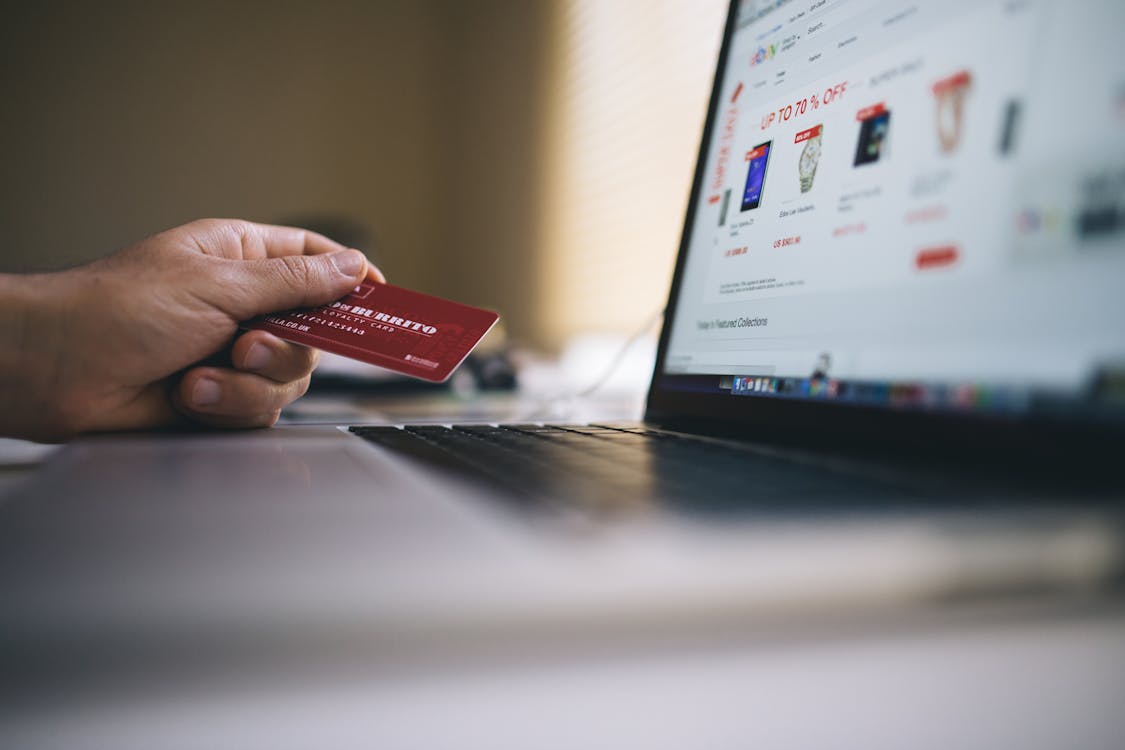 A big part of valuing your customers as well is contacting them directly via social media messaging or email to offer special deals in order to truly forge a one-on-one connection. On average, it can take up to five follow ups to get a customer to respond to your messages, whether it's through emailing them or by messaging them directly via social media message. Just be careful not to send too many messages in too short of time, or else you'll come across as more of a burden than actually being of help.
Observe how your followers interact with your posts, how they mention your brand in comments and tweets, and how they engage with giveaways, new deals and offers. With 37% of consumers using social networks as their go-to inspiration regarding their purchases, it will be a mistake not to observe their interactions and engagements with your brand.
It's equally important to provide effective and efficient support to your customers across both your website and social media platforms. Many customers will take to social media (rather than through your site) to ask questions, report product issues, or know more about what you're offering. Having a system in place where you can keep track and resolve customer issues could be the difference between successful sales and missing out on valuable customers.
2 – Create viral worthy content
Instagram has backed up the value of social media for business by confirming that 90% of their users follow at least one business.
Social media offers businesses a free and valuable opportunity to intentionally build their brand on these platforms by providing content that engages, excites, and delights audiences.
Starbucks uses Twitter 155 times a day on average to engage with their audience, receive their feedback, and reply to comments. They re-tweet their customer's posts daily as well, making them feel recognized and valued.
Similarly, the Dollar Shave Company's simple and straightforward content strategy shows the value in intentionally posting viral worthy content to social media. Several years ago, they created an inexpensive sales video that described how their highly effective blades could be delivered to customers' doorsteps for just $1 a month.
It went viral and resulted in over five million views and 12,000 new customers within the first two days. To this day, it remains an excellent example of how just viral video distributed intentionally across social media can generate huge amounts of business revenue and increase the value of your business rapidly.
Keep in mind that if your goal is to eventually sell your business, the quality and strength of your marketing strategy is one of the three primary ways that your business will be valued (in addition to its intrinsic value and cost approach).
With that in mind, you need to create a content strategy that efficiently describes your business model so it can be easily explained (like what Dollar Shave Company did), design viral-worthy posts that you can post intentionally each day, and identify the best platform(s) for you to market those posts to your target audiences. Even if you hire professionals to do these jobs for you, your social media marketing will cost less than traditional means of advertising.
3 – Pick the right platform for your brand
The following insights can help you ascertain the right platform for your business:
Facebook
Target Audience: Baby Boomers, Gen X
This is the oldest and by far the largest platform that caters to people of all age groups. This social media stronghold is still going strong with 61% of the American population using Facebook. However, if your target audience is between the age of 18-24 years old, this may not be the platform for your business as only 9% of this age range are active on Facebook.
Facebook gained popularity due to its ability to build relationships and keep people in contact regardless of distance. If your goal is to build a community and nurture your customer base, this may be a great platform for your business.
Instagram
Target Audience: Millennials, Gen-Z
With over 500 million users, Instagram is widely prevalent among millennials. This platform is also very useful for businesses that are visual, have great professional looking images and aren't shy of video content.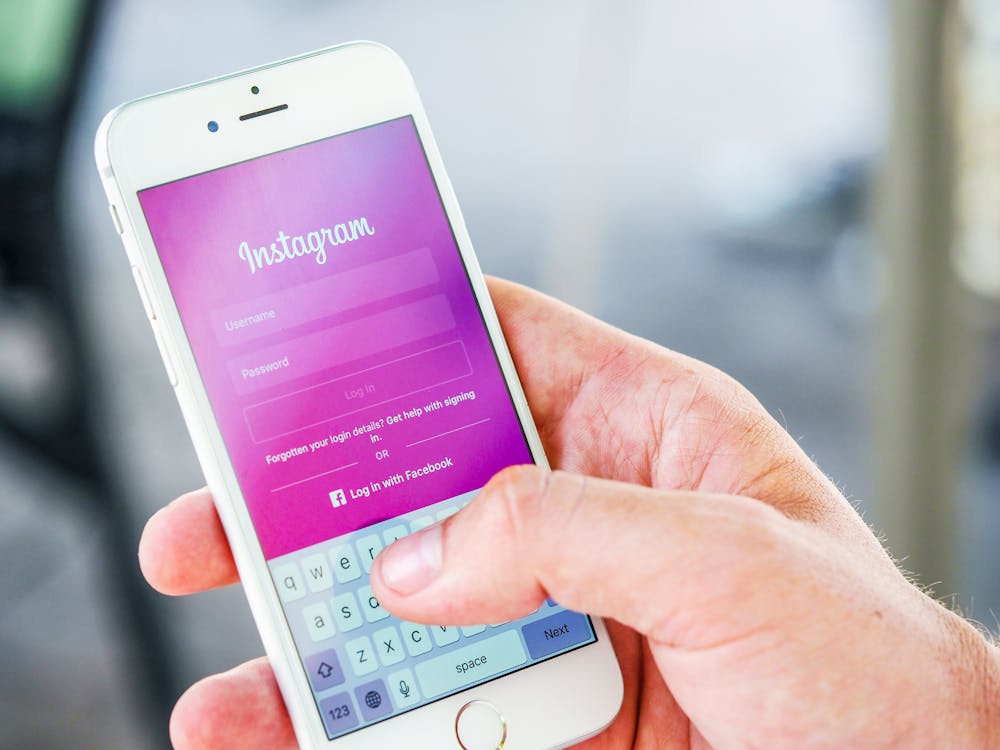 Instagram is extremely interactive and offers many free features that can engage audiences in fun ways such as stories, reels, polls, questions and so much more.
Twitter
Target Audience: Young Adults
If your business is all about staying updated, relevant, and following the current trends, Twitter may be your go-to platform. Due to its high immediacy in reaching out to followers with breaking news and announcements, the platform is best for text-based content.
Its highly trending hashtag algorithm is also useful for collecting and organizing content regarding your brand and running polls. Twitter is designed to be short, sharp and to the point.
Big brands like Starbucks, Apple, and Lyft use this platform on a daily basis to connect with their large audience and build a formidable online presence in very creative and unique ways.
YouTube
Target Audience: All Users
It is by far the largest video platform, and the best platform for businesses that create videos, tutorials, how-to videos and want to tap into the amazing benefits of video marketing.
Today, most customers favor Youtube over other forms of marketing. Making video content is one of the best marketing strategies and a great way to increase reach and improve your brand exposure.
Pinterest
Target Audience: Women, Food-lovers, DIY Crafters
If your business is highly visual and focuses mostly on women, this platform should go straight to the top of your chosen social media platforms. That's because the vast majority of Pinterest users are women, due to its high focus on home interior, food, parenting, travel and design posts.
LinkedIn
Target Audience: B2B Businesses
If your goal is to maximize lead generation for your business, LinkedIn is your platform. In fact, over 80% of B2B leads come from sharing and engaging with posts on LinkedIn alone. This is also an ideal platform for getting to know the business leaders in your industry and establish yourself as an authority in your niche.
When starting an online business, there are many things that need to be considered, researched, and decided upon. But selecting the right social media platform is one of the major decisions your business will need to make, and it starts with an in-depth understanding of your audience personas.
Getting this right is important because people who are on LinkedIn won't typically spend a lot of their leisure time on TikTok and vice versa. Their age, profession, background, location, and many other demographic factors can give you an insight into their online consumption and behavior.
Conclusion
Intentional posting simply means ensuring that every post, tweet, share, and interaction on your page is of value and serves a purpose. There is no doubt that social media is a valuable tool for businesses building their marketing campaigns, but all that hard work will go to waste if you don't first determine your goals for the practice.
Do you want to build your brand awareness? To reach out to more B2B clientele? Or do you simply wish to spread industry news? Whatever your goal is, make sure it is at the heart of what you do. This can guide you to create relevant content, connect with the right people and ensure you are using the best social media platforms possible for your business.