Collaborate With Influencers and Industry Professionals
When we hear about influencer marketing, we often associate this with the action of issuing products and payment in exchange for some social media content, blog features or any other type of feature.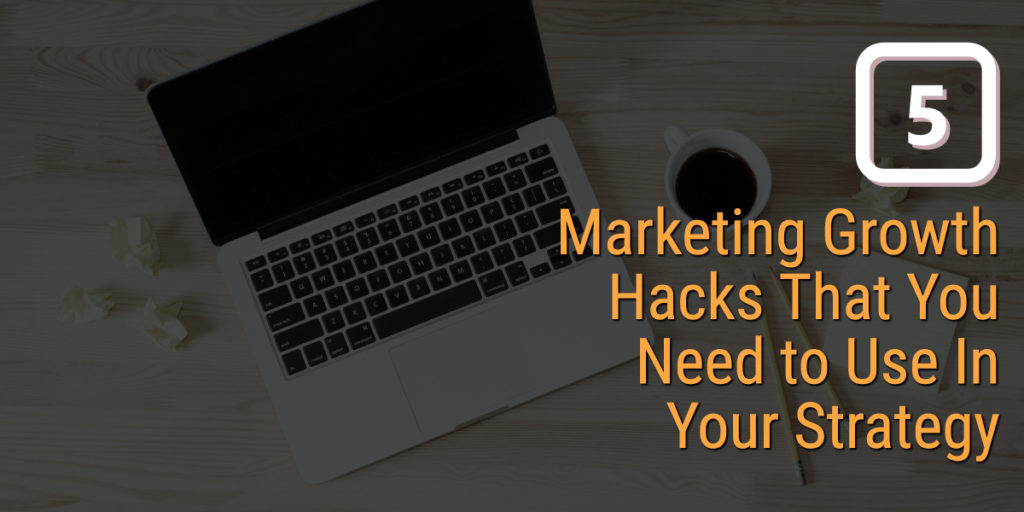 Inviting collaborators to share their wealth of knowledge on your blog is also a great way of reaching a wider audience. The same applies to guest video interviews, hosting a guest on your podcast, featuring an industry professional in your newsletter and any other similar arrangements.
Collaborations are key for any industry. It's a great way for every business and brand involved to get more reach. It's also a great way to create brand awareness and to continue growing your fan base by showing up and providing value.
Get on Board With New Platforms
"That platform won't work for us." We've all been there, and we've all had this thought because, at first glance, we see a new up-and-coming social media platform really taking off, but it seems like our target demographic may not be using it.
The best thing that you can do is dive in and test if any new up-and-coming platforms are a good fit for you. Writing something off before giving it a try isn't the best idea.
As an example, we've seen in the last two years how more and more brands are adopting TikTok. Many business trends have been on the rise on the platform, such as "small business TikTok" where business owners share tutorials and give their audience great insights. Brands like Tarte Cosmetics are leveraging the platform to do product demos and share collaborations.
We're not saying that this is the platform for everyone, but the moral of the story is to explore your options and to diversify.
Give Search Engine Marketing a Bigger Push
Search engine marketing should always be on the table, it's not an easy growth hack, but it works. Keyword-optimized blog posts and leveraging a visual search engine like Pinterest are your best bet to get your content and brand discovered organically on an evergreen basis.
People often give up with search engine marketing because they don't observe results as quickly as they'd like. When it comes to search engines, and including a visual search engine like Pinterest, the more you optimize your content, the quicker you'll rank up in searches. You'll still need to be patient, but you'll be amazed at the results. Use Trends on Pinterest to keep an eye on popular keywords and topics.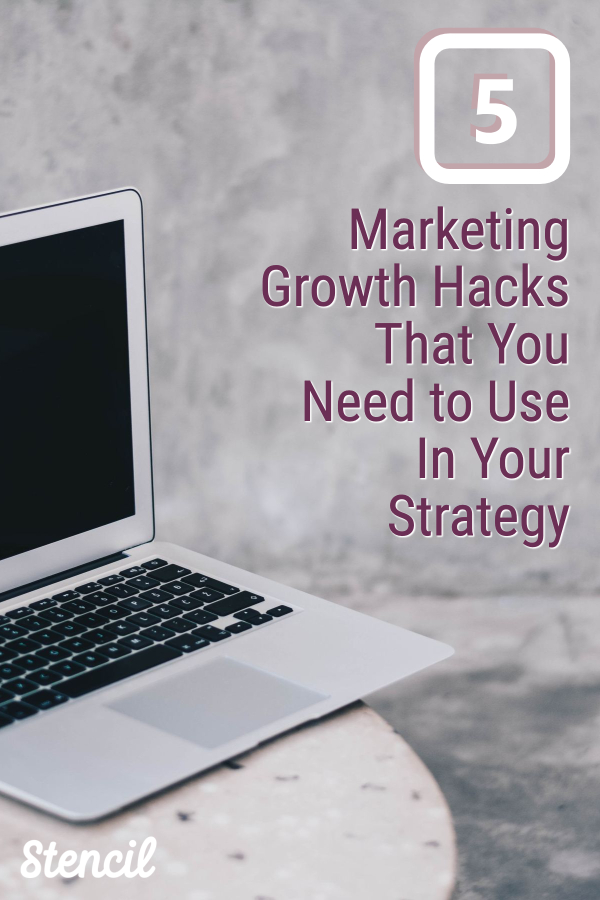 Engage Now More Than Ever
It's always been about your community and how you can provide them with a positive user experience. It's also about how to provide a solution to their needs with your products and services.
Outbound engagement on social media takes time and effort, but let's face it…Rome wasn't built in a day. If 2020 taught us anything, it's that we should be ready for anything and ready to pivot at any time.
You can't put a price on having a loyal community. If you weren't already regularly engaging with your audience, put this at the top of your list for 2021.
Outbound engagement with your ideal audience is an effective way to drive sustainable inbound engagement on an ongoing basis.
Find New Press Opportunities
Using a tool such as HARO can help you identify press opportunities. More press opportunities means more eyes on your business, and that's always a win.
Register to receive their daily alerts and identify opportunities that may be relevant and useful for your business or industry.
We hope that these five marketing growth hacks are simple enough so that you can incorporate them into your ongoing marketing strategy.
You don't need to try everything at once. Try one thing at a time, test it out, look at reporting, pivot if needed and grow.