Social media is a vast and ever-changing landscape. It's easy to get stuck in a rut, doing the same things over and over again with no success. The key to being successful on social media is being open-minded about what you try. You have to be willing to test new platforms, strategies, features, and ideas to see success.
This blog post will discuss how important it is for businesses on social media to be open-minded when trying out new things on their platforms — especially if they want growth!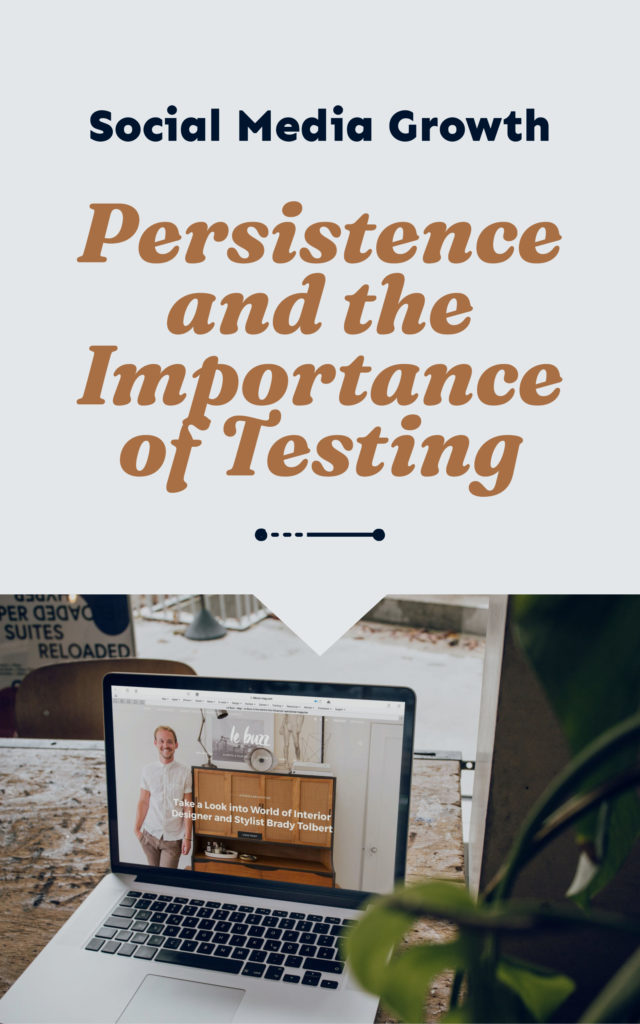 Being Open To Growth
Every business who has a social media presence knows the importance of growth. Whether it's a small mom-and-pop shop or a major multinational business, the goal always comes back to growth! However, this path to growth might not be as easy as it seems, and there are plenty of companies that have found themselves stuck in a rut with no clear way out.
The first thing you need to remember when you want to grow your company on social media is to take risks. You can't expect success without trying new things; for example, if you've never tried YouTube as a marketing platform before, but you're not sure about its capabilities, try including YouTube in your marketing strategy.
Although it is true that your audience may be more present on specific platforms, with the volume in audience on each social media platforms, chances are, you can find your people. This may sound a little silly, but to see growth, you have to be open to growth.
You need to let go of some older legacy marketing guidelines that you may have within your business and replace them with something more flexible that allows your team to test the waters.
A/B Testing all of Your Content — Including Organic Content
A/B testing is a way to measure which content, headline, or offer works better. It can be implemented to find out what type of ad copy will work the best with your audience, and then it can be used as a benchmark for all future campaigns. It can also be used to test which video will perform the best vs. another. Which Instagram post will perform better vs. another, and so on.
A/B Testing is one of the best ways to make your marketing work for you. No matter which type of marketing we're talking about.
It's time to break out those A/B tests and put them to use! A/B tests will help you figure out the difference between what is working and what isn't. This is better than doing research and coming up with your own hypotheses. We all want results — not guesses!
So, how do you begin? When you are working on a new strategy, incorporate various formats and copy variations for each post. Once you see which posts perform the best, you'll have a better idea of what to do next.
Here are some tips for your A/B testing:
Always include both a video and a graphic to see which resonates the best with your audience.
Be open to the idea of having to test multiple times.
Repeat A/B testing on a regular basis to see if new content ideas may resonate best with your audience.
Always test different copy & keywords.
Most importantly, be creative and have fun.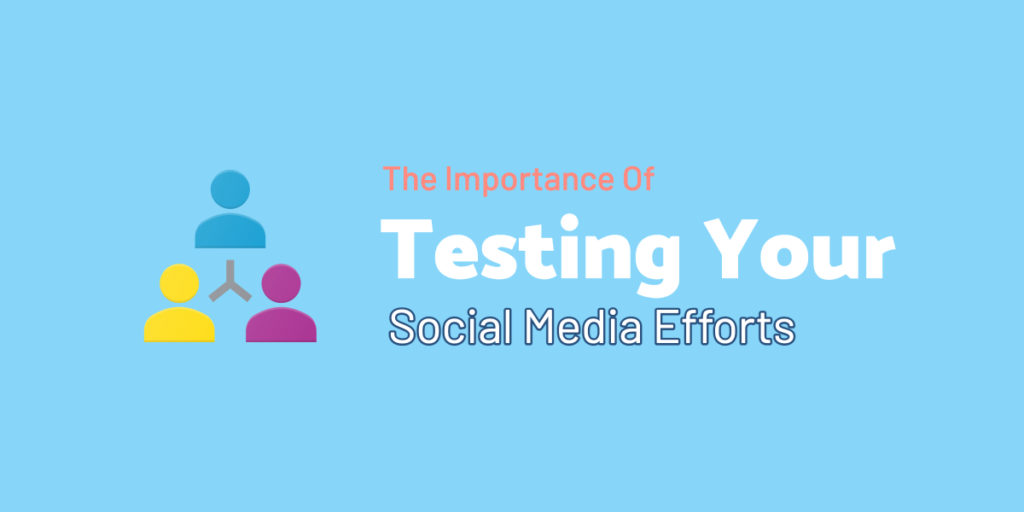 Accepting That Your Analytics will Fluctuate
It is true that your analytics will fluctuate. Analytics, don't tell the whole story, and they change over time. It is important to be easy on yourself when you see a dip in engagement or followers, and even traffic. If you go into it with the idea that the fluctuation is normal, it'll make it easier to accept.
What you also need to realize is that dips in reporting are often due to external factors. Sometimes it could completely align with your goals. For example, less traffic but more sales could mean that you are actually reaching a more targeted traffic, so your overall efforts are working. Understanding your goals and keeping an open dialogue about reporting is key.
Being Open to Trying Short-Form Videos
In the past couple of years, the use of short-form video on social media has been steadily growing. This trend will continue to grow as new features are introduced, and new enhancements are made to the current platforms offering short-form video.
Short-form video allows for a more personal touch from a brand that may not be possible with a long form video. Short-form videos typically range from fifteen seconds to even one minute or three minutes in length, whereas long form videos can be anywhere from five minutes to ten minutes or even longer.
A short-form video can be something as simple as a few seconds of someone telling their story about how they used the product or service offered by the company and what it means to them. This type of storytelling allows for a more personal feel, and helps buyers in their journey.
Short-form videos are also great for educational content and even to showcase an amazing company culture.
Giving Your Team More Creative Freedom
This is about giving your social media team more flexibility to be creative. You can still make sure they are sticking to the company's style and voice while being creative.
But you need to allow them to try new things that could really help grow your audience. Your social media team are the ones who are exposed to new trends, ideas, and updates on a daily basis.
Giving your social media team more flexibility also means allowing them to have a little more freedom in creating their own content, images, videos, etc.
If you have some team members who regularly mention their desire to get involved in new projects, allow them to. This is a perfect example of allowing existing talent to feel valued, all while generating great new ideas.
Giving New Platforms a Chance
If you try a new platform, and you only test it for 30-days, it's likely not enough to see the results that you were hoping for. Think about it, 30-days is only long enough to collect a bit of data and often times not enough data to allow us to make significant changes to our strategy. If you're going to give any new platforms a try, investing a solid 90-days would be best.
We hope that with these tips, you'll be on your way to more social media testing in the new year and persevere while trying new platforms.