Some businesses treat social media marketing as a 'good to have' ornamental decoration that falls short of being an integral part of their overall business strategy.
However, this is far from reality. Social media marketing is an indispensable part of any company's marketing strategy in the 21st Century. Pretty much everyone lives and shops online today, and this is where businesses hoping to attract and retain customers need to be.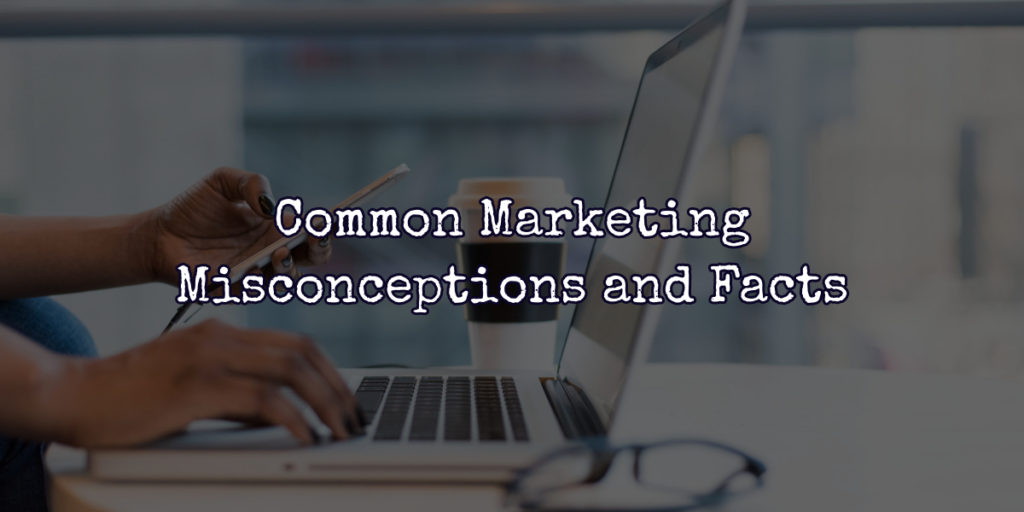 Like all impactful tools, social media marketing is also surrounded by a number of myths and deterrents that stop people from using it to its full potential. Here are some common marketing myths, and facts that debunk them.
Myth #1: Very few actual customers are on social media.
False! This myth is easy to debunk. A simple statistics search will tell you that Facebook alone has over 2.4 billion monthly active users! LinkedIn has 610 million members, Twitter has 321 million monthly active users, and Instagram has 500 million daily story users. The odds of your customers NOT being on any of these social networks are very low.
Myth #2: For your social media marketing strategy to work, you need to be everywhere.
As you start with social media marketing, it is important for you to think deeply about your existing and potential customer base – who is your avatar and which platforms are they likely to use. There is no point in promoting your brand over platforms that your target audience does not frequent. Select a few channels where your audience is most active, and implement your strategy there. Can you try more platforms? Absolutely, but understand when there is a need to pivot and where to focus.
Myth #3: Only certain generations use social media.
False! If you think only teenagers and young adults use social media platforms, you would be wrong. People of all ages and different walks of life use social media on a daily basis in today's world. Most generations use social media to connect with others and use the platforms as a source of information. Users of all walks of life and generations also use social media to help them make purchase decisions.
Myth #4: Social media is only for sales.
False! In fact, believing this myth is actually detrimental to your company's business strategy. Being overzealous and hyper-promotional on social media is a great way to turn off customers and lose them for good. Consider why you go online – chances are that you do it to connect with people and find interesting content that adds value to your life. One of the things that people dislike while online is the constant barrage of sales pitches and advertisements.
Use promotional content sparingly, and focus on creating value for your customers. Relegate 20% of your posts for promotional content with calls to action, and the other 80% for relevant content that your target audience will find interesting.
Myth #5: You can publish the same post on all platforms.
While this is okay for some businesses, the truth is that every platform has its own focus, and your content needs to reflect that. You can post similar topics or speak about the same topic in different ways. Format each entry to meet the specific requirement of the platform, including image sizes.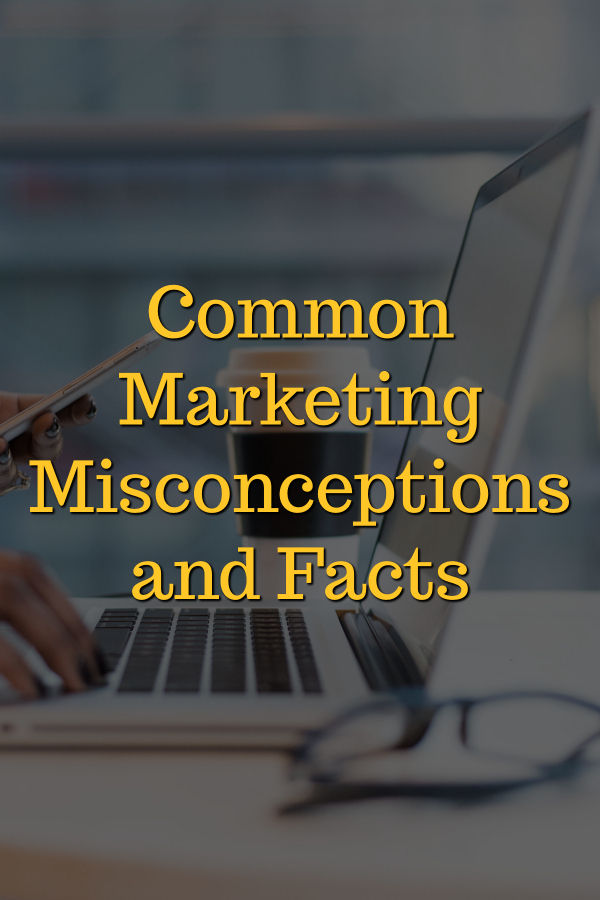 Myth #6: There are no bad times to post on social media.
The world is online 24/7, so it makes sense that you would think that the timing of your post has no bearing on its success and efficacy. However, this is not true. A number of studies have been done to determine the best time to post on specific social networks. For example, Thursday and Friday are the best days to post on Facebook, as audience engagement is much higher than on other days. The best time to post on Facebook is between 1 and 4pm.
Post between 1 and 3 pm from Monday through Thursday on Twitter, and from Tuesday through Thursday on LinkedIn. Of course, these are simply guidelines. Try them out to see what works best for your target audience – when do you get the best click through rates or engagement from them. Always keep an eye on the analytics to determine when your audience is the most engaged.
Myth #7: If you are posting as a business, you have to use a formal voice.
While you can choose whether or not to use a formal voice, it is of utmost important that your social media platforms are used to create authentic relationships and display your brand's personality. A lack of personality is one of the primary reasons most social media users choose to unfollow a brand's page.
When you interact with your audience, personalize the interaction by using their name, or give them a shout-out while commenting on what they are sharing. It is a good idea to take a break from overly-formal content and post some fun tips and facts so you show your audience your human side, too.
Myth #8: Social media success is not measurable.
While you may not be able to measure your brand equity, this does not mean that the effectiveness of your social media marketing plan cannot be measured. Use social media analytics to find out exactly how much traffic to your website comes from social media, how many leads are being generated, and how many of these leads have become customers. You can also track your progress by finding out the average costs of lead conversion, especially with paid campaigns.
Buying into any of these myths could cost your business and undermine your marketing strategy. Clear these common marketing misconceptions from your mind and forge ahead – your audience awaits you.