Here's the truth about most designs:
Many of them use the same fonts and can get sorta boring. If you want to create a truly memorable graphic, it starts with using a beautiful font. Doing just this will take your image from good to great. It might seem subtle, but using just the right font will create a unique feel that will make your image stand out from the rest.
Even better, if you can use rare, more obscure fonts, it will give your image a totally custom feel. Here's a list of some of the best and lesser-known premium fonts you can use in your designs today:
Buckle up Buttercup Marker Font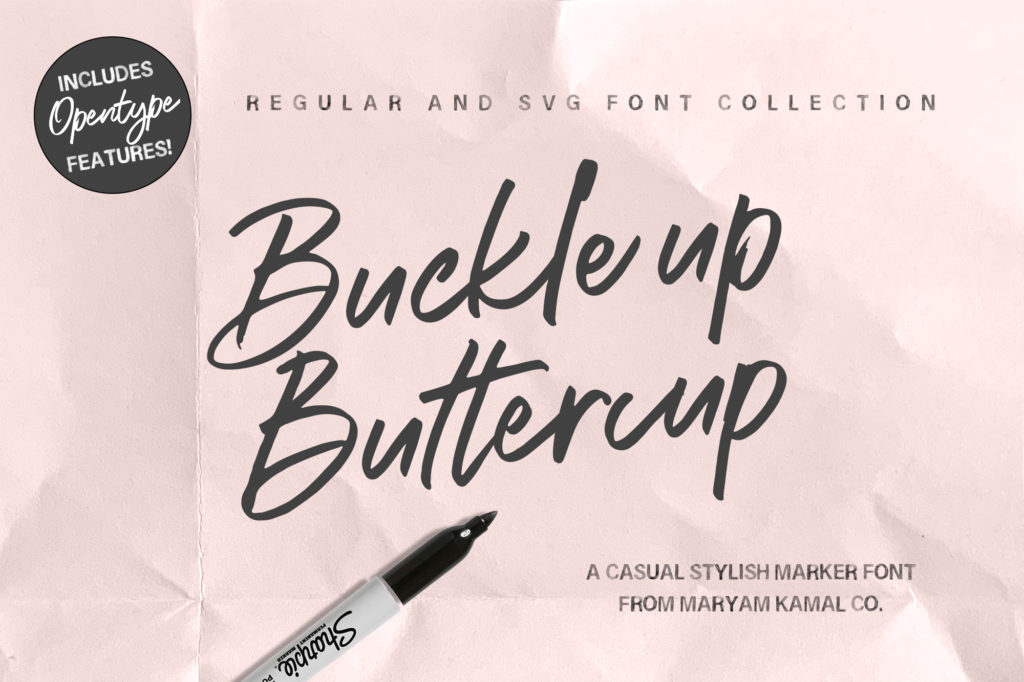 This amazing font from Maryam Kamal Co is one of the best hand-drawn fonts around. It's also available in SVG, which is a nice bonus. It's designed to look as close as possible to natural handwriting by keeping the subtle imperfections on the edges. It's perfect for many uses such as magazine headlines, high fashion, bold signature branding, classy packaging, eye-catching callouts and stand-out advertising.
The Succulent (Font Trio)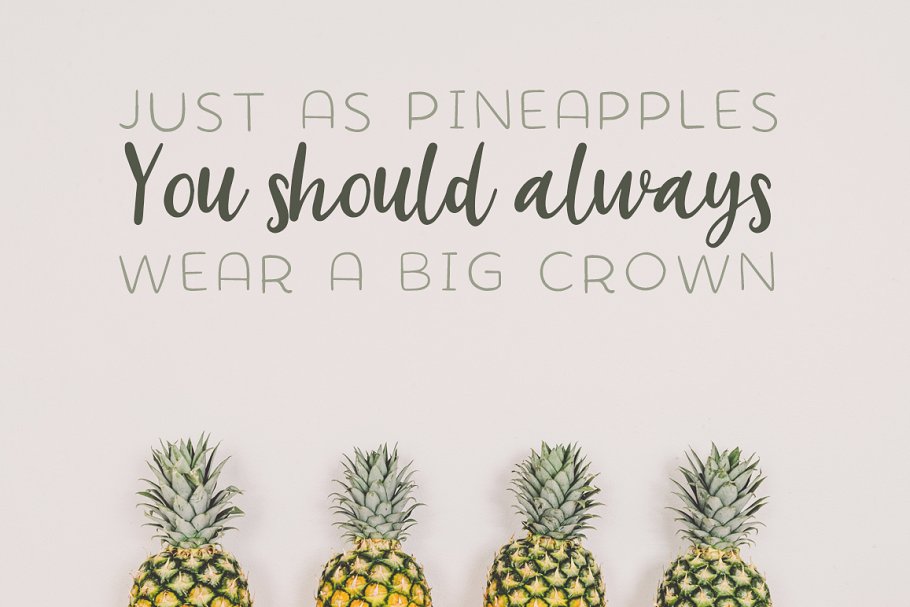 This great font from Andrea De Oliveira is earthy and stylish, but can be used in a variety of situations: wedding invites, social media, scrapbooks, overlays for photos and more. One nice thing is this is actually a set of 3 separate fonts for the price of one. All three work really well together and can be paired for nearly endless possibilities.
Hackney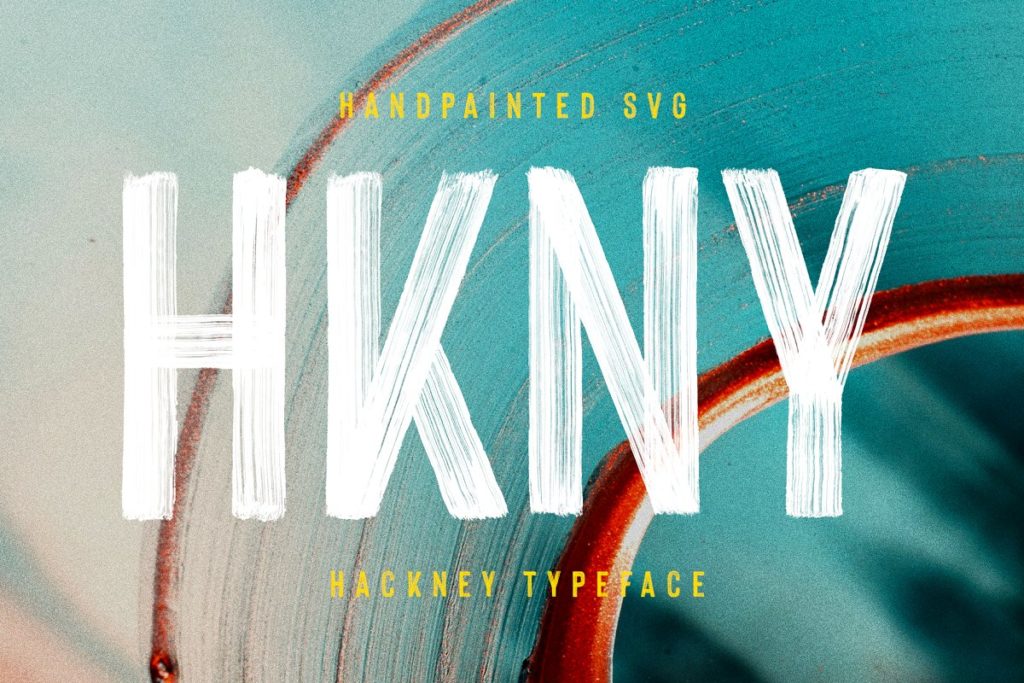 Hackney is a beautiful font (also available in SVG) from Ellen Luff that really packs a punch. It is an all caps font, with two alternatives for every letter, to maintain the custom made look, without obvious doubles. It includes ALL European language support as well. It's designed to be an incredibly accessible hand-painted font. It includes three versions of the font to suit nearly any situation.
Sunkissed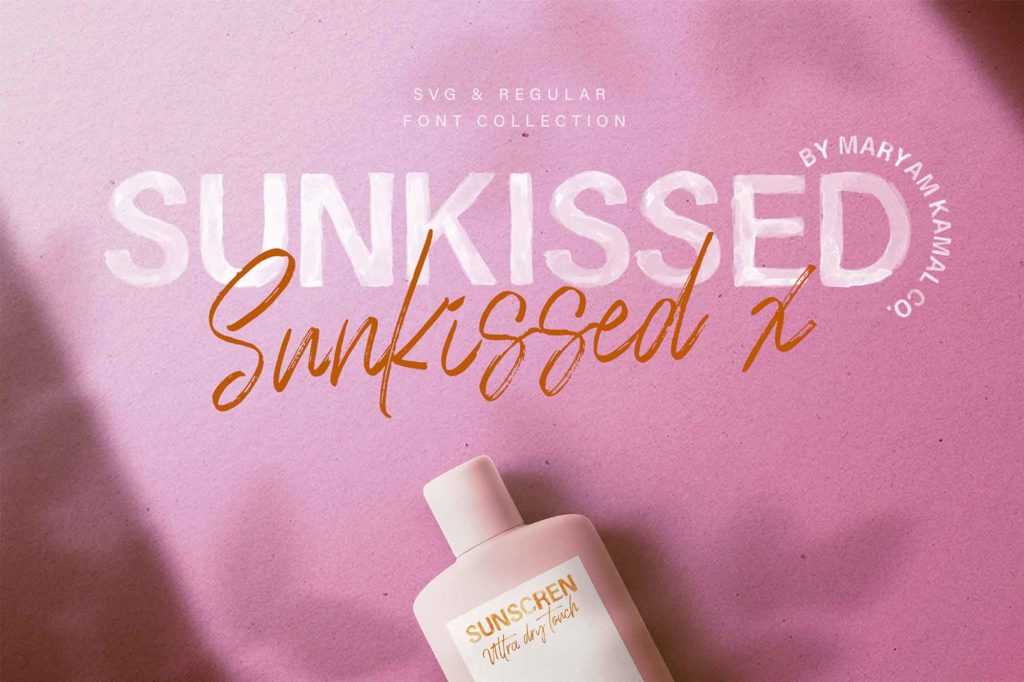 Another absolute stunner from Maryam Kamal Co, Sunkissed is an instant classic. It's also pretty rare to see such a beautiful and unique all-caps font, with a watercolor feel.
This trendy font collection includes an SVG and a regular font file. This font is actually 2 fonts in 1, and they can be matched for all sorts of uses. The realistic watercolor and texture of the fonts add extra originality and character other regular fonts can't offer. The stylish textured script was designed to complement the watercolor sans font, but it also looks amazing on its own. Don't sleep on this one!
Avallon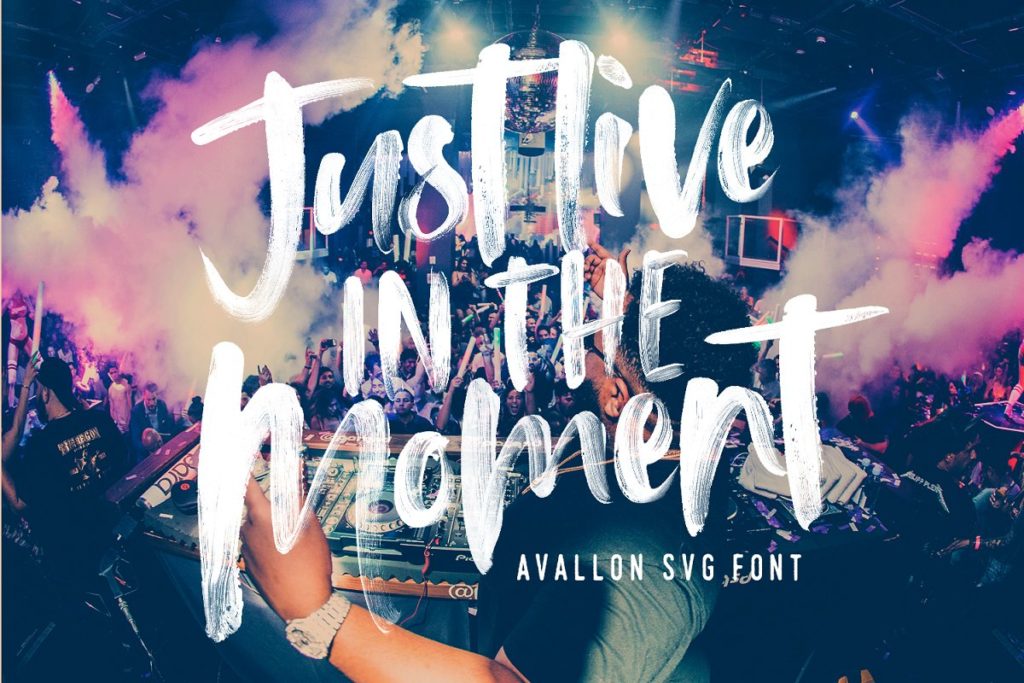 This font from Sam Parrett is great because it includes a newer "OpenType-SVG or Colour fonts" format in addition to the regular TTF format. If you're going to be using it in Stencil, be sure to upload the TTF only. If you're using the font outside of Stencil, using the new OpenType-SVG format allows for more detail to the letters than previously possible. This font has an amazing paintbrush effect built-in, as a transparent texture, which just gives it a completely unique look.
Freeday Script & Sans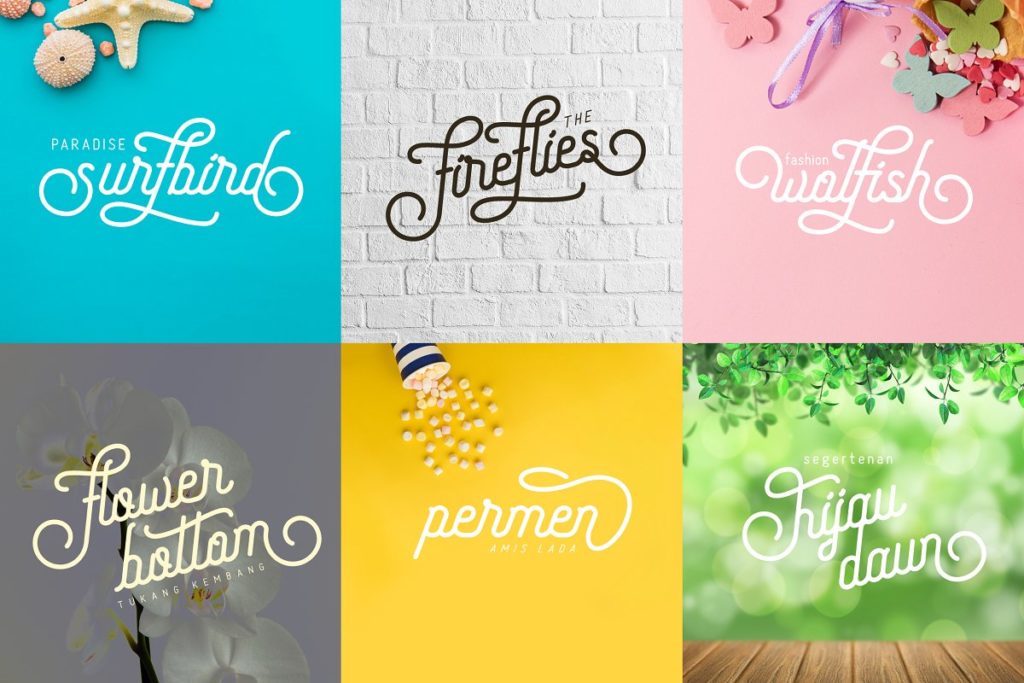 Freeday Font from Aktab Studio is a modern font suitable for greeting cards, social media posts, blog images or even logo design. It comes with a complete set of standard characters, Alternates, Ligature Variation, Punctuation & has an extra textured version if you're looking for that more distressed look. Its curves are extremely pleasing to the eye and will keep your audience wanting to see more!
There's such a wide selection of fonts available now, that we wanted to keep this list short, curated and concise. Be sure to check these out and think about how you'll be using them to wow your audience!