When you use a design tool, understanding as much as you can about the features and capabilities will help you get the most out of the tool.
We're all about making your lives easier when it comes to creating content. Learning more about some of our favorite features will help make your content creation process easier on a day-to-day basis! Let's review 4 Stencil features that you need to start using today.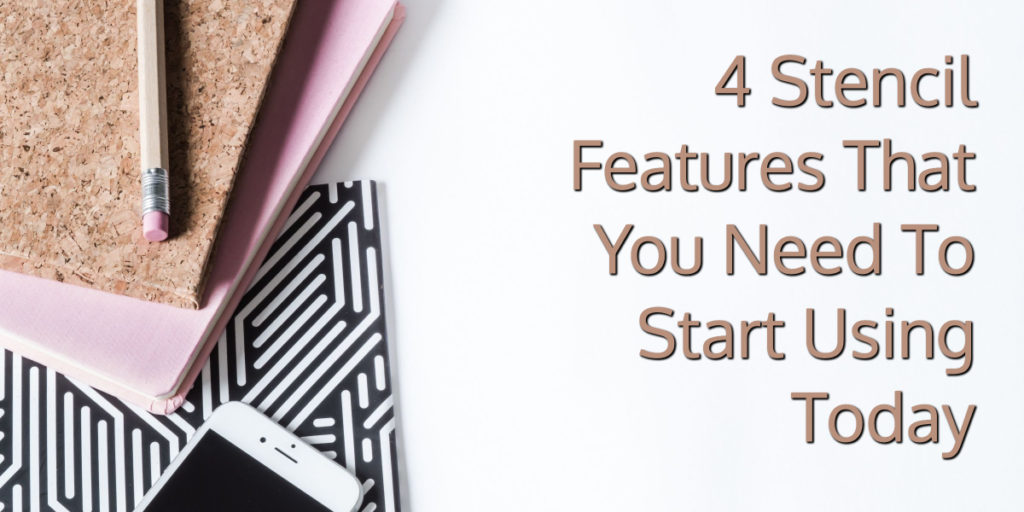 Collections
Collections are Stencil's version of "Folders." They are a great way to store and organize your marketing content and to organize all of your favorite designs.
Our collections feature is popular, and we've seen members use it in various ways, with the most popular ways being storing content, organizing content calendars and storing templates.
Creating branded templates can make your life easier and simplify the process for your team. This is one of the many reasons we recommend using collections.
Let's have a look at some popular collections that Stencil users love to create.
Saving their favorite quotes into various collections such as "love quotes," "entrepreneurship," "business," and more.
Creating template collections by social media platforms such as Instagram, YouTube channel art, etc.
Saving favorite stock photos into various collections labeled by category such as "real estate," "business," "food," "summer," etc.
Organizing various images that have been uploaded.
Organizing stock images into season-relevant images.
Creating "client collections" for all of their marketing client designs.
Storing branded templates.
When it comes to collections, you'll likely find your very own unique ways to use them, and as we always love to get inspired by our community. Feel free to share how you use them in the comments, once you have finished reading this article.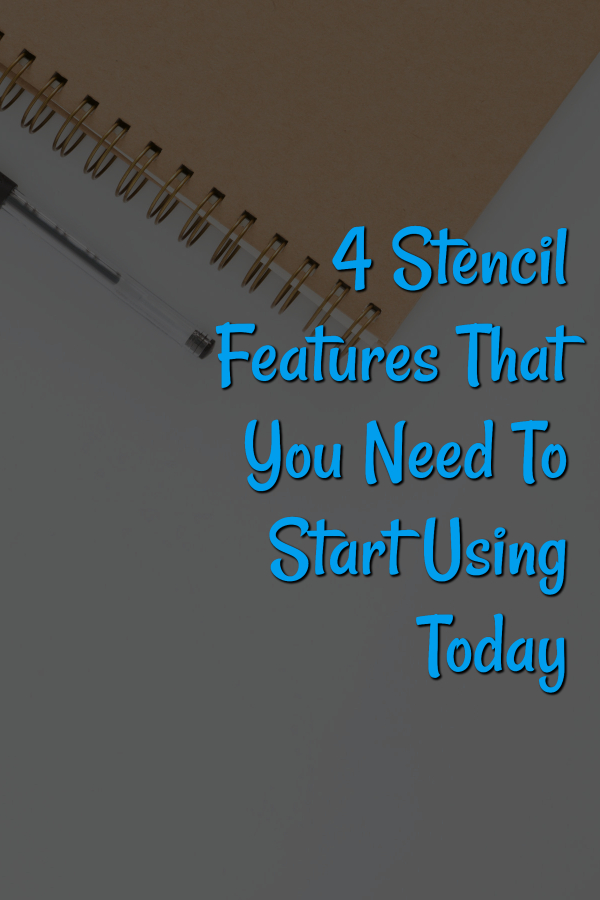 Icons
Stencil has over 2,000,000 icons & graphics built-in, making it one of the fastest ways to enhance your images. You can easily enhance your designs and create captivating graphics in just a few clicks with the many icons that we have available.
Worried about licensing? We even set up special licensing, so you can use these icons however you want — for personal or commercial use, with no attribution required! We have icons for every project and every need. 
You can even create an icon collection to store your favorite icons and easily access them later. If you have brand icons, you can also upload your own icons.
With high-resolution icons and icons for every need, this is one of our favorite features to use and recommend for content creation. Do you have a favorite icon?
Color Picker
The color picker is easy to use by manually dragging around the color picker over your graphic and finding the exact color that you want to use. You can also save your brand colors for later use and enter any customer hex codes needed.
A popular way to use the color picker is to match your text to an accent color from the image that you are using. Brands also often save colors to access their brand colors easily while creating content.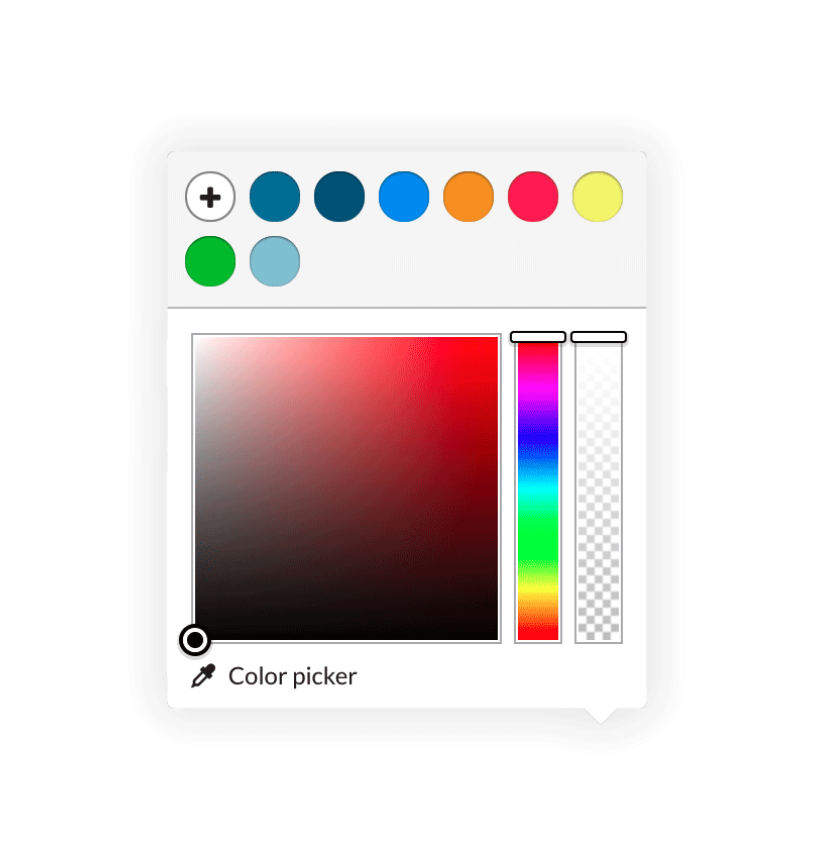 Instant Resizing
If you aren't using the instant resizing feature, you are missing out. As you likely know, each social media platforms have their requirements for image sizing.  
With our instant resizing feature, you can easily resize your images in just a few clicks—an easy way to create content for all of your social media platforms. 
You may need to make a few adjustments; for example, if you create a graphic for Twitter and resize it for Instagram, you may need to move a few of the elements around, but that generally only takes a few seconds.
Our goal is always to help you design images faster than ever and to constantly be innovative with our features to help you create quality designs.
To learn more about the various features available, visit our website and don't be shy to play around with new features to make the most of your experience.