Creative marketing is more important than ever, in an era where brands are competing to tell the best story and build the most loyal customer base. Research from Kantar Millward Brown found that brands which consumers see as disruptive and creative—and which also have great advertising—boost their brand value by 265 percent.

Much of this creative thinking falls on the marketing team, who's developing messaging and imagery to engage consumers. Yet being creative all the time is hard—especially when you're also thinking about data, strategy, content and managing the time you need to get it all done.

If you're in a creative rut, or want to take your marketing to the next level, check out these tools. They'll help you spark the fresh design ideas you need to unearth your innovative ideas.


It can be challenging to continually come up with unique content ideas, yet that's what you need to do to keep readers interested and coming back for more. This tool from Hubspot is a great way to get more creative with that content, finding interesting angles and ideas that you may not have thought of otherwise. Once you add up to 5 nouns, you'll get five ideas that you can flip through. You can also give your email address to download a year's worth of ideas.


Continuously creating fresh social media images can be exhausting. In our image-based marketing world, imagery is everything, so you can't let this area of your creativity falter. Use Stencil to keep your creative juices flowing. This powerful image creator gives you access to:

2,200,000+ stock photos
100,000+ Quotes
2,000,000+ Icons & Graphics
825+ Amazing Templates
2,650+ Google Web Fonts
37+ custom sizes for all your needs
Sign up and start playing around. You may be surprised at how creative you feel with so many resources at your fingertips.

Instead of choosing fonts that already exist, get creative and make your own. Fontstructor allows you to do exactly that. Whether you actually need to design a font or not, this is a creative exercise in playing with shapes and styles, which may be just what you need to spark ideas for the project you're working on.


If you're working on a landing page or building a website from scratch, this tool will help you hone in on color choices. Simply choose the various colors for your palette to see how they look on a web page. You can even use custom colors, if you've already chosen your base brand color, and simply need inspiration to find accents. Don't forget to click through the various interface options to find a page layout that best resembles the one you're working with.

Choosing fonts that pair well together might be one of the most challenging aspects of designing assets for marketing. FontPair isn't exactly a tool, but it does act as a valuable resource for finding fonts that pair well. Simply choose the type of pairing you need, like Display/Sans-Serif, and scroll to find the font pairings. If you don't know what you need, check out their featured font pairs, listed on the home page.


Sometimes creativity comes down to simply finding new ways to organize your thoughts and ideas. A mind mapping tool like MindMeister is perfect for that. As they say on their website, "Mind mapping encourages a free flow of ideas, which makes it the ideal format for brainstorming and creative problem solving sessions." Being able to add images and links, color code sections and more, ensures that you can turn brainstorming into a truly creative venture.

Staring at a blank canvas is intimidating. Where do you start? Where should the logo and CTA go? That's where MyCreativeShop comes in. This online editor provides you with a seemingly unlimited number of print marketing templates you can use to get started. They specialize offline materials, like brochures, flyers, menus, and posters, and you can even print with them too—making your life infinitely easier. Simply choose the template you like most and then customize with your own colors, images and fonts.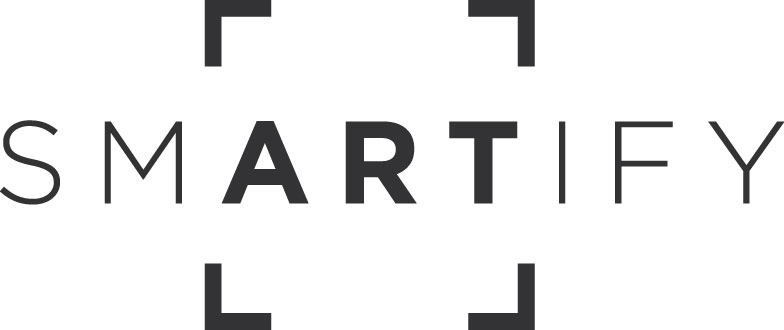 What's more inspiring than artwork? Instead of just going to the museum, download the Smartify app and let the artwork's story take you on a creative adventure. Once downloaded, simply scan the piece of artwork to access the story. This is a great creative tool to keep in your back pocket—literally—if you live in a big city, where many of the museums that have integrated with Smartify are located. Check their full list of venues to start your creative journey.


This color palette generator isn't specific to web design, making it more useful for finding color pairings for any marketing project you may have. Once you start the generator, you can change each of the five colors until you have a palette you love. If you're not sure where to begin, head to their explore section, where you'll find 100's of premade color collections to choose from or use as a starting point.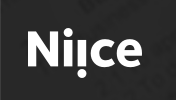 Collect creative design as you go with Niice. This tool allows you to create mood boards by saving inspiration when you see it. Using the browser extension, you can grab and add images. When you're ready to get creative, open your mood board, and let it inspire you. Your mood boards can also be shared with your team so everyone can contribute and benefit.

Boost Your Marketing Creativity

Use these tools to get out of a creative rut and come up with fresh designs that impress your boss and your audience. With the right resources at the ready, you'll be ready to take your marketing to the next level.