If you use Instagram for your business. You know that coming up with creative content ideas on a regular basis can be both fun and a little stressful. Having a good content strategy in place and getting to know new features can help in the process.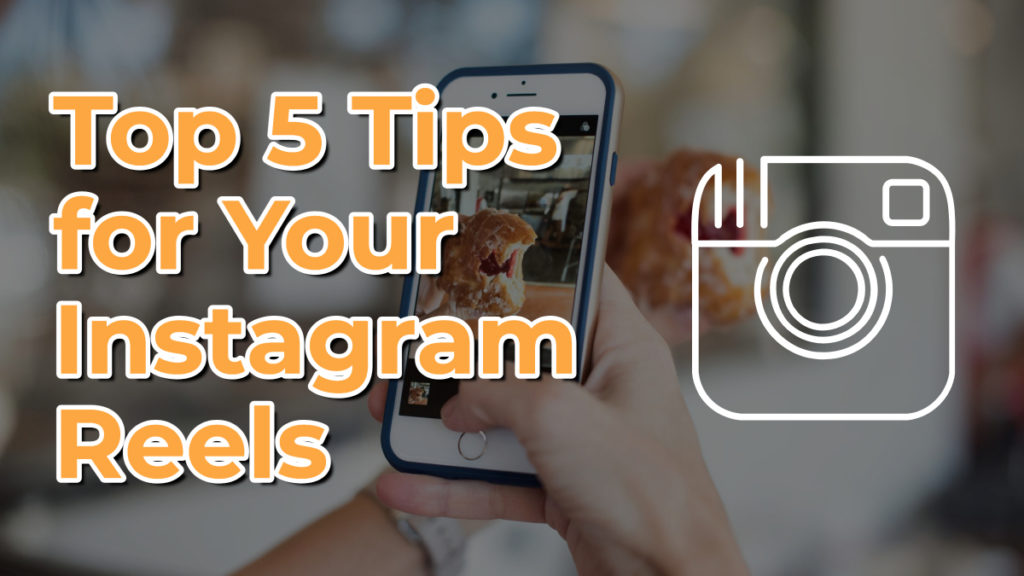 Reels are a fairly new way to communicate and engage with your Instagram audience, as well as a great way to reach new potential customers.
They are different than stories, they can appear both in your feed, and they also get their own tab. They also don't get archived after 24 hours, and brands and creators alike have noticed that the reach can be quite good. 
Bite-sized video content is easy to consume and a great way to make a strong first impression for your brand.
Here are 5 tips for your Instagram Reels.
Use Your Time Effectively
Different social media formats need to be used in particular ways for maximum effect. Instagram Reels offers you 15 seconds up to 30 seconds of time. While some users may only have access to record for 15 seconds, you can still be creative.
Use the timer feature to countdown the start of your filming. Believe it or not, by using the timer, you'll save that tiny bit of time needed to make the most of your time by not having to worry about making sure that you start as fast as possible once you hit record. 
Remember to add a hook at the start to grab attention, follow it with a few clips to illustrate your point, and use text and stickers to make the video engaging.
Reels can be used to showcase a new product or give a quick product demonstration. Along with highlighting other aspects of your business or brand, you can also use reels to bring a little more light into the world of Instagram. Spread some cheer by sharing something funny, beautiful, or inspirational.
Choose Consistency Over Perfection
Being consistent is more important than perfection, add reels to your content calendar and choose a frequency for you or your team. Creating a calendar for your reels will help you deliver them on a consistent basis and give your audience something to look forward to.
Here's an example of a simple Monthly schedule that you can use. To create your schedule, you'll want to identify your content buckets and the frequency in terms of how many you wish to create per week.

Plan a few stellar reels with transitions, music overlays, filters, AR effects—the works! They offer a great way to experiment and get creative. 
Instead of focusing on creating picture-perfect videos, look at it as an opportunity to share the real 'you' without too much editing. Are you still looking for ideas? Feel free to use the calendar example above and adjust it based on your industry.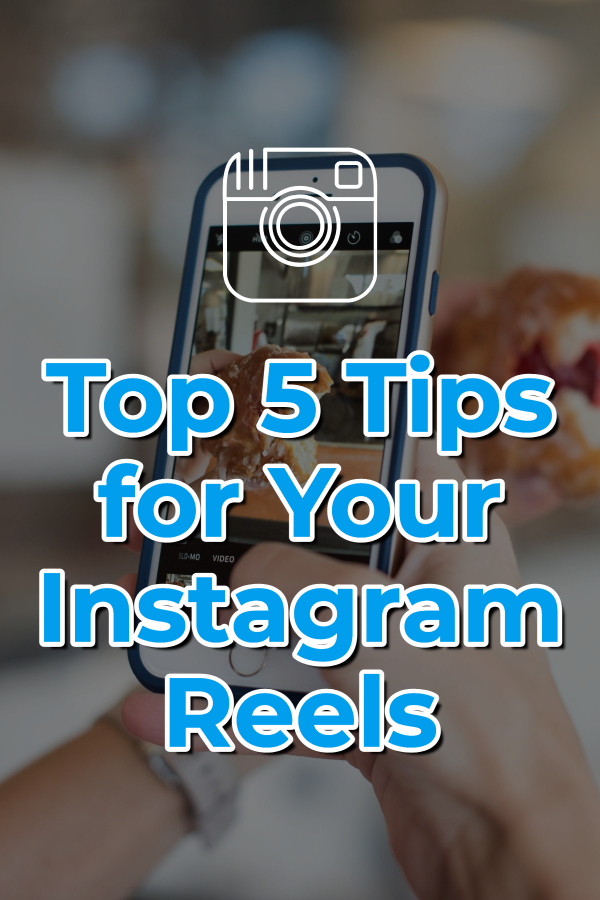 Remember to Engage with your community.
Once you posted your reel, it doesn't end there. Reels are not only great for your brand, but they are also an amazing opportunity to get to know your community, discover new joint-venture opportunities and engage.
Try to engage with your target market on the same day that you will be posting your reel (this should be done regularly) and respond to comments that you receive as quickly as possible by keeping the conversation going.
Let go of the "It's not for us" mindset.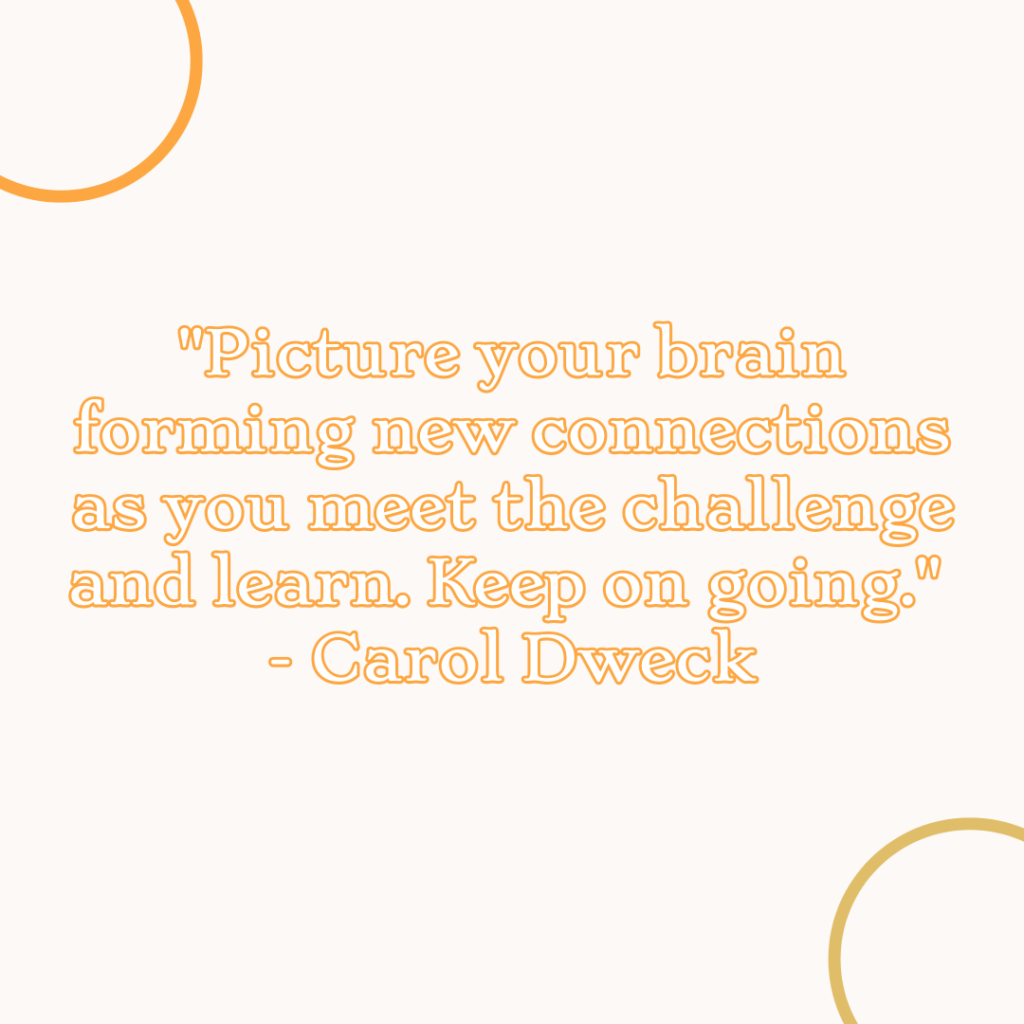 The idea that something isn't for us often comes from a few different angles, one of them being the fear of possibly being on camera. The other could be that some may find all of these new features overwhelming. If this resonates with you, here are a few things to keep in mind.
It's normal to feel overwhelmed when you get started with video marketing. Try collaging a few short video clips that are pre-recorded when you get started or even record really quick tutorials.
For example, there are many apps that allow you to record your screen on your phone, and this is a great way to show your audience a quick how-to video with a voice over vs. you being on camera.
Another important key point is that we truly don't know if it will work for us or our business unless we try it!
Show your personality
The online world can be painfully impersonal. With reels, you have the opportunity to show off your personality and humor. Develop a real relationship with your Instagram audience by allowing them to see behind-the-scenes footage, bloopers, team introductions, and your brand's journey. Add these content categories to your reel's calendar, and remember that no one expects you to be perfect. 
Play around with reels, identify what works for your audience. When you see a certain type of content performing really well, create more like it. 
What type of reel content have you created for your audience?