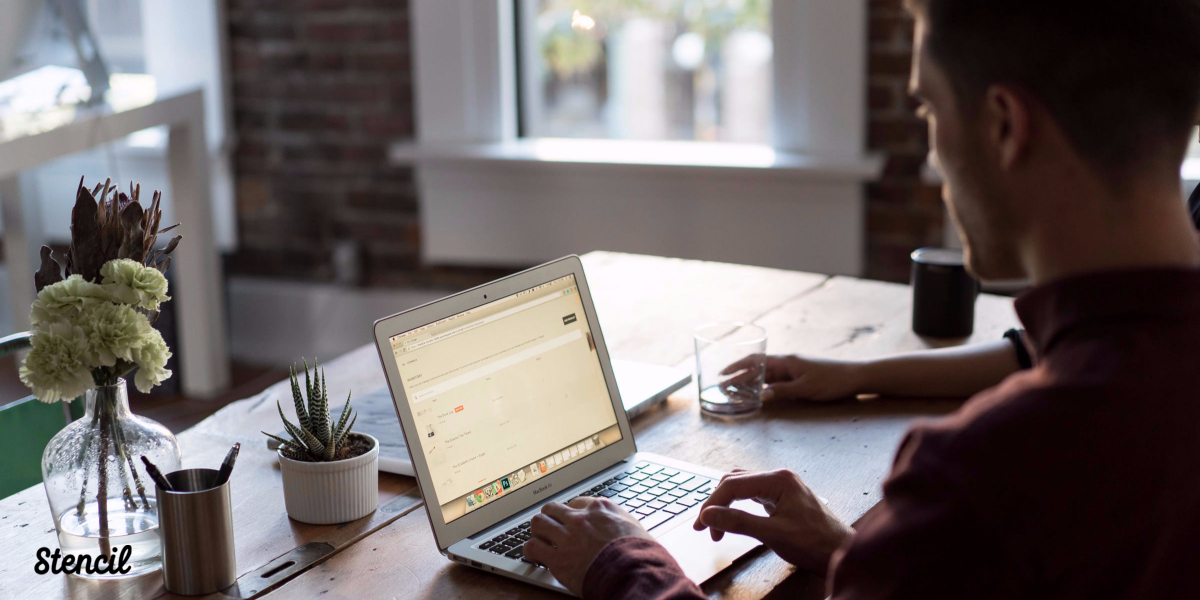 Don't let the hard work you put into creating Facebook content on Stencil go to waste. Get the most out of your content by optimizing your Facebook page with apps. Follow our guide to Facebook's top 5 apps for business in order to help direct viewers toward the right information on your page.
See also:
5 Steps to Optimize Social Pages for Business
How to Make Great Instagram Content
How to Use Stencil's Grid Feature
5 Apps for Optimizing Your Content on Facebook
It's easy to format any background image in Stencil for a great Facebook post. But what you do next can be just as important.
1. Mail Chimp – quick newsletter sign up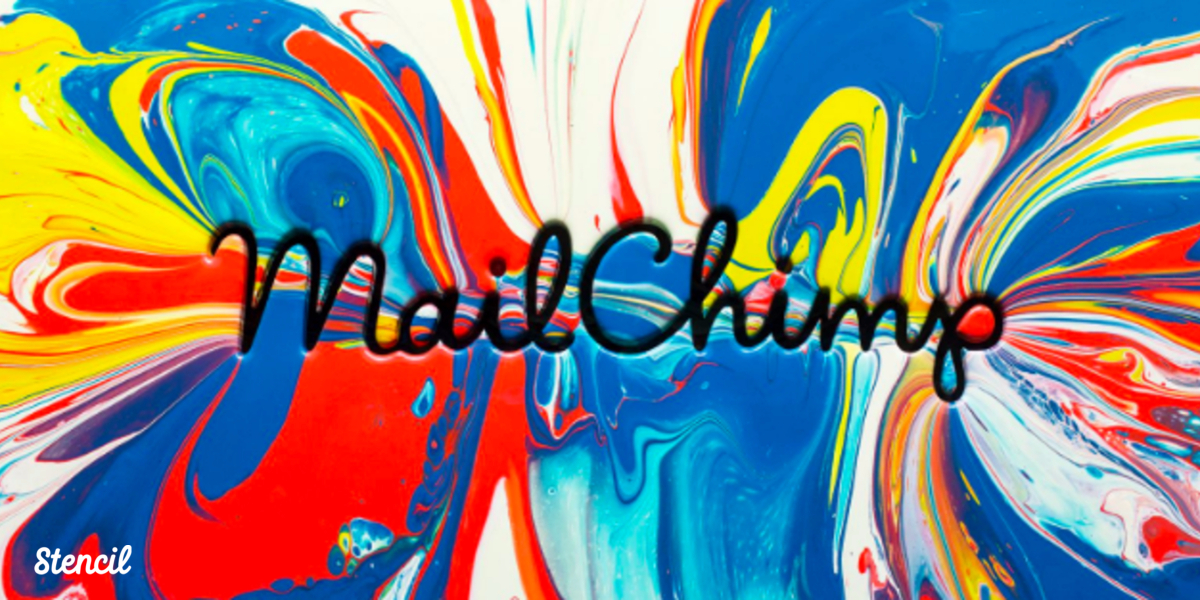 For under 2000 contacts, Mailchimp is your best free option for newsletter marketing. Unlike other apps, Mailchimp integrates easily with a number of other platforms including twitter. You can also create easy to understand reports for you and your co-workers. Adding this kind of power to your page can be a real game changer.
2. Woobox – fun effective campaigns via your page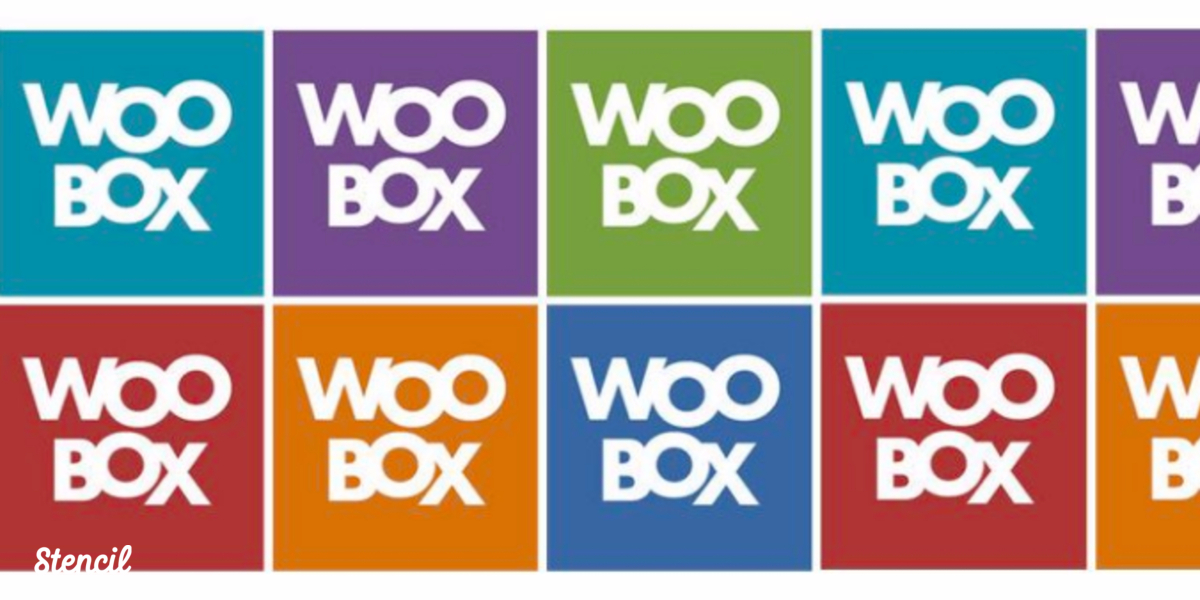 Woobox is not only easy and quick to use, but helps funnel several social platforms all through the same tool. Slap this on your page to create fun and unique campaigns that will stand out to your viewers.
3. Heyo – contests and strategy 
Looking for a second campaign option? Heyo has been championed by companies such asAdweek and Forbes. For 25/mo you can stock your page with a bunch of helpful campaigns such as sweepstakes and giveaways.
4. Pagomodo – custom tabs for your page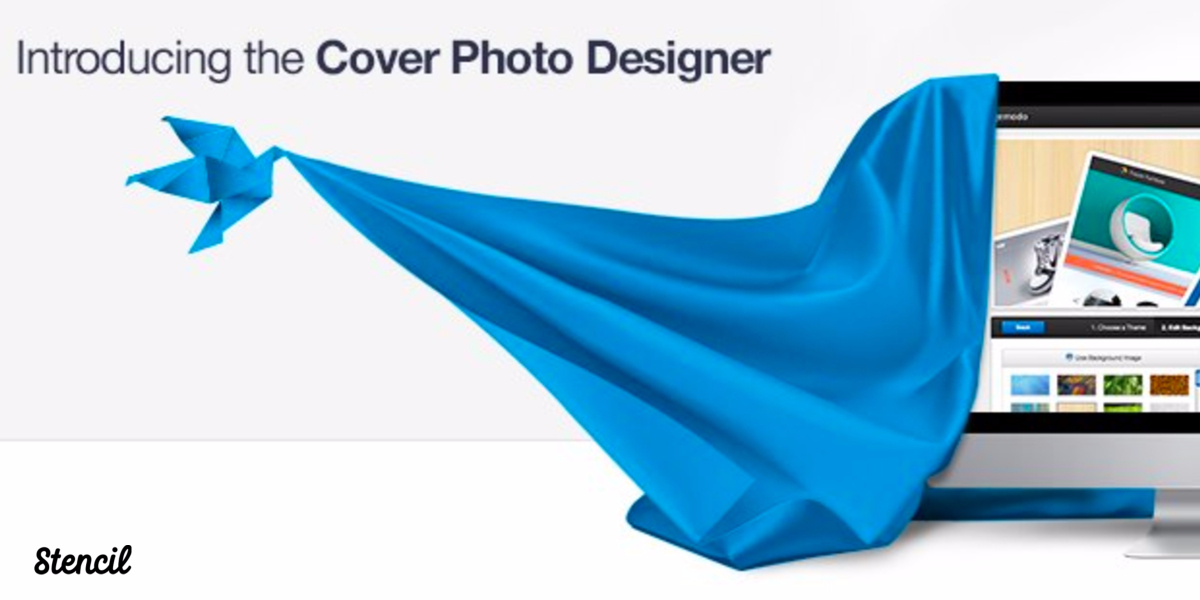 Looking to streamline your page? Pagemodo will give you the freedom make sure your viewers are directed to your content, videos and other apps. Customization through this app will help you get a page that fits your company vision like a glove.
5. Livestream – easily broadcast live from your page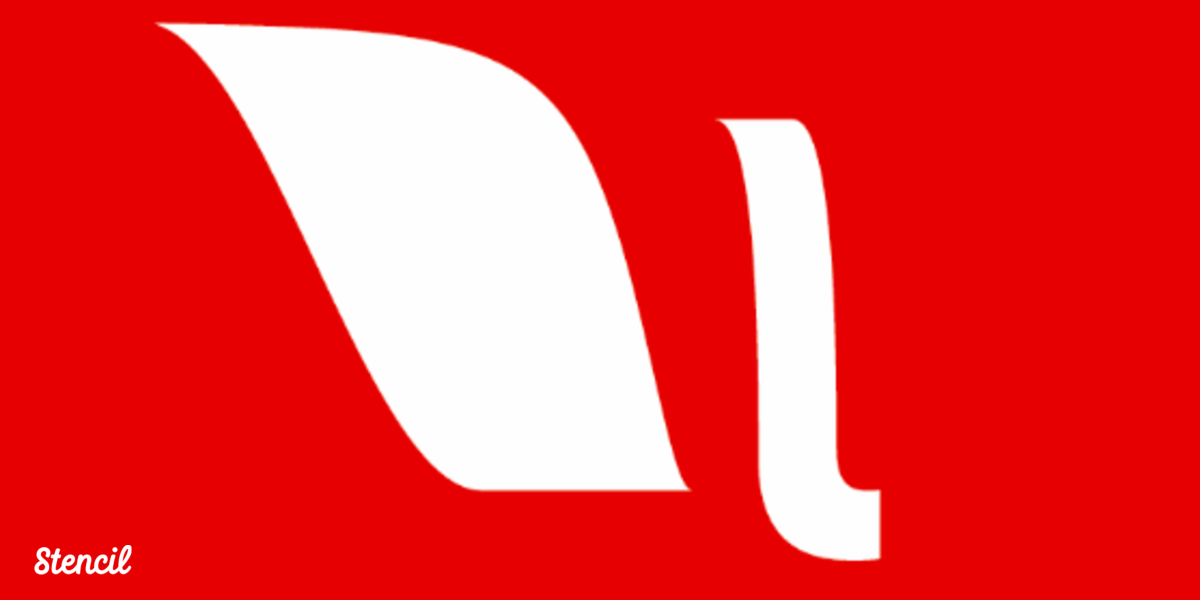 Livestream may be the best thing you do for your Facebook page in the near future. As social media begins to adapt to content marketing needs, we will begin to see an increase in live video broadcasting on the internet. If you're looking to make video content, get ahead of the curve by adding this app to your page. We promise you wont regret it.