When it comes to employer branding, social media is one of the most powerful tools at your disposal. By showcasing your company culture on social media and your company values, you can attract top talent and improve your overall employer brand.
Here are a few tips for using social media for employer branding.
Showcase Your Company Culture
By sharing photos, videos, and behind the scenes of your company culture on social media, you can give potential employees a glimpse into what it would be like to work with you. Potential talent wants to be able to get a sense of what it's like and what some of your current team members do on a day-to-day basis.
Don't be afraid to interview some team members and leverage those videos or posts on platforms like LinkedIn, Twitter, Facebook, Instagram, and even TikTok.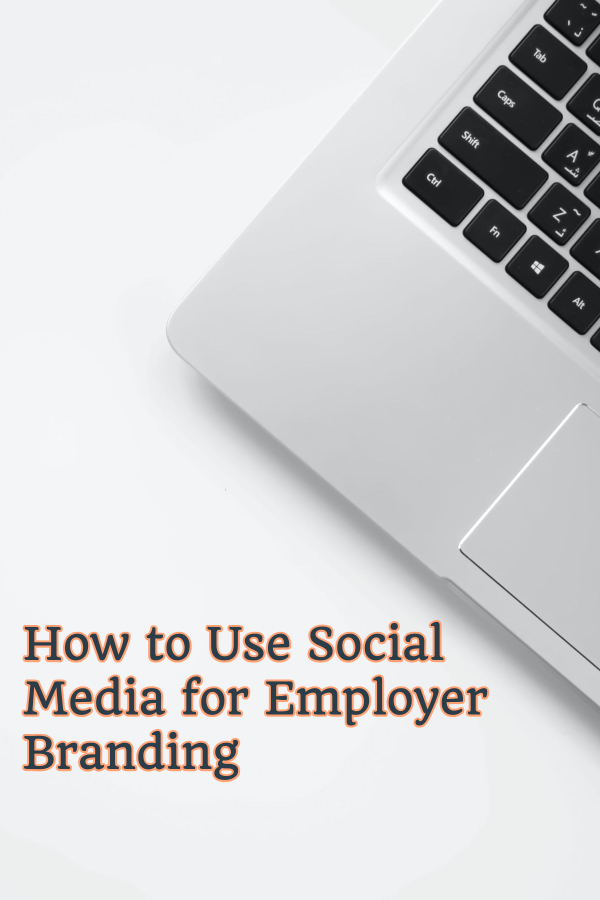 Voice Your Values
Another great way to use social media for employer branding is to share your company values. This allows you to show potential employees what you stand for and will help you find talent with similar values. Create content to discuss some of the charitable organizations you support and any current causes you stand for.
This information is often found on a brand's website. Why not make use of it and share it on social media.
Be Open About Your Hiring Process
Want to attract top talent? Be open about your hiring process. Of course, there may be some things that can't be discussed on social media, but many new up-and-coming organizations even post their hiring process on their website.
Share information such as how long the process takes, what the interview process looks like, and anything important that new talent would need to know.
Create a Process to Share Testimonials
Create an internal process where you collect and share employee testimonials. If your happy team members take the time to share the positive feedback to their employers in an email, chances are, they would be ok sharing it with the world. Having a process in place to collect these testimonials and ask your team permission before posting on social media is key.
You can easily use Stencil to turn those testimonials into quote graphics for your audience to see.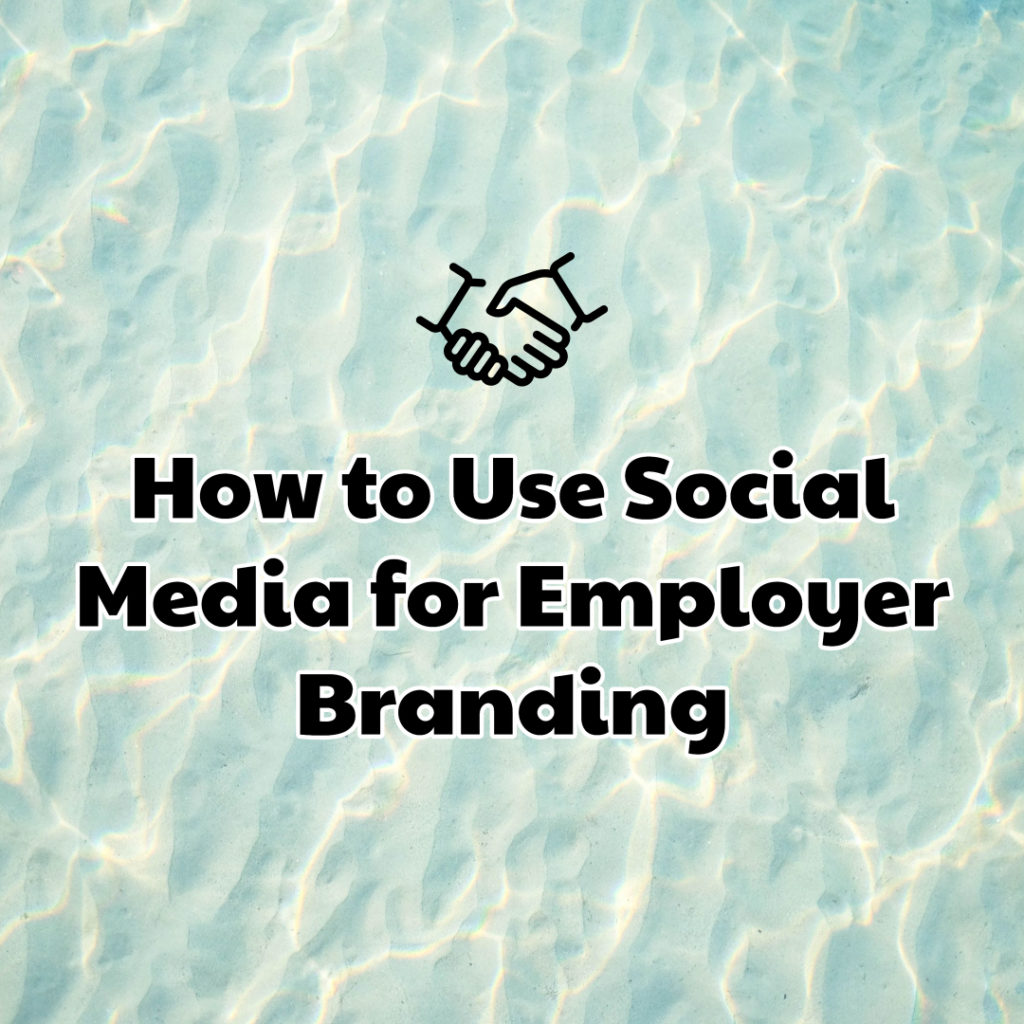 Create a Sense of Community
One of the most important things to keep in mind when using social media for employer branding is the importance of creating a sense of community. When potential employees feel like they are a part of something, they are more likely to want to be a part of your team. This is why it's so important to be active on social media and to create content that engages your audience.
Be sure to share content relevant to your target audience, which allows them to feel like they are a part of something bigger. When you can create a sense of community, you are well on your way to improving employer branding.
Creating a sense of community contributes to business growth from all angles. It helps buyers in their journey, contributes to fostering a sense of belonging for your current clients, and can even impact the first impressions you create for future talent.
Start Small And Stay Consistent
The idea of using social media for yet another purpose can be overwhelming. Start by dedicating a few posts per month with the goal of supporting your people team (HR) and observing what works best for your brand.
To recap, here are a few ideas for the types of posts that you could create:
Team member testimonial
Create a post featuring a cause that you support
Discuss your hiring process
Share some of your values
Showcase your company culture
We hope that this post gave you some insights on how to use social media for employer branding.