Color plays an emotional connection in everything we do in our lives, from deep childhood rooted memories to everyday occurrences. In the business world, color psychology plays an importance in social media marketing and branding. Color association can stir up negative or positive emotions with each individual. How do you know your colors are affecting your clients in a positive manner? Today we'll discuss how to use color psychology in social media marketing to help you create a positive impression.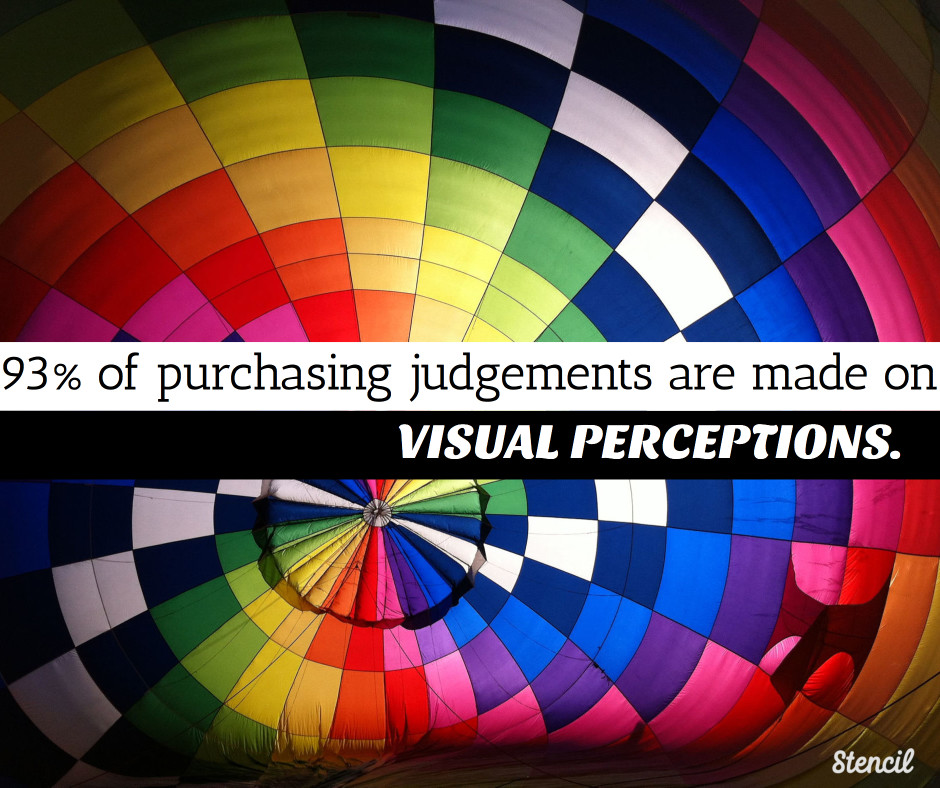 Living in Color
Colors around us have an impact on how we feel on a daily basis. The Pantone Color Institute, studies how color influences human thought processes, emotions and physical reactions, furthering its commitment to providing professionals with a greater understanding of color and to help them utilize color more effectively. Each year, Pantone comes out with the Fashion Color Report with Pantone's Top Ten Colors. From the fashion industry to graphic design to manufacturing companies, they all await the color trends and make decisions on clothing lines, print and digital designs, and packaging for products. Colors do affect customers with their purchases, and Pantone has created a place to learn about colors and how to use them. If you're curious as to which colors are trending, visit Pantone (Greenery is the 2017 color of the year).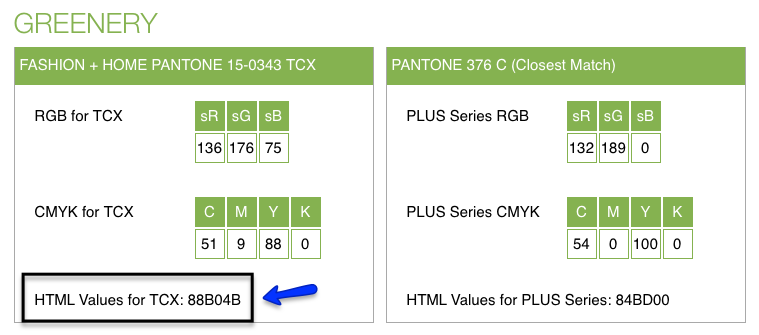 It's such a wonderful resource that it provides the color formula in different formats. For Stencil, you can use the HTML value for the text color. Pop that code in the text color area (as shown below) to get the color you're looking for.
As colors trend throughout multiple industries all over the world. It's good to keep an eye on popular color trends that are happening and how they affect people.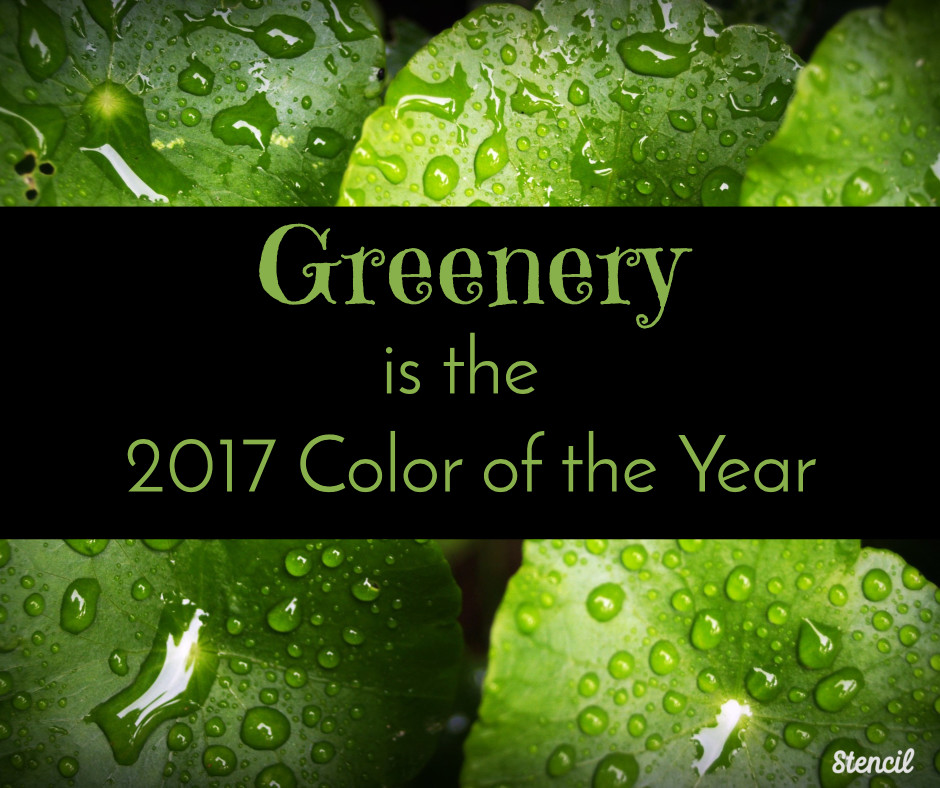 Using Color for Branding Your Business
You may notice that certain brands are commonly known for their logos specifically with their color. McDonalds, FedEx, Facebook, Coca Cola, Twitter, and Yahoo are just a handful of brands that most people can say they know what colors are associated with their companies. Each color has a specific brand color to which people can relate and have an emotional connection. McDonalds has become a popular restaurant for families, especially for young children, so popular that just seeing the yellow arches brings a smile to a child's face and have them screaming for french fries.