Keeping an organized and updated social media content calendar is a golden rule to live by for social media marketers and pretty much anyone who intends to use social media for business purposes.
A social media content calendar is a tool to help you plan the content you intend to create and share. A content calendar can be built in various tools such a Google Sheets, Trello, or even directly in your social media scheduling tool.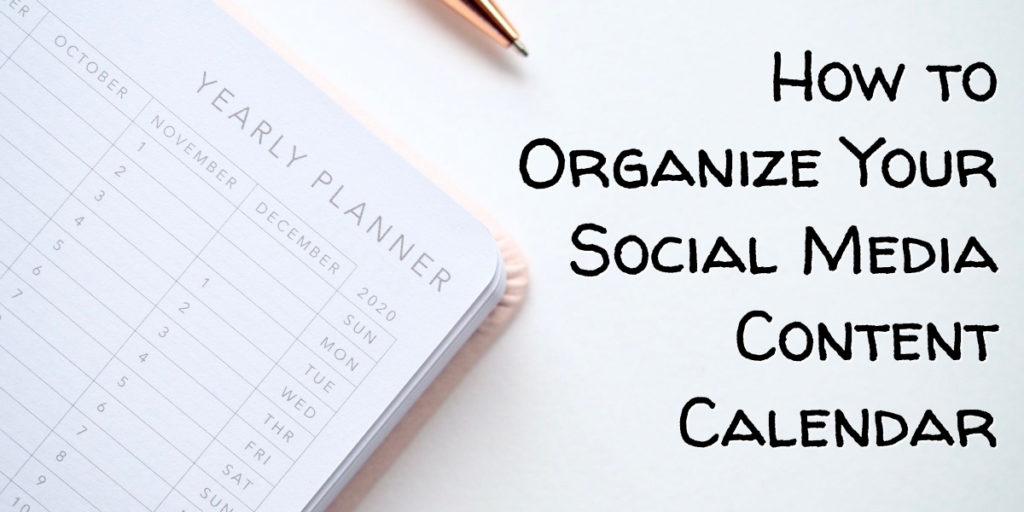 By strategically planning ahead of time, you can ensure that there is something new and exciting in store for your audience every single day.
With a calendar, you can plan and schedule your social posts in advance, manage campaigns, stay true to your deadlines, and avoid dropping the ball.
From marketing teams and small business owners to consultants, media companies, and bloggers, everyone can reap the benefits of organizing a social media content calendar to perfection. Here is everything that you need to know to get started.
Give Your Current Social Media Efforts a Quick Audit
Before you organize your social media content calendar, it is important for you to take a step back and have a look at exactly what you have been doing and how well it has been working for you.
Conduct a social media audit to check which platforms you are on, which ones you would like to start using, which platforms are working best for you, how many times per day you have been posting, etc. This will give you a good starting point so that you can strategize and organize your calendar to address the blind spots in your current plan.
Set Social Media Goals
First, figure out what both your short term and longterm goals are. Then, reverse engineer to break it down into several short-term goals that will take you one step closer to meeting your end goal.
Do not bite off more than you can chew – set small and simple short-term goals that will add up to something substantial in time. Be as specific as you can about what you hope to achieve. Under the headings of content, followers/subscribers, sales, and traffic set goals that you want to accomplish in a realistic time frame. One thing to remember is that results do take time. Everyone wants the golden ticket to quick success, but that mindset is likely not going to do your social media efforts any good.
Find the Right Content Mix
While your primary concern might be to get the word about your business and services out there, it is also important that you give the customers what they are looking for – valuable advice, informative articles, answers to their questions, and relationship building content.
While organizing your social media content calendar, plan the right mix, which includes different types of content designed to meet the needs of your audience as well as your business. Color code your content types to avoid confusion. Ensure that each category contributes to getting closer to your goals. MobileMonkey has a great post on social media content ideas for your content calendar that's definitely worth checking out.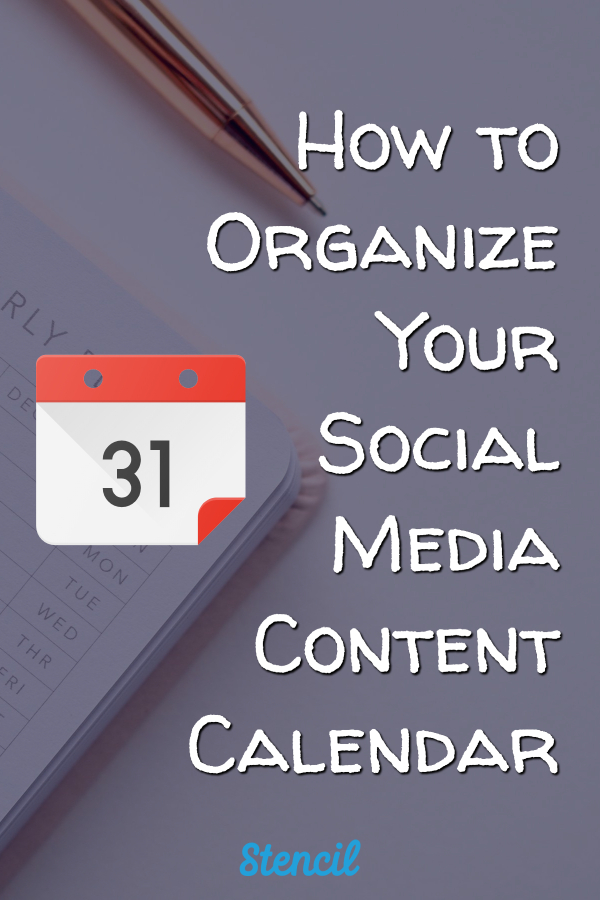 Focus on Educating, Empowering, Entertaining, and Engaging
Your core areas are generally the problems you hope to solve and issues you intend to address with your content.
Every single one of your social media posts should focus on one of the above key points. Every time you create content, ask yourself if your content is educating your audience, empowering them, and keeping them entertained and engaged. If it fits in at least two of these categories, you are good to go, if you touch on all 4 points, even better.
Set Up an Updated Repository of Content Assets
A content repository is where you store all the different types of content, links, images, and other important details.
When you start planning and scheduling content, all you will be required to do is to select the right piece of content for the day and post it or schedule it as needed.
Your content repository should include the title, link, information about the type, image, and pertinent quotes or stats that you have picked out of the content to be posted. All of this information will help you create the final social media posts in no time at all.
This is a great practice for both manual publishing and scheduling. When creating your content, ensure that your images are optimized for each platform that you are using. Stencil makes this easy with 56+ custom sizes for all your content needs.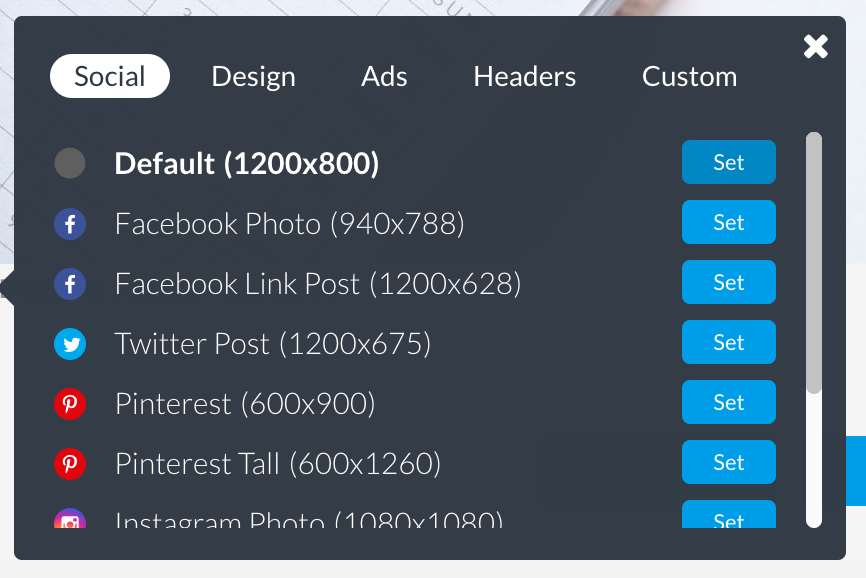 Identify The Best Times to Post
An organized social media content calendar can help you get the number of posts you publish on each site just right.
Do the following to discover when and how often you should post on each platform. Have a look at your social media analytics and identify when your audience is the most active on each platform.
Based on this data, decide how often you will post and at that time, you will post. You'll want to look at the analytics regularly to identify any behaviour changes and to ensure that you are still posting at optimal times.
No matter which direction you go when it comes to content planning, always set aside some time for engaging with your audience. Respond to comments, share curated content from loyal fans, and always identify new ways to be helpful to your audience.