It's quite possible that while browsing various social media accounts, you come across some fun memes. The question is…should we be using memes in our marketing strategy, and if so, what do we need to know? Read this blog post, where I'll share some top tips for any brand wanting to use memes as part of their marketing strategy. 
Summary:
What is Meme Marketing?
How to use Memes on Social Media
The Risk of Using Memes
Test Your Formats
What is Meme Marketing?
Meme marketing is a visual form of communication that uses humor to convey a simple message, typically comprised of an image (or GIF) with a caption and/or text overlay. They're also easy to share across different channels, which helps them reach a lot of people fast, thanks to platforms like Instagram, Twitter, Pinterest, Facebook, and TikTok. 
You can even find a ton of memes in various Reddit communities and on some company blog posts.
The popularity of memes has seen tremendous growth over the past decade, as the practice has become more widespread among brands looking to connect with consumers authentically. Businesses have learned that sticking their promotion in a meme can help them reach audiences without feeling salesy or obvious—and it works.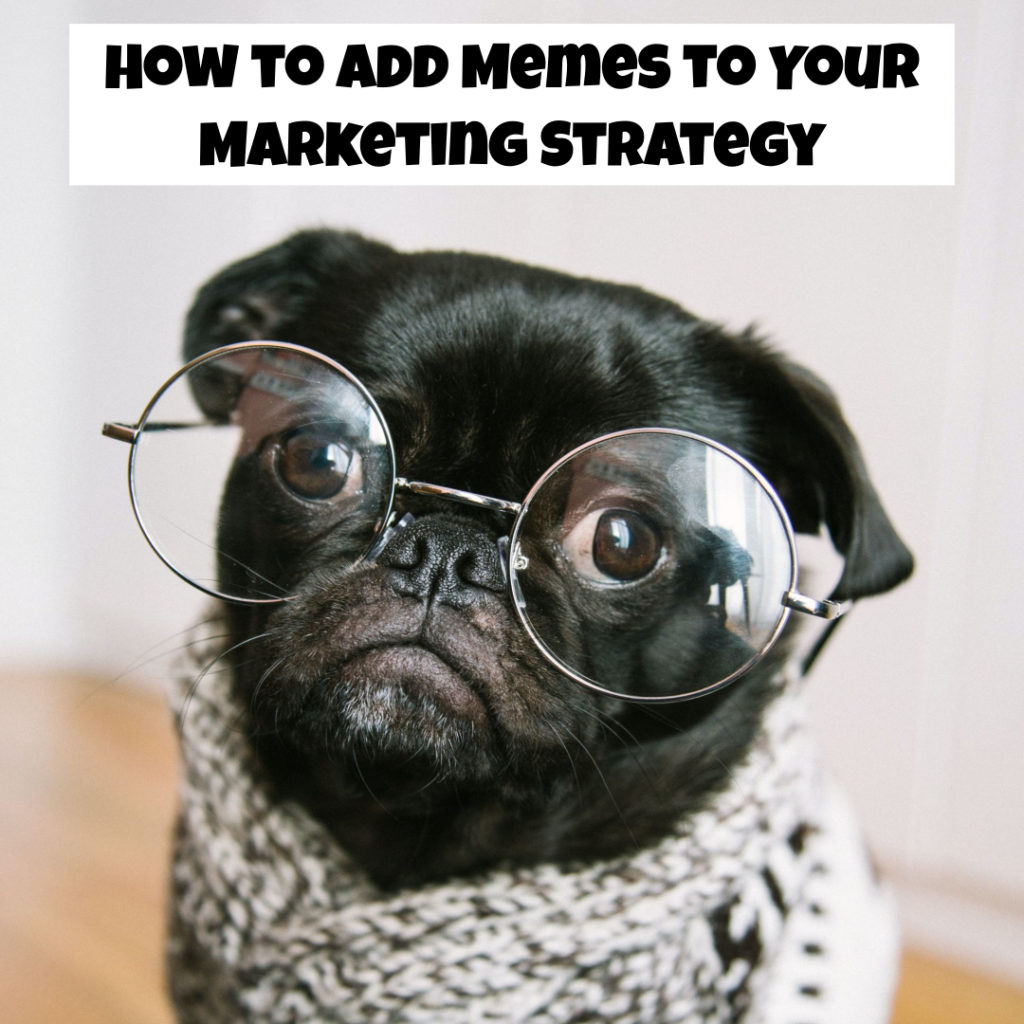 How to Use Memes on Social Media
Memes can be a great way to connect with your audience on a personal level and add some humor to your content. The best way to get started is by looking through the most popular memes on Reddit or browsing Giphy to get some inspiration. You can also use Meme Generator to create your own and do the same in design tools like Stencil. Simply choose an image and add some text overlay.
Once you have a meme that you think will resonate with your audience, it's time to adapt it for social media. Just remember, when you're creating branded memes, you need to keep the brand voice in mind. If your brand isn't humorous, don't try too hard to make an out-of-the-box meme work for you.
When you understand your audience's pain points, struggles, what they love and dislike, you're likely to be able to create a fun experience for them with your relatable memes.
The Risk of Using Memes
Despite the potential for humor and connecting. There are risks involved in using memes in your marketing strategy. Taking risks when marketing is important, but we should also be mindful.
For example, if you use a meme that makes light of a serious situation or one that could be misconstrued as your company's opinion, it may come off as insincere and create a negative image of your brand. It would help if you also thought about whether or not the meme is appropriate for your brand's tone.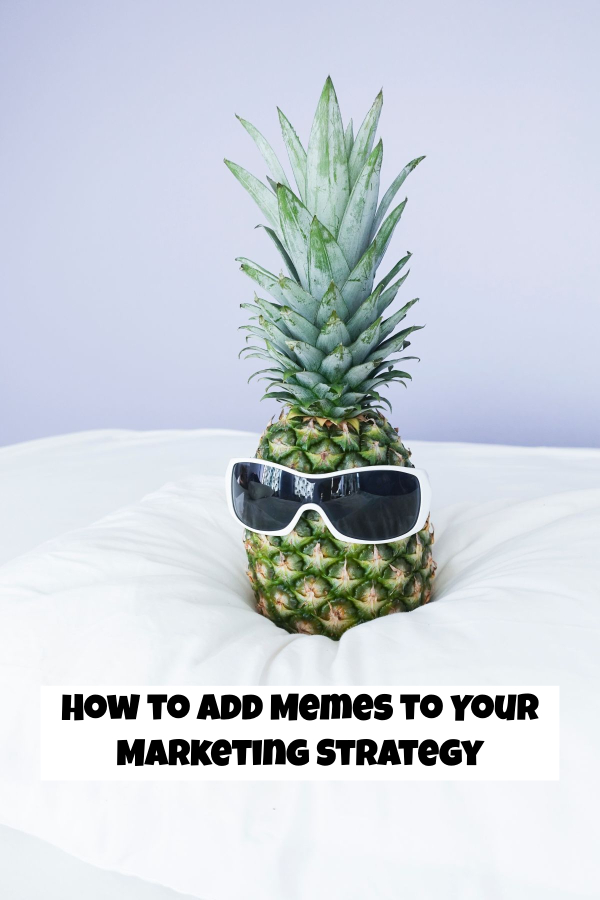 Test Your Formats
Just like anything else, you'll want to test the various memes formats that will work best for you. You can use a program like Asana, Notion, or even a Google Drive tracking sheet to keep track of the reach and engagement of the various meme formats you create. 
We hope you enjoyed this post and will find some inspiration to create some memes.