Social media is a great way to connect with your audience, but it's also important to make sure that you deliver content that resonates with them. A big part of growing continuously on social media is to audit your social media content & strategy on a regular basis. Looking at what's working and what isn't will always help you create content that will help you to get closer to your goals. 
Here are some tips that we have to share for auditing your social media accounts.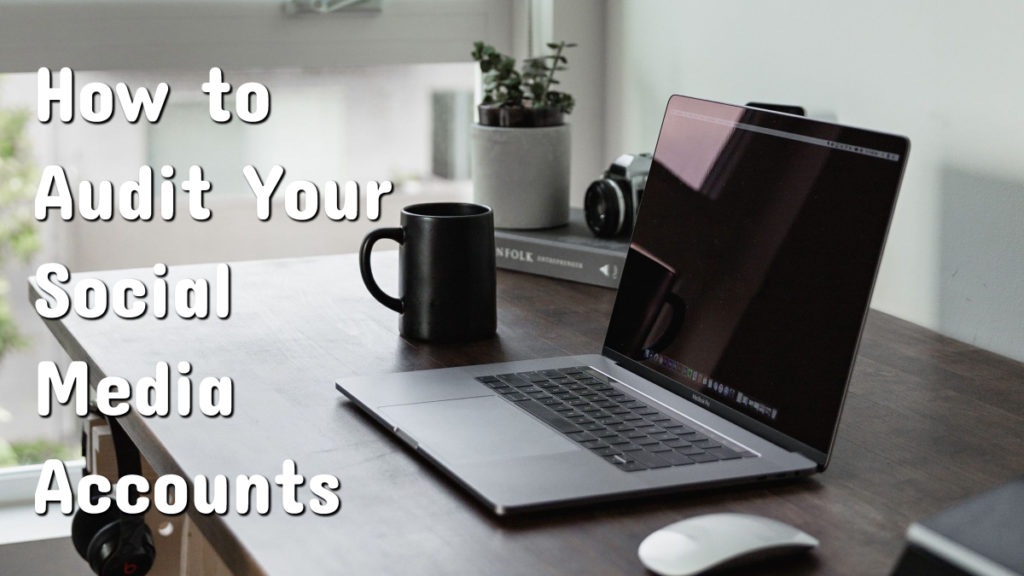 Look at Your Analytics Regularly
Analytics are your best friends even if they can sometimes be overwhelming and hard to understand. The good news is that most platforms, whether it's a website, social media, or even Google Analytics, provide help and tools to help you make the most of your analytical tools. 
Things to look for when you're reviewing your analytics.
The type of content on your website that has low bounce rates. You want to know what content keeps your audience engaged the most. 
Engagement rates. The more engagement, the better. When your audience engages with your content, you know that you're creating relatable content.
Click-through rates. This is an important metric for most goals; we want to know that we've resonated enough or been able to take our audience through their journey, and they are now ready for our products, services or information. 
Conversions. Conversions can mean something different for everyone, email subscribers, purchases, registrations, etc. 
Every brand will have different goals, and as such, different analytic goals would take precedent over others. Generally speaking, if you are getting engagement and traffic, you're heading in the right direction.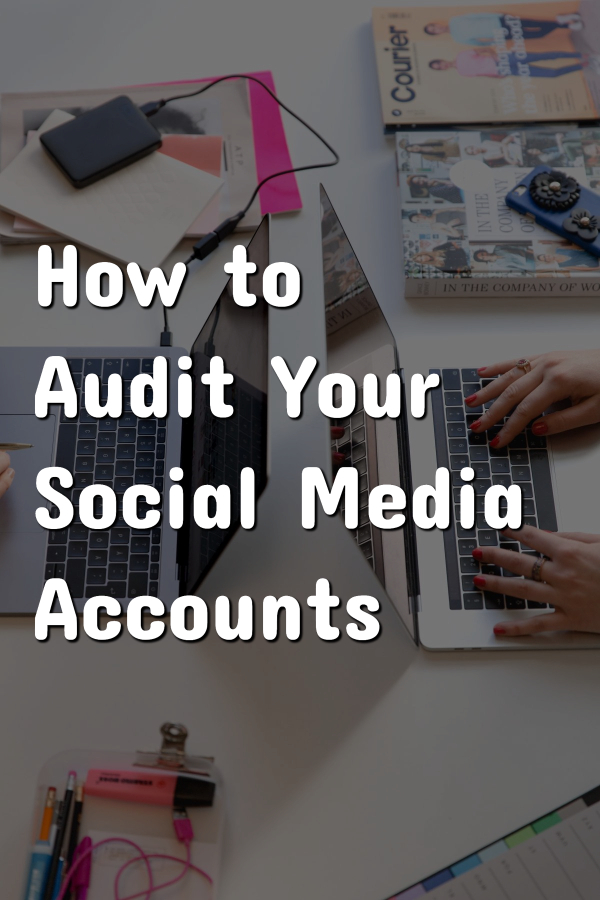 Do a SWOT Analysis
What is a SWOT analysis? A SWOT analysis is a process that you undertake to identify strengths, weaknesses, opportunities, and treats for your brand. You can also use this process when doing a competitor analysis. 
It's also a useful process to help you focus on what's essential. It also helps you see the big picture, and understand where your competition may be missing out. You can also identify your competitors' strengths and weaknesses in this process. 
A simple example: if your social media has great reach but low engagement rates, then perhaps it could benefit from some changes to its content or advertising strategy to increase engagement rates. Doing a SWOT analysis can help you identify where the changes may be needed.
Always Make Sure your Keyword Research Is Recent
No matter which platform we work with, we need to think about keywords and what our audience may be searching for to discover our content. If things have not been going as well as you would have hoped for, you should review your keywords. Keyword research should be done on a regular basis, at least quarterly or every six months, but it can be done anytime you think your results aren't where they should be.
It's Now Time to Audit Your Own Social Media Accounts
It's important to keep in mind that social media is a fluid and ever-changing landscape. Monitoring your analytics on a regular basis will reveal when you need to make changes, whether it be in the form of new content or a reevaluation of your target audience. Getting used to looking at data and doing SWOT analysis will help your brand continue to grow, no matter the challenges that you face. 
We hope that you found these tips helpful and that you're ready for your audit.