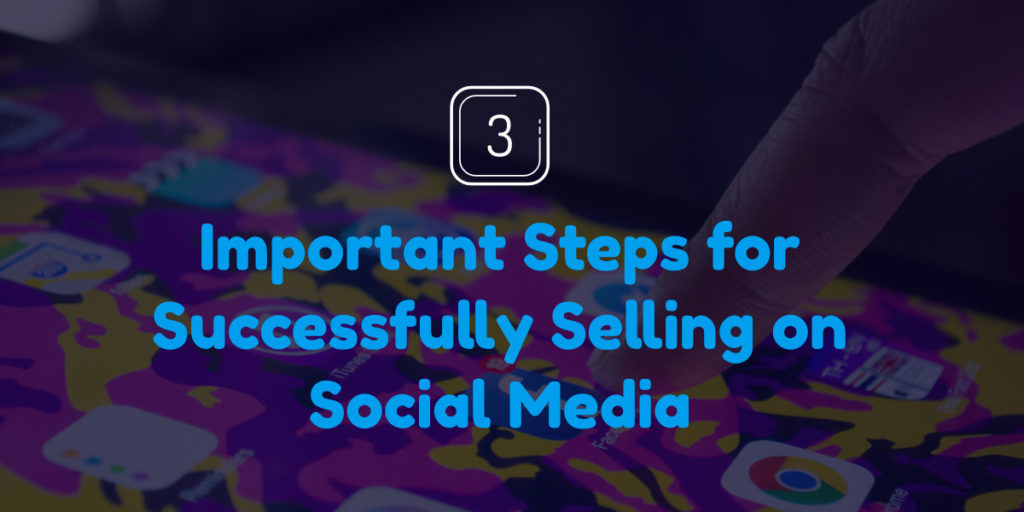 Effectively selling on social media requires you first to understand your target market and various market segments.
Times have changed. With 3.48 billion users in 2019, social media makes up for almost half the globe. To keep up with trends, a seller needs to understand that customers today are not just people who are looking for a specific product or service with full intent.
The visibility of your products and services on social media serves to actually create a need where none existed before. Social media also serves as a form of customer service, and is also what will give your audience their first impressions of you.
Bidding adieu to conventional sales strategies, social media selling, and relationship building are touted to be the future of new business.
In fact, a social media sales strategy is a part of the arsenal of more than 90% of top sales performers, according to the LinkedIn's State of Sales survey report. A lot goes into selling on social media. Not only does your business have unlimited potential to reach audiences across the globe, but you can also convert followers into loyal brand ambassadors. To get you started, here are the three most important steps for successfully selling your products and services on social media.
Go where your customers are and make your presence known.
The most important initial step for creating and executing a successful social selling plan is to be visible on social media. Find out where your customers are most active on social media.
By using social media monitoring tools, you can track where your customers are talking about your brand, and similar products and services. This also gives you the opportunity to learn what they are looking for, their likes/dislikes, and truly engage with your customers and potential target audience.
While it is easy to start accounts across multiple social media sites, it is important to target the sites that will have maximum impact on your social selling goals. Not every social media platform is going to be the right fit for your business needs.
What is your core target audience? Are you hoping to reach more teenagers, mothers, or professionals and other businesses? Knowing your target audience will help you zero in on specific social media platforms that they frequent.
Create value by giving actionable advice to your audience.
When it comes to selling on social media, the term "Givers gain" stands true. In order to cultivate an audience and take them to your purchasing page, you have to first focus on creating value for them. Answer the customers' question "What's in it for me?" and you will be able to start a mutually fulfilling relationship.
If your social media selling strategy only includes sales messages, it is sorely lacking and is most likely to turn off customers instead of engaging them. Create value by understanding customer problems and giving appropriate expert advice. This will allow you to build authority all while being helpful.
Quality content and information such as video marketing, quality graphics, FAQ's, helpful guides and more are all great forms of content. The important part is that your content needs to be actionable, and it needs to teach your audience something new.
The more engaging and original your content is, the better your chances of creating value and connecting with your customers.

Take time to look through your chosen social media platforms to find the people talking about your products/services, similar options, and the industry.
Use your account to retweet/re-post relevant information, answer pertinent questions in an approachable and friendly manner, create and share content that they would find interesting. With this type of personal networking, you can add better build relationships, and strengthen your network.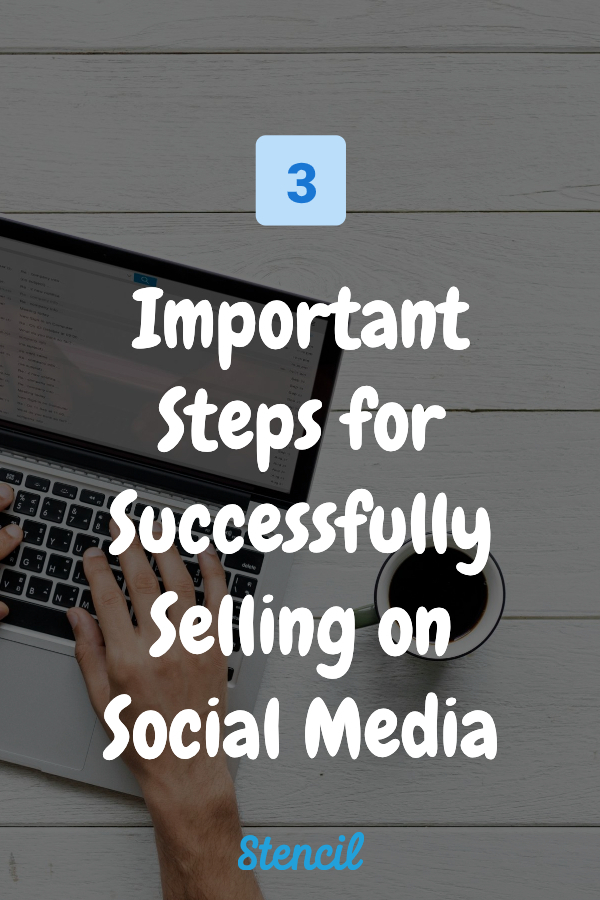 Leverage your direct messages to build relationships.
One common mistake that business owners make is thinking that the transition of online user to customer is seamless, quick, and limited to the same social media platform you engaged on.
The truth is that social media avenues offer a great way to connect with people and build a trustworthy network. But building a genuine relationship and creating recall value requires you to connect at a deeper level.
Direct messages also known as DMs are a great way to build and maintain a positive personal relationship. Once you find a potential customer or complementary brand, identify similar interests or areas where your expertise would be helpful. Be friendly and easy-going in your introductions, and then focus on demonstrating your value through consistent interaction both via DMs and re-sharing relevant content.
Craft a DM that is not pushy and over-eager. Pay a genuine compliment, and then make your pitch for collaboration, share giveaways, or send a thank-you note. The sky is the limit; just remember to be genuine and helpful.
When it comes to social selling, building relationships trumps lead generation. People love a personal touch. Help them see your brand as real and genuinely interested in them.
Once that is established, listen well because people share valuable information without even being asked. This information offers you a chance to have a meaningful conversation, and perhaps, an opportunity to showcase just the right product/service that you have, and that they need.
Approximately 71% of consumers who have enjoyed a positive social media experience with a brand recommend it to other people.
Even if the person/business with who you are direct messaging does not purchase from you, they are likely to do some of your selling for you by recommending you to friends and family. Word of mouth is powerful, and it even happens as a result of interactions on social media.
Conclusion
Selling on social media requires you to first and foremost, be present. Show customers who you are and that you genuinely care for them, whether or not they intend to buy from you today.
Consumers make hundreds and thousands of buying decisions on social media platforms daily. Whether or not customers buy from you is up to them, but putting your best foot forward and presenting your product/service as one of the best options to fulfill their needs is in your hands.