When you are a writer, blogger or social media manager, content can sometimes seem illusive. Content includes not only written text, but also images and even video. This article will cover some out of the box ideas and resources for finding content to write about or post on social channels. We will focus on grabbing ideas from different sources, and thinking out of the box to develop social content from re-writing old content, elaborating on or posing a counter view to existing articles, networking and sharing other posts on social channels, resources for royalty free images, using infographics, and video ideas.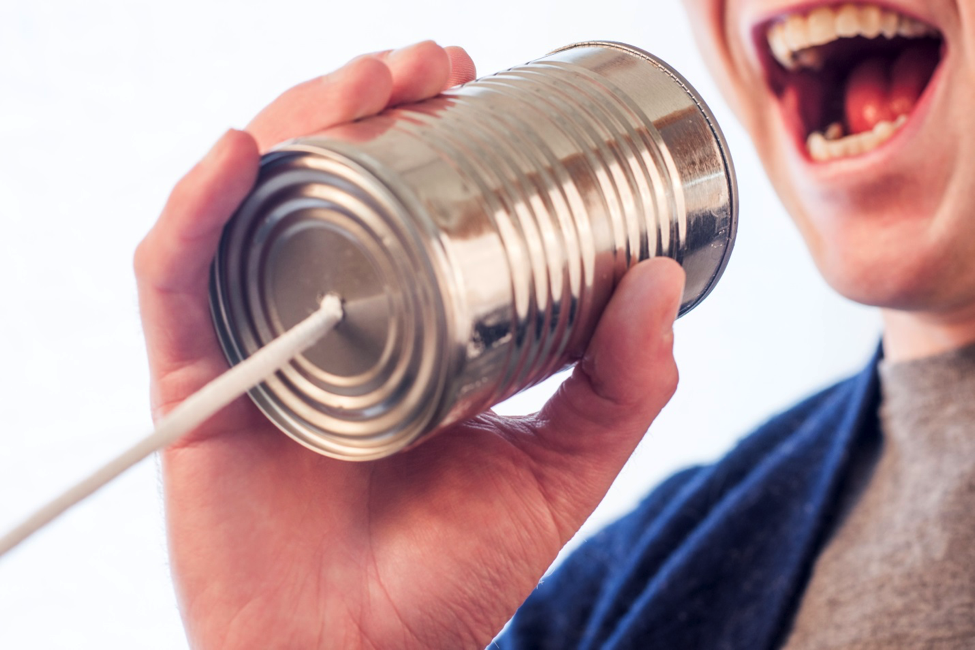 Re-Writing Old Content
This idea can be called "what comes around goes around" or "what's old is new again." On days when I am having a particularly tough mental block, I look back on what I wrote this same date in past years. It helps you draw from the season or time of year to develop something new. Or, it also often gives me inspiration to rewrite something about that same topic. Chances are things have changed and you can re-write a social media posting or blog about that same topic and highlight what is new. The content you are re-writing doesn't even have to be your own, maybe you are researching a topic and found an old article that you can make better.
Elaborating on or Posing a Counter View to Existing Articles
This tactic is another way to draw content and ideas from others while also networking with that company or that writer. In most cases, writers love for you to comment on and engage them, even if it is with an opposing view. As for social media content, the whole idea is to share and comment, so these are great ways to not only find content, but also to build engagement and broaden your reach too.
Networking and Sharing Others Posts on Social Media
This is similar to the idea above of "Elaborating On or Posing a Counter View," but is actually easier and takes less effort. When you practice these types of social behaviors, other companies will react in kind.
Just networking with other companies that are in a similar industry, but not competing, can help broaden your reach, establish your authority, and strengthen your branding just by sharing and commenting on their posts. The key is to be socially responsible and reciprocal but never to expect or require the same in return. Remember that providing good information to your network is also a goal here, so if the information you share is worthy, it will at least fulfill that purpose first. The networking and reciprocal sharing will come in time with the right partners.
Resources for Royalty Free Images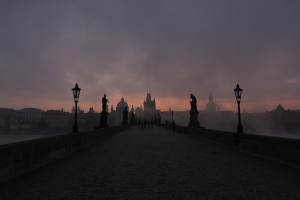 Images enhance social media posts, blogs, and articles. There is increased engagement on all of them when images are used. The reason why is that our visual brains are drawn to images and we can retain and recall visual imagery better than just text alone. Consider these stats from Hubspot:
90% of information transmitted to the brain is visual, and visuals are processed 60,000 times faster in the brain than text.
40% of people will respond better to visual information than plain text.
Posts with videos attract 3 times more inbound links than plain text posts.
On Facebook, photos perform best for likes, comments, and shares as compared to text, video, and links.
So, where can we get all of these images from? If you are like most social media mavens or writers, you probably aren't also a graphic designer. So images must be sourced either from your company's own graphic department or from the internet. There are plenty of stock image photo sites, but so many people are looking for images, you have to be careful that your stock photos don't look too generic. Taking your own photos can be cost effective, easy, and a unique way to make your own image content. Remember to watermark your own images to help increase branding. Lastly, I have two secret sites I am going to let you in on: Gratisography.com and Unsplash.com. (The image at the top of this article comes from Gratisography.com and the article at the beginning of this section comes from Unsplash.com.) They both offer creative high resolution images that are completely royalty free. The images there are yours to use however you want.
Infographics

Infographic Photo Credit: GoPromotional.co.uk
Much like images, infographics help to invoke much of the same brain reactions, increase engagement, as well as absorption and retention. However, infographics have several other added benefits. They combine the information and images in one tidy package that can be linked to and shared. You can design infographics to target and appeal to certain segments of your target audience. Infographics allow you to visually distribute your information and mix up your media offerings.
Ideas for Videos
Video is the largest growing segment online. Using video in addition to your written content, images, and infographics allows your company to offer something for everyone. Psychology 101 tells you that different people learn in different ways, some people learn by reading, some learn by watching, and some learn by doing. Most people fall somewhere in the mix of that spectrum with a combination of one or more learning styles. When you cover all your bases, you appeal to a wider audience, spreading your reach further to different types of people in your target audience. Video gives you the opportunity to be clever, educational, and do more than you can with just a static image. Video is more dynamic and can be something simple like a "how to" instructional video, a video put together of static images of your products, or something more creative and fun.
Summary
Coming up with a steady stream of social content can be a challenge. I hope these ideas have helped sparked your creativity and ideas. Staying on top of best practices is always something important to keep within the mix of your social media campaigns. These efforts combined with our ideas to re-write content, elaborate on another's post or write an opposing view, network and share others' content, resources for images, and ideas for infographics and video will help keep those creative juices flowing for quite some time.