Some days you just need that extra push, don't you?
Where just that little extra encouragement, or enlightenment, can be the difference between a really good day and a really bad one. Trust me, after trying to quit coffee this week, I know exactly how that feels.
This weeks post then, is a collection of some quotes that have helped mould my life, and that I really feel could help you change yours too; not matter what stage you're in. Whether you're trying to overhaul your business, deal with something at home or you're just downright having a bad week.
Hopefully, by the end of this post you'll feel that little bit better and have the verve to push on and realise it's not always as bad as it feels: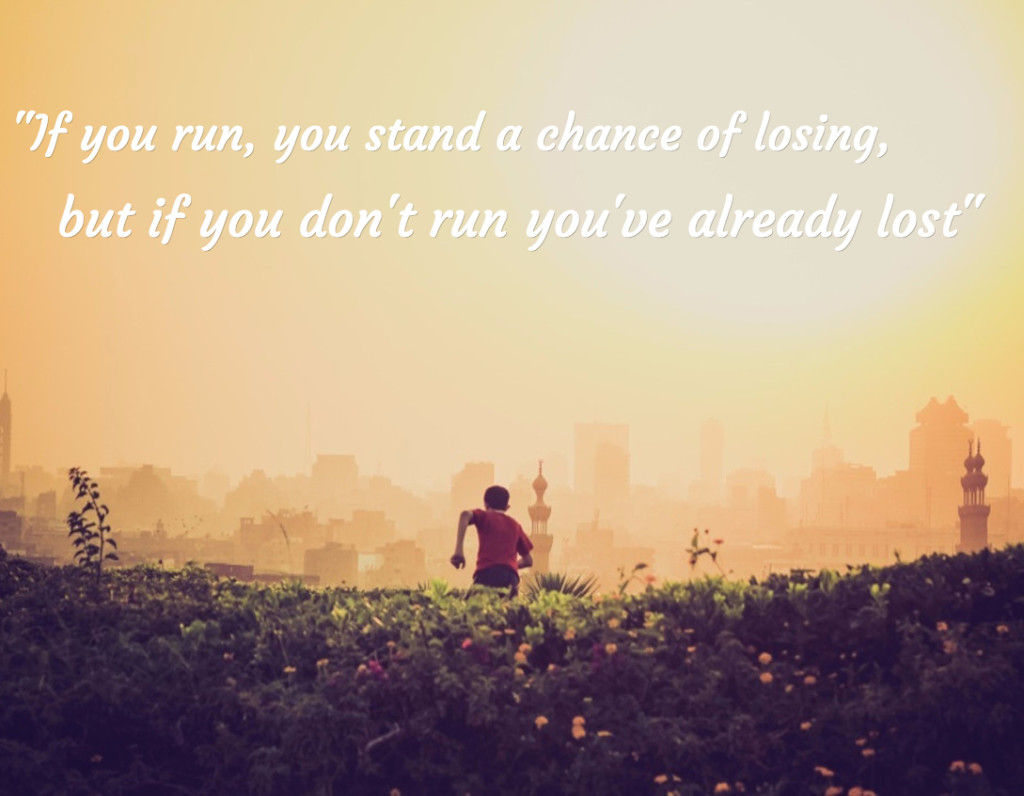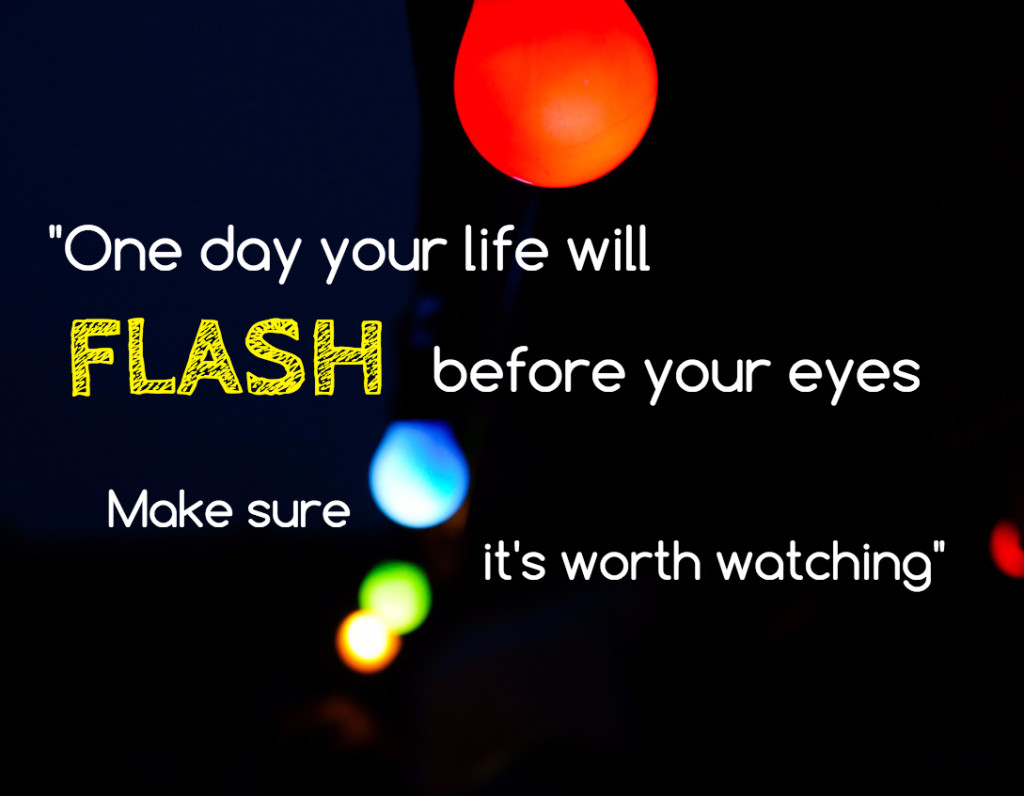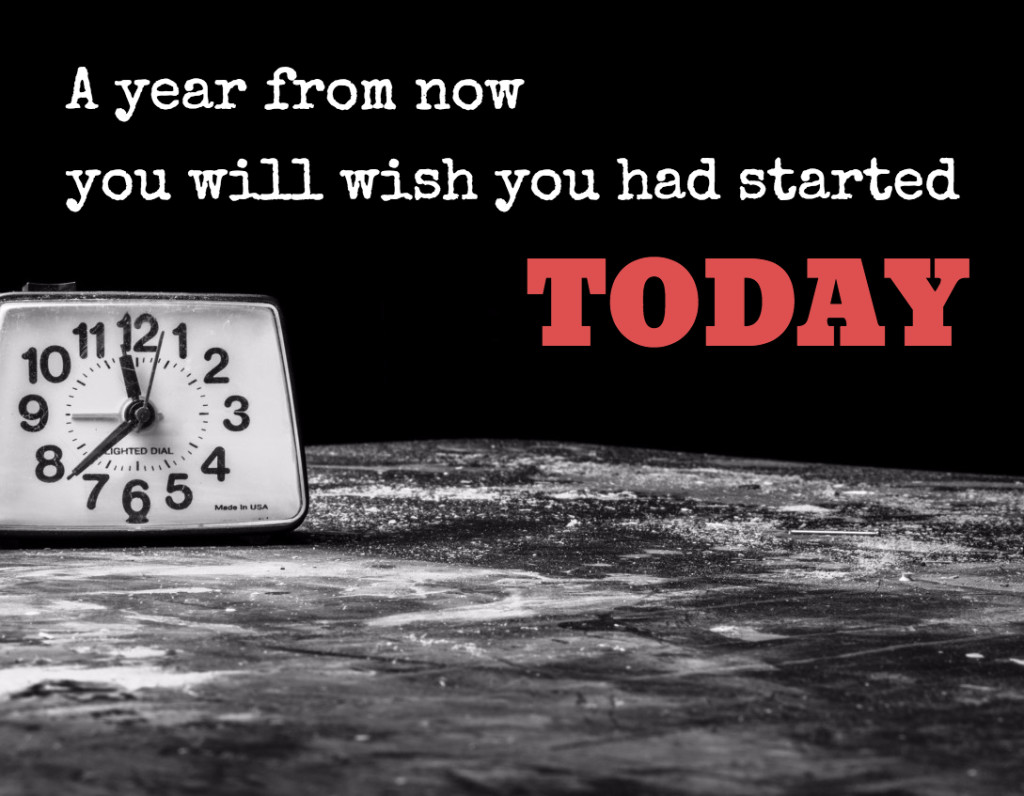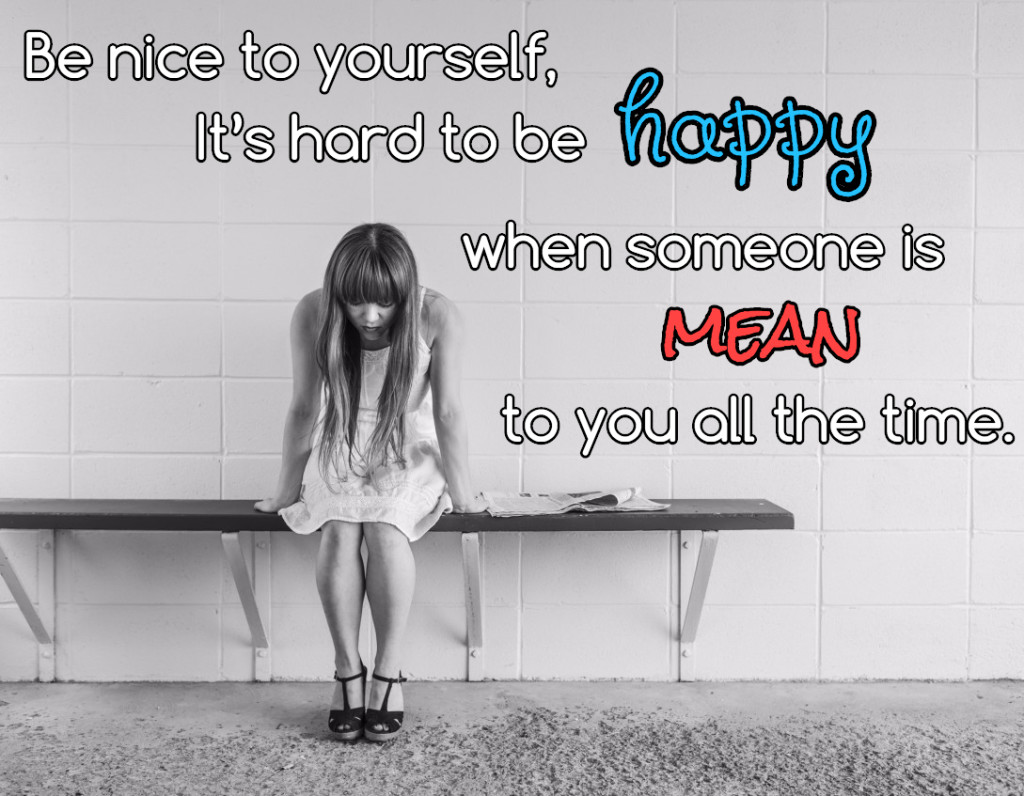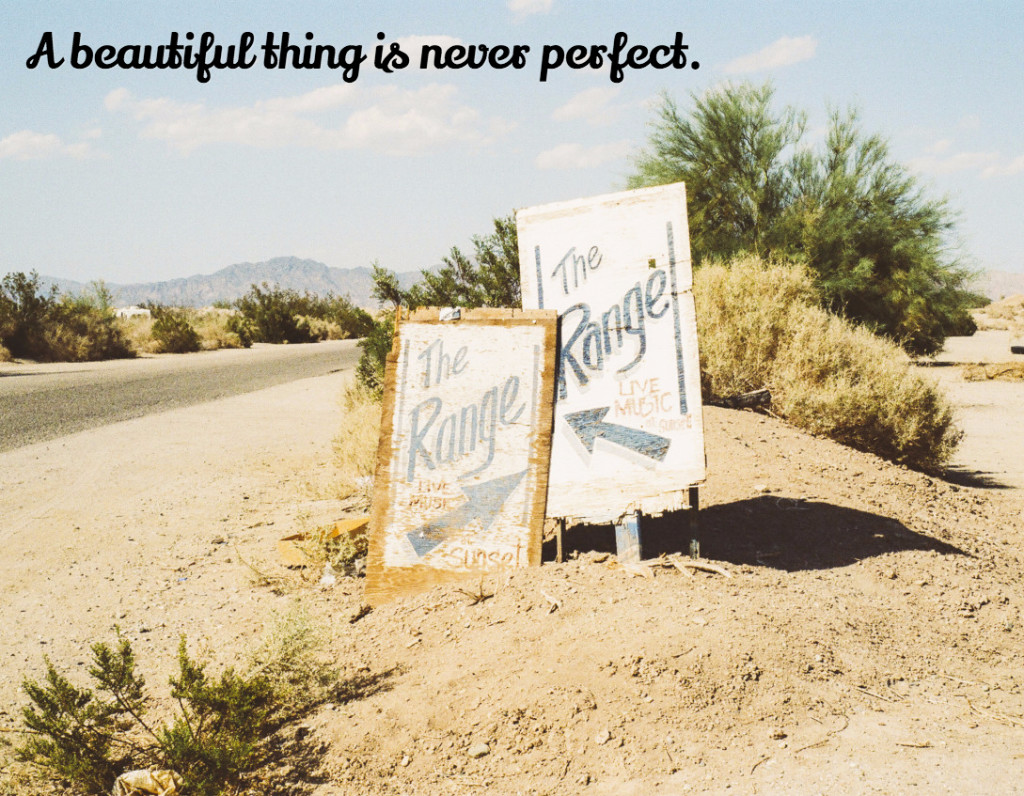 These seven quotes have got me through some dark times. But now, I want to hear what quotes make your life easier, or have impacted you in some profound way.
Create an image of your quote using ShareAsImage and share it with me either via Twitter or in the comments below. And, if we like it enough, you might even make it into the next quote post!