Sometimes blogging can just get a bit, well, boring can't it?
In the middle of writing all the posts, doing all the outreach and bashing your head against the keyboard it's easy to lose sight of why you started.
But you started for a reason, didn't you? You just need to remember what it is.
Which is where this article comes in. Today, I want to bring you some good vibrations – through the medium of blogging quotes – and remind you just why you started your blog, no matter how unfocused you may be feeling right now.
And, when I say me, I actually mean with some of the most powerful blogging quotes from the world's premier writers. Plus if you make it to the end of the post, there's a sneaky little surprise just for you too.
Let's here what they have to say, shall we?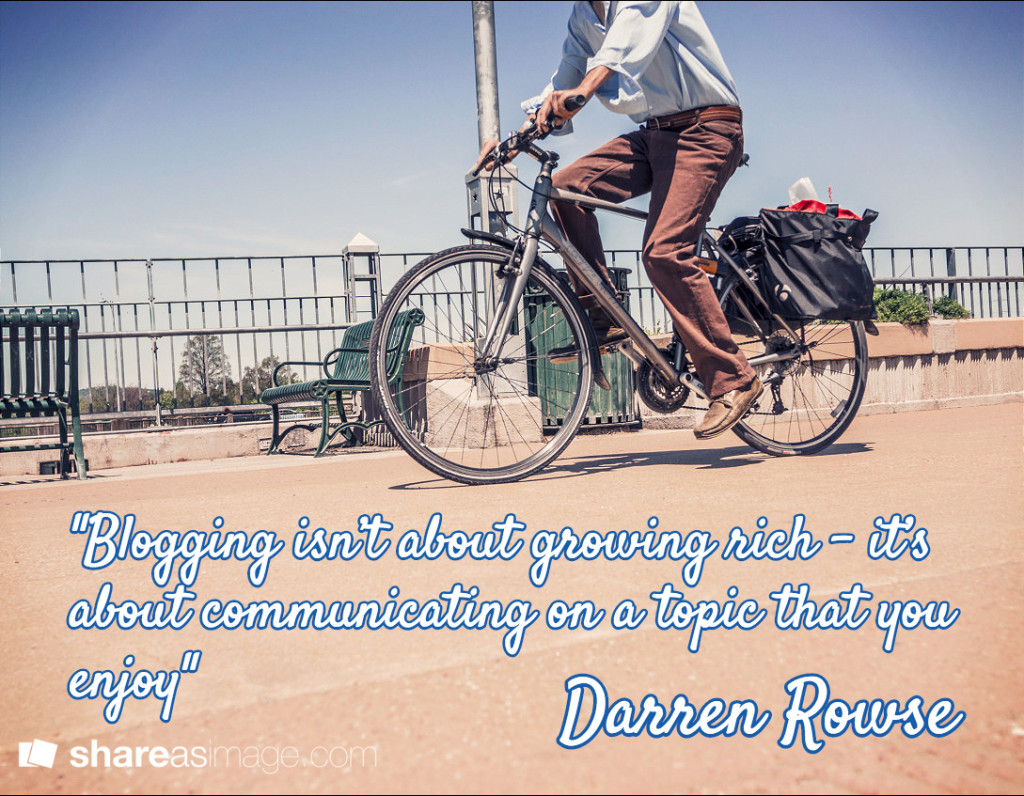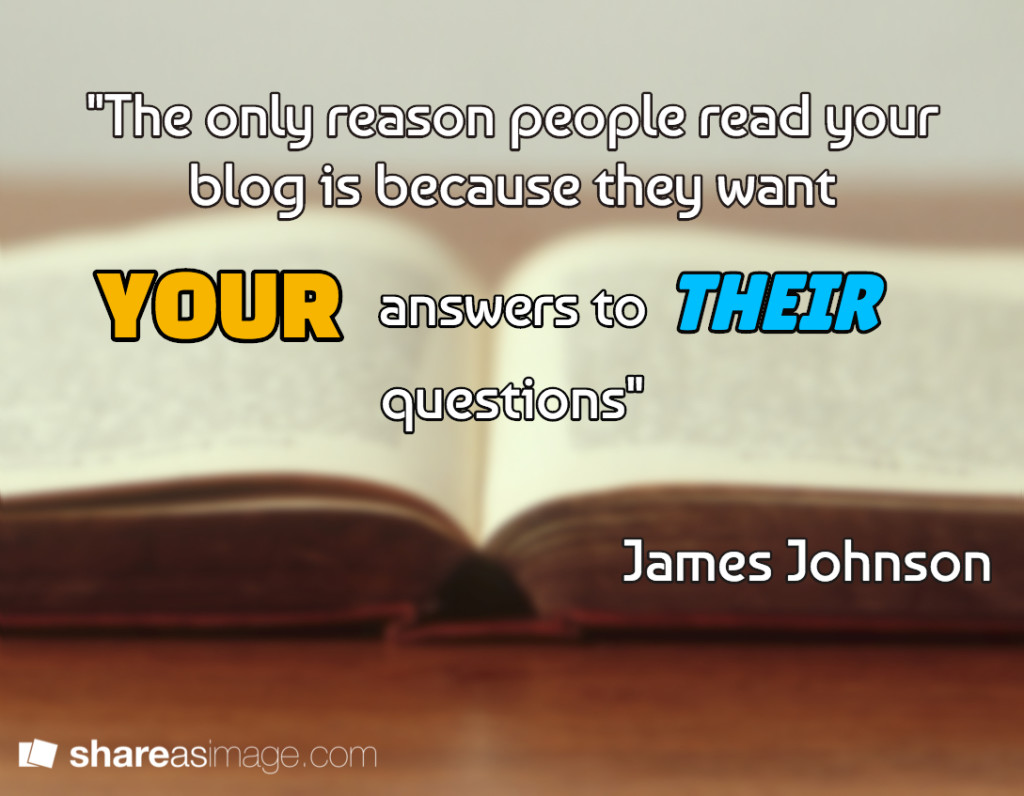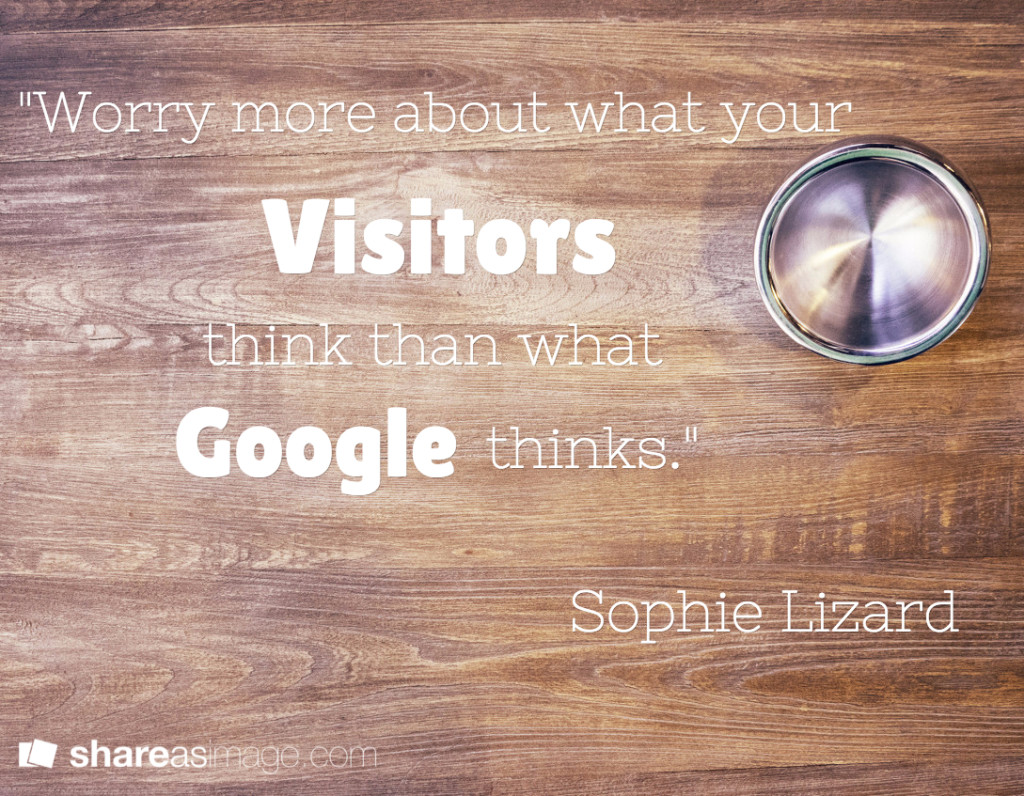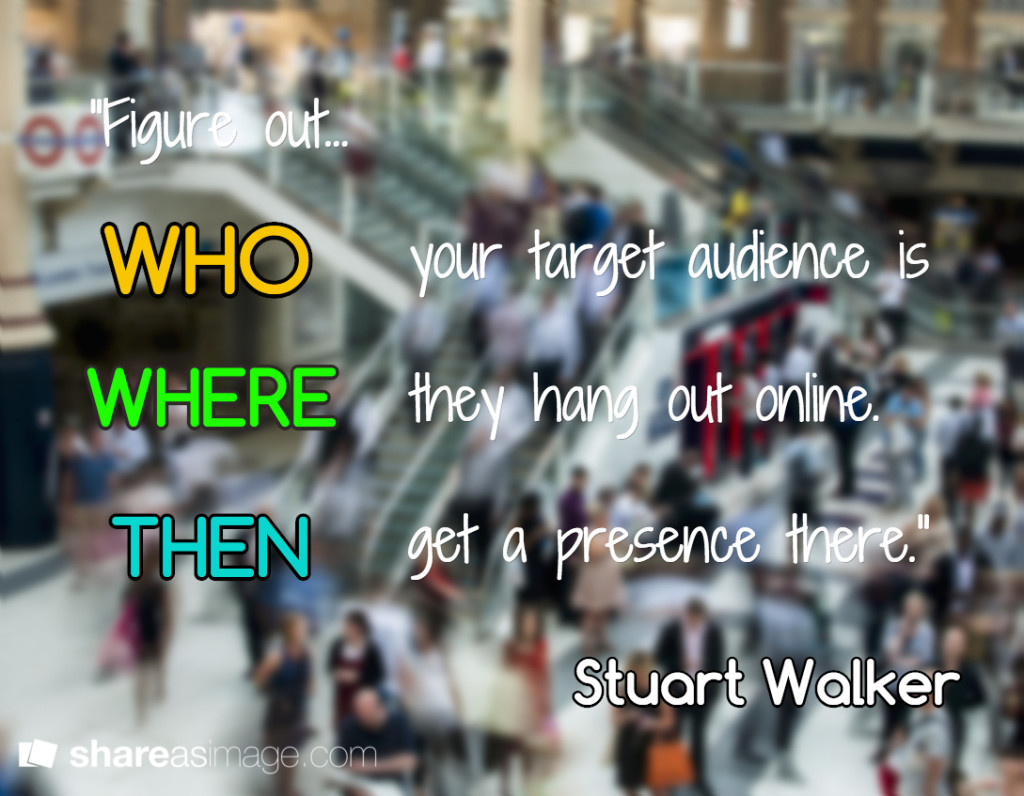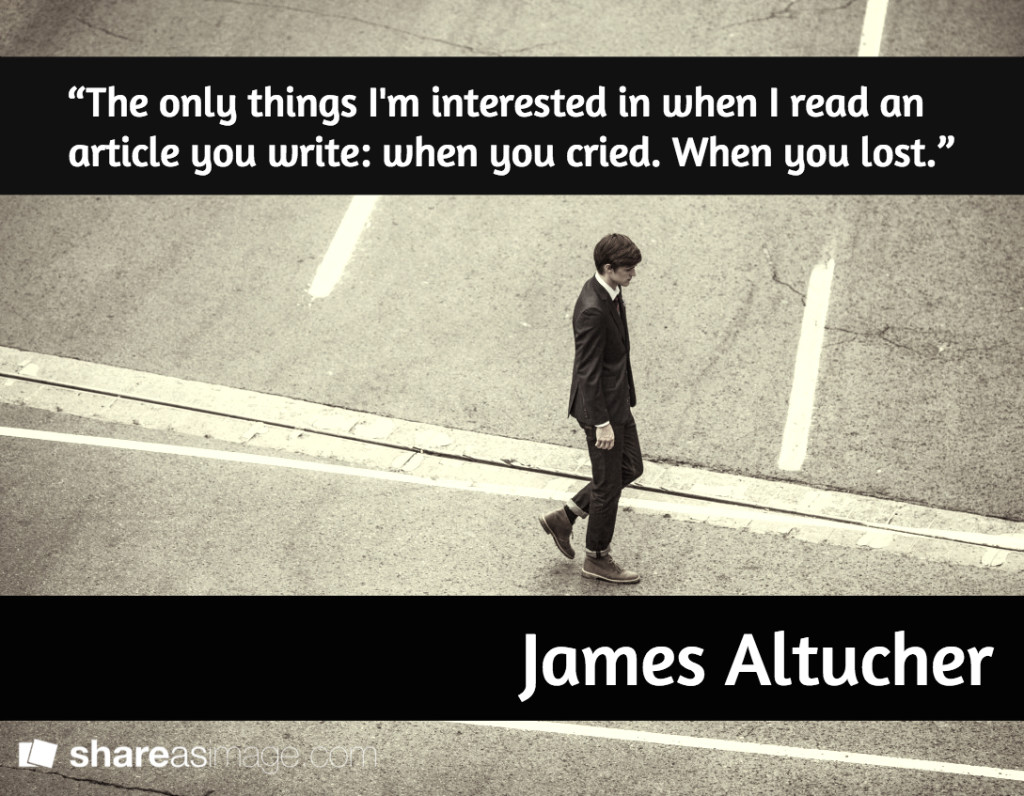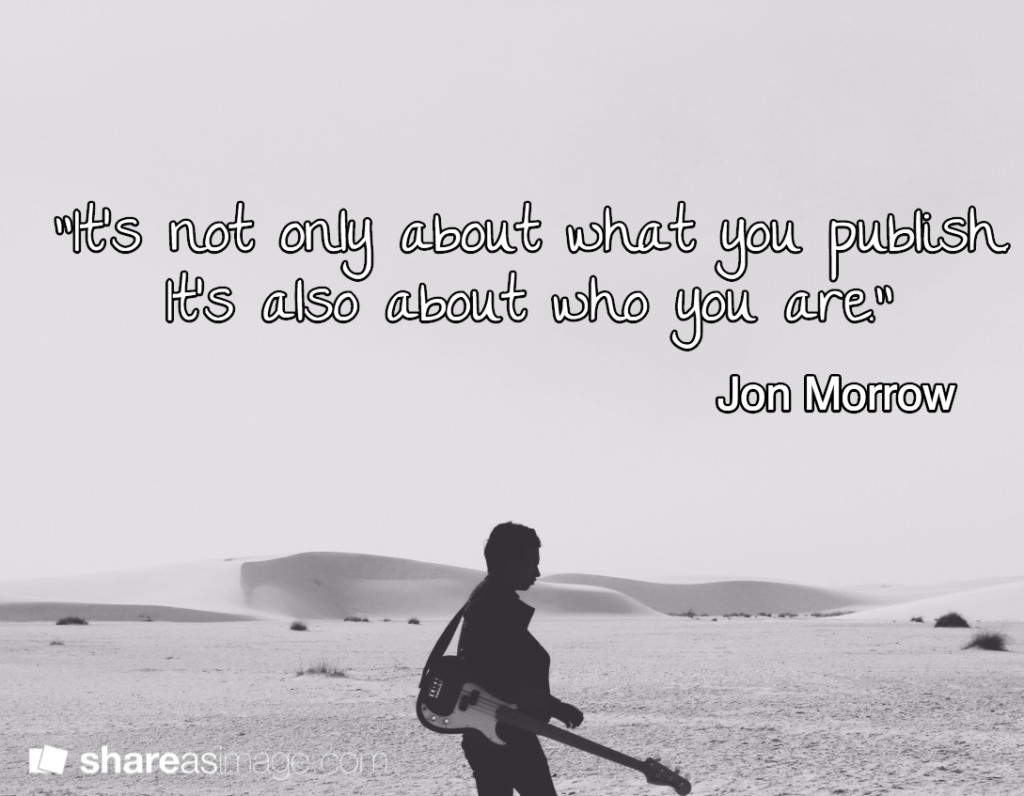 Now if that wasn't enough to get you out of your rut – and put you back on track to be the superstar blogger you are – here's a little challenge for you.
Pick a topic relevant to your niche
Find 7-10 quotes from people in your niche
Create a blog post using Share As Image PRO
Tell us about it in the comments
Who knows? It could be just the kickstart you need to get back in the groove, and get a little bit of new traffic too.
Happy blogging…