If you're a new business owner or a seasoned business owner thinking about using social media for your business, it can be quite overwhelming. This is not only a big step but one that needs to happen in order to allow your brand to nurture your audience and reach new potential buyers.  
There is a lot to consider when it comes to navigating social media, and in this blog post, we share some tips that are easy to implement yet highly effective.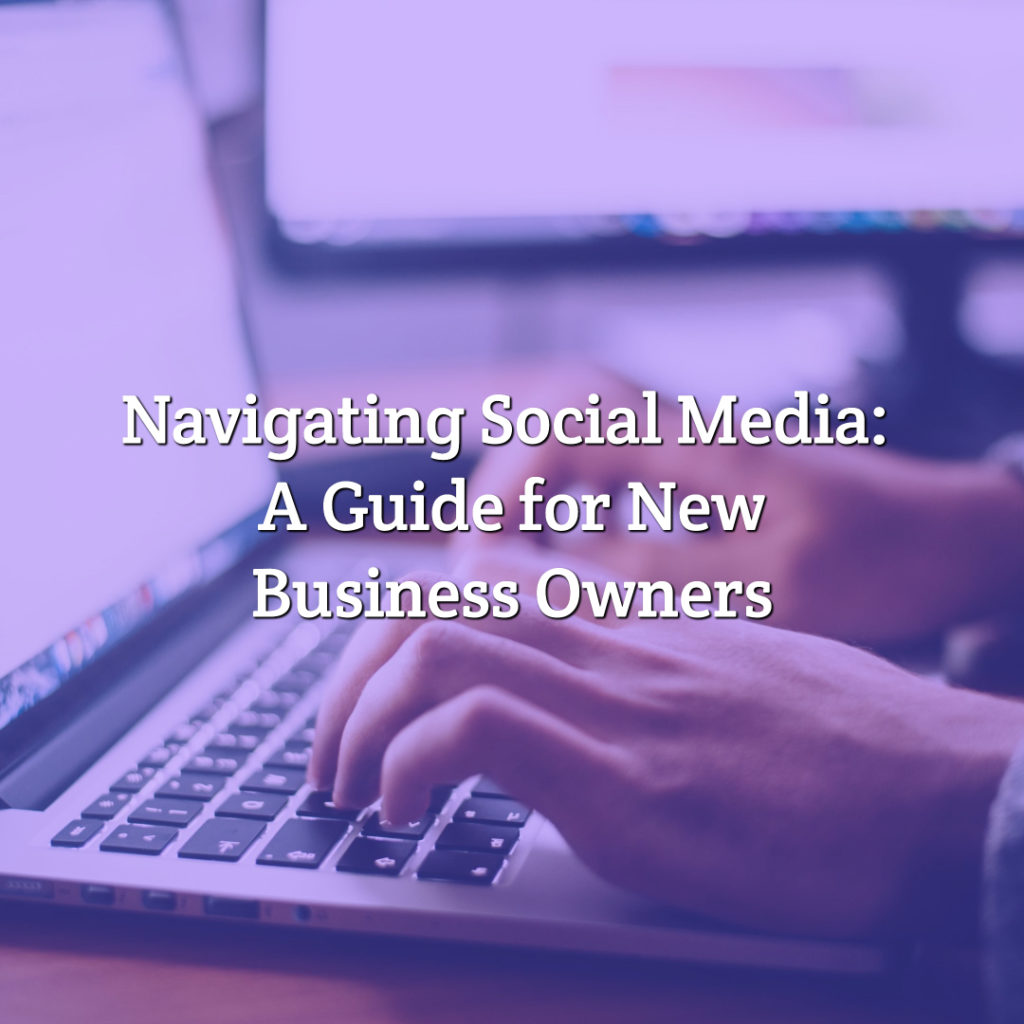 Choosing The Right Social Media Platforms
As a brand, you may be tempted to join every platform and "see what happens," or you may be tempted to sign up on platforms like TikTok, X, Facebook, Instagram or LinkedIn.
In order to choose the right platforms, you need to have a deep understanding of your target audience.
Most social media platforms have data on their blogs or in their resources regarding common demographics that use their platforms. This can be helpful data to help you choose the right platform.
If you have a team that can help you, you can adopt a strategy where you test which platforms seem to work the best for you over time. The reality is that although some platforms are sometimes dominated by a certain demographic, you are likely to find your audience on any given social media platform.
Another factor to consider would be if your brand is local only or if you can serve your audience nationwide. If you're a local brand, you could research what other local businesses are doing in addition to a Google business profile.
Your Brand Voice Matters
From the beginning, you'll want to establish the type of brand voice you want to adopt online. You likely already have a brand style for your website, and if you need extra help, working with a branding professional or a copywriter could be helpful.
You can be flexible with your copy, but in general, most brands have set guidelines to be followed in terms of how to address certain topics, certain terms to use and some to avoid, etc.
You also generally want to follow a similar pattern when it comes to blog content and other website content. 
Create High-Quality Content
Gone are the days when stock photos would suffice. Brands who are new to using social media sometimes feel overwhelmed by the idea that they would need to learn graphic design.
The good news is, tools like Stencil make it incredibly easy to create high-quality graphics. You can set up your account in minutes and create stunning on-brand graphics. You'll even be able to save your brand colors and your logo for future use. 
You'll want to browse the template library as this is yet another perk to help you save time with your graphic creation efforts.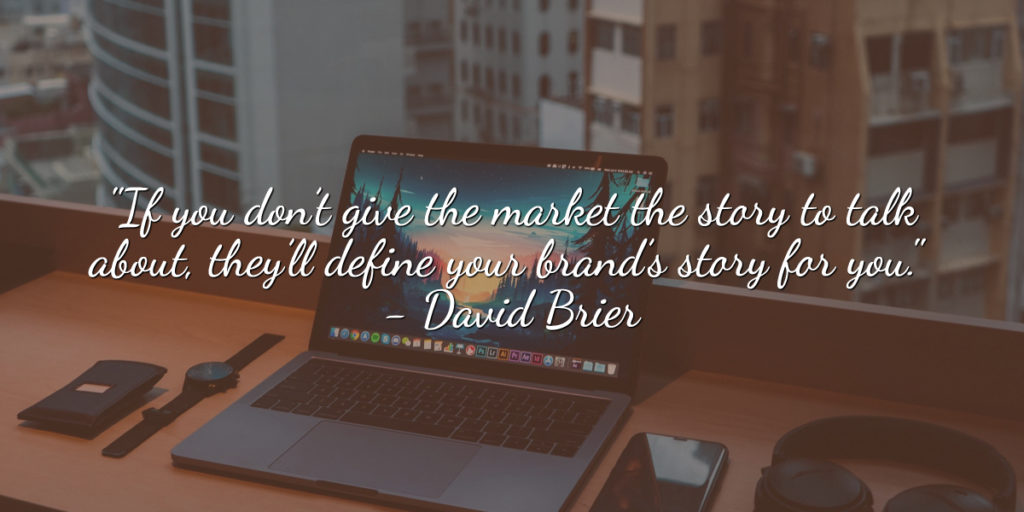 Engage With Your Community
Growing on social media is not just about posting what you sell. It's important to proactively engage with your community. The more you engage with your community, the more you create a sense of belonging.
Some engagement guidelines to follow are:
Responding to comments.
Responding to messages.
Doing outbound engagement.
Participate in relevant online forums.
When we foster an environment online where our community feels welcomed, seen and heard, this also creates a ripple effect and allows us to grow our reach even further.