Are you having trouble hiring? You're not alone. 50% of small to medium sized businesses can't find qualified applicants for open positions. Posting a job on job boards and waiting for the perfect candidate won't cut it anymore. It's time to step up your social recruitment game.
What is Social Recruitment?
Social recruitment is about using social media to define and highlight your employer brand to attract candidates. Social recruitment lets you leverage existing social media networks with their millions of users to find the best candidates. It isn't simply posting job openings on all your social media feeds. It's about starting a conversation with potential candidates where they spend a lot of their time.
Does Social Recruitment Work?

We all know about LinkedIn, but it's not the only place you can showcase your employer brand. 31% of jobseekers have found a job through Instagram, with Snapchat and Pinterest close behind. 59% of employees say a company's social media presence was part of the reason they chose their workplace.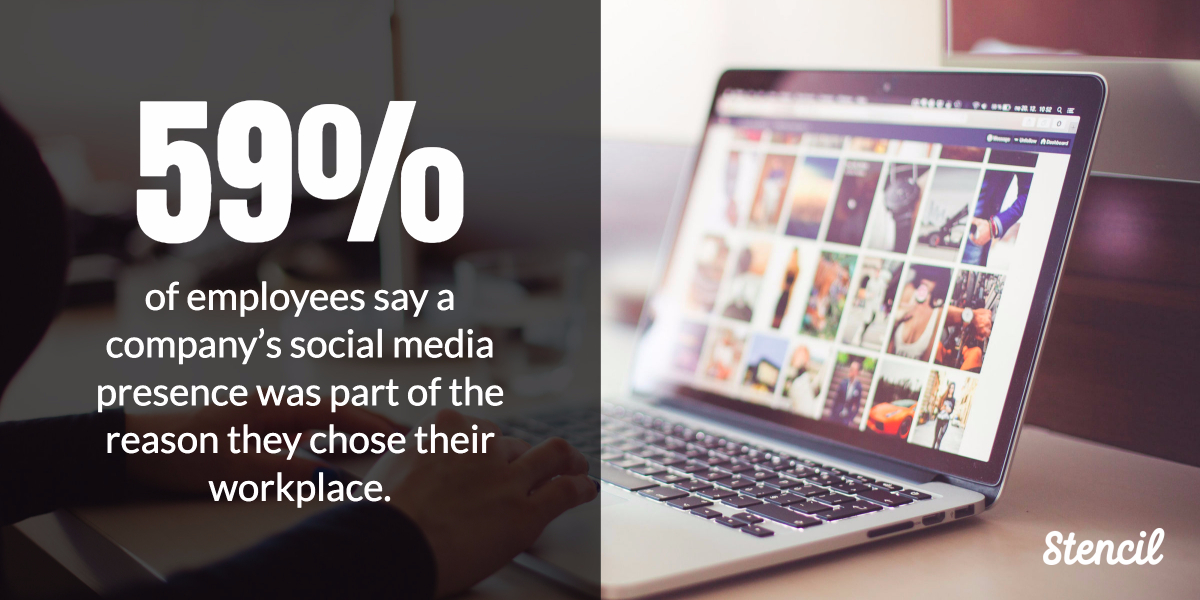 Social Recruitment for Your Social Media Channels
Be sure to include lots of visual content, it makes your recruiting efforts more engaging and effective. Content that contains images attract 94% more total views than content without images. So what kinds of visual content can you create and share to showcase your employer brand? We've put together a list of super effective, yet simple social recruiting posts.
9 Types of Social Recruiting Posts
1. Share stories and images that showcase your company culture.
Does your company value diversity, work-life balance, employee happiness and engagement? Tell your potential candidates about it!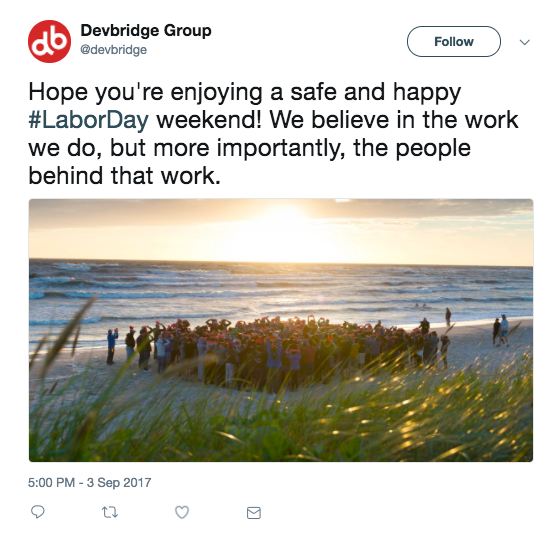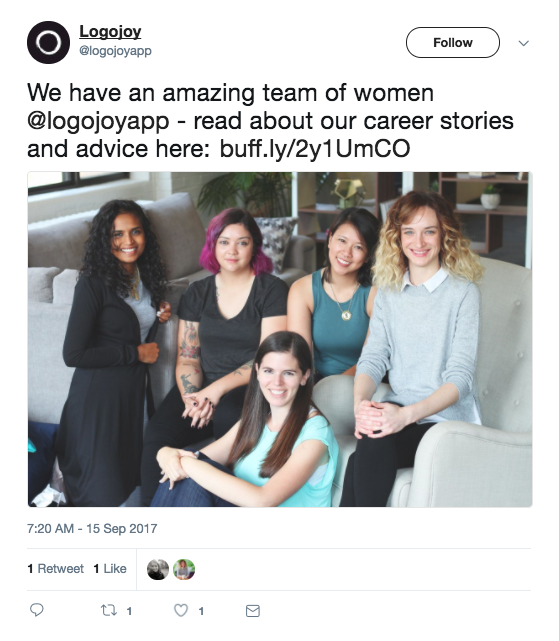 2. Ask employees to share their stories and experiences, or ask to reshare content they've already posted to social media.
Potential candidates want to know what it's like to work for your company and they love learning about it from people who actually work there.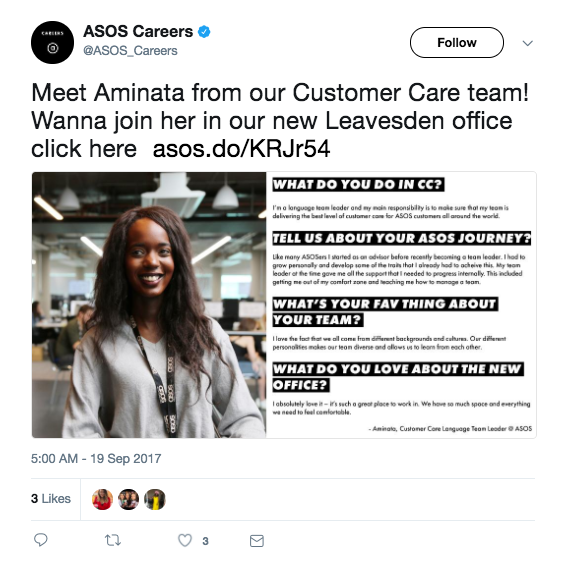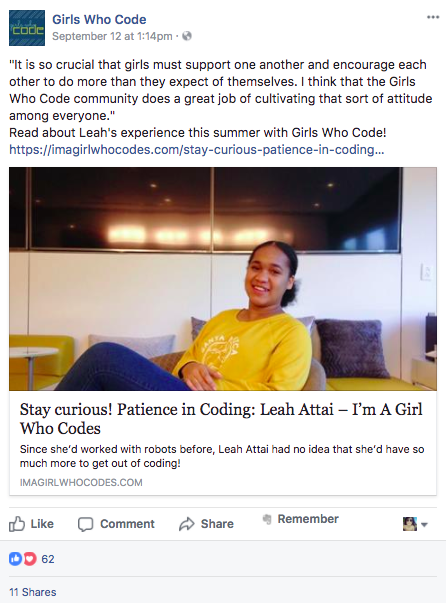 3. Show off your perks and benefits
Social media is a great place to brag about your perks and benefits. It's especially helpful if you can't always compete on salary. Do you have flexible work hours or allow for remote work? Let your potential candidates know about it!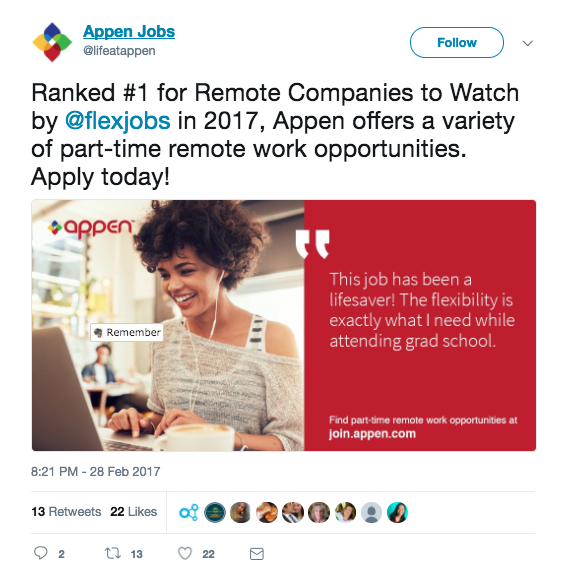 4. Inspirational quotes
Inspirational quotes garner a lot of engagement. Try pairing them with your job postings.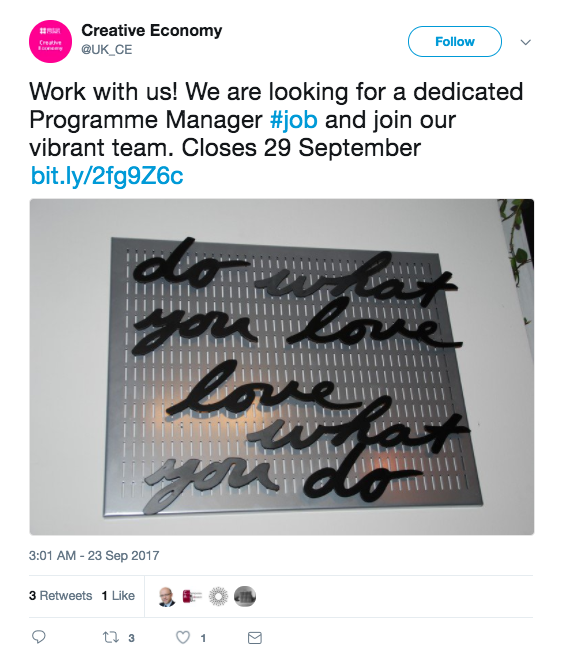 Stencil Tip: You can create inspirational quotes related to jobs and work and add a link to your job opportunities.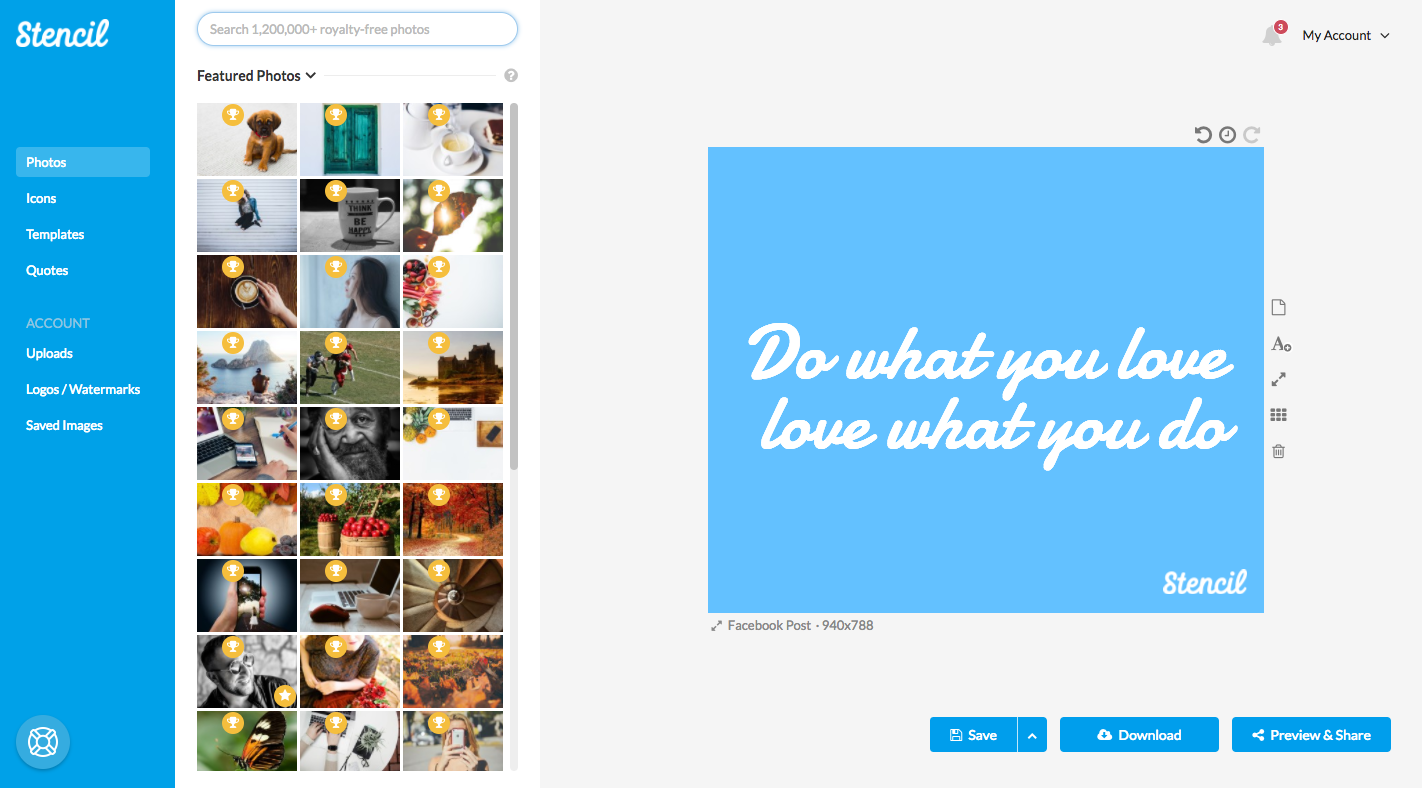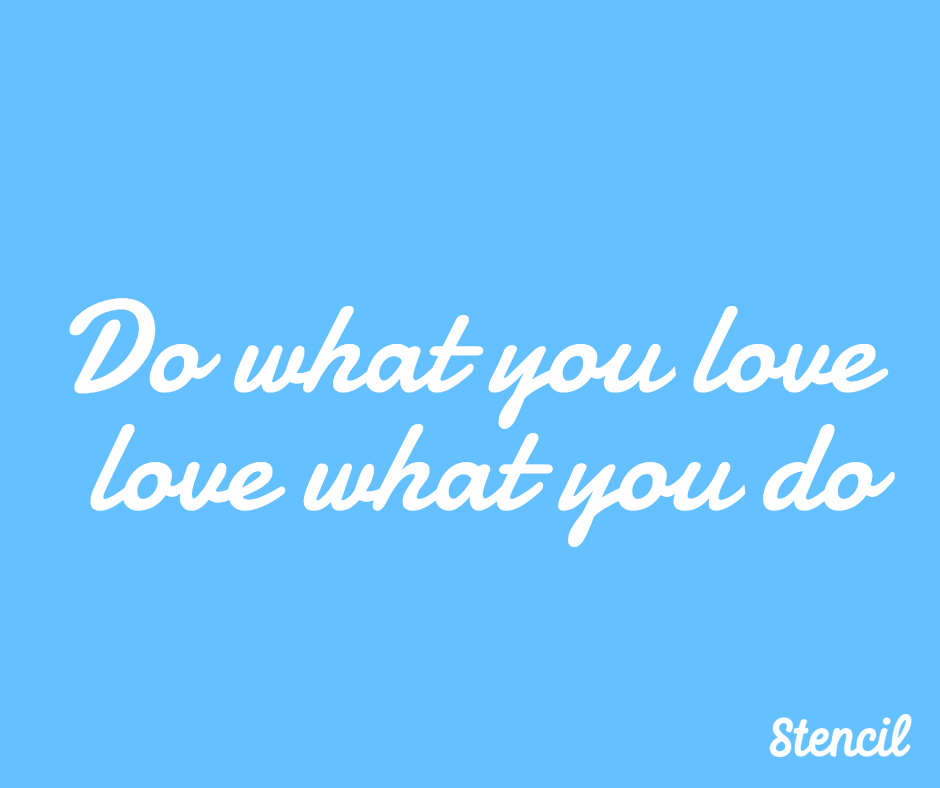 5. Share images of your workplace
Potential candidates are interested in seeing the offices and locations they'll be spending their workdays at.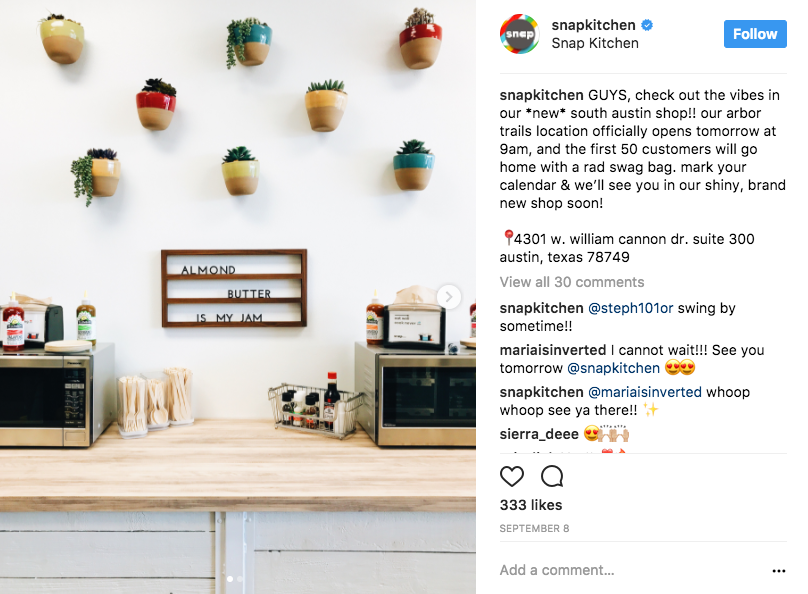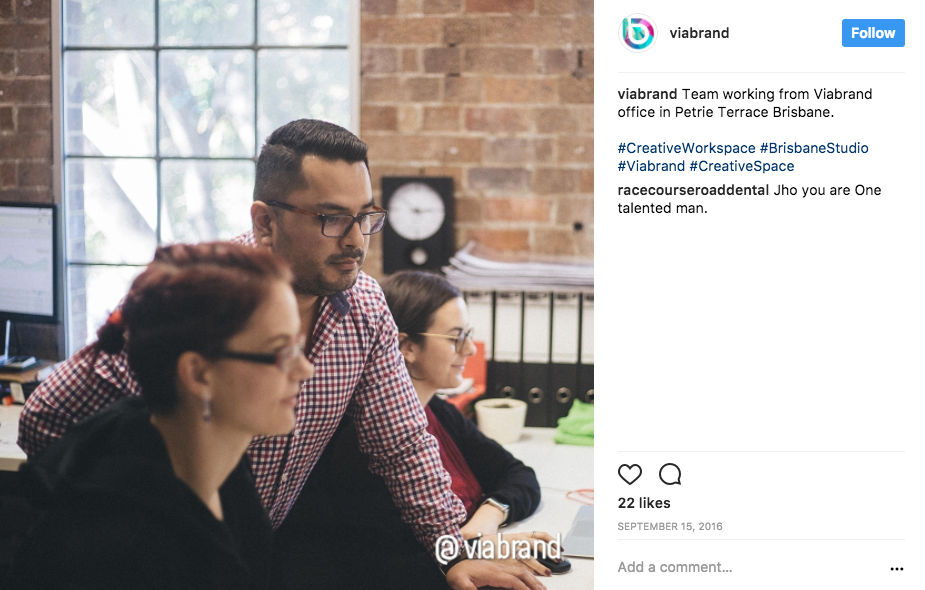 6. Highlight charity work

More than ever, candidates are placing a heavy emphasis on a company's reputation and their commitment to helping their communities. They want to work with an employer that practices corporate social responsibility.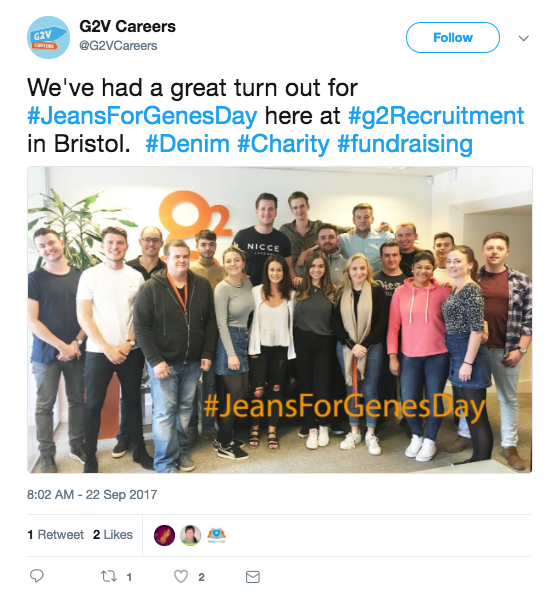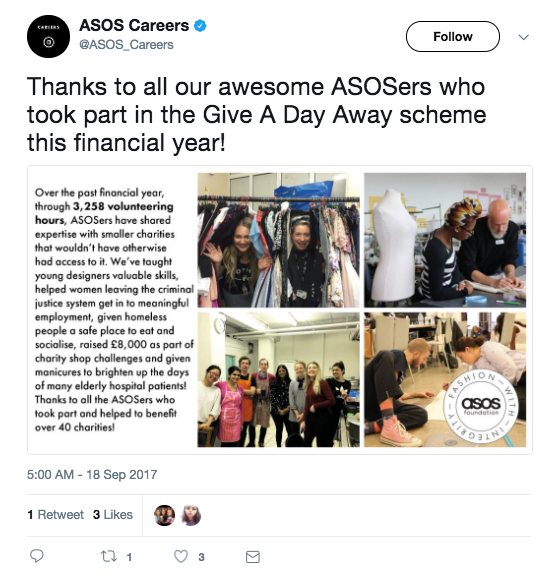 7. Highlight work life balance
Life isn't all about work. Candidates want a good work-life balance.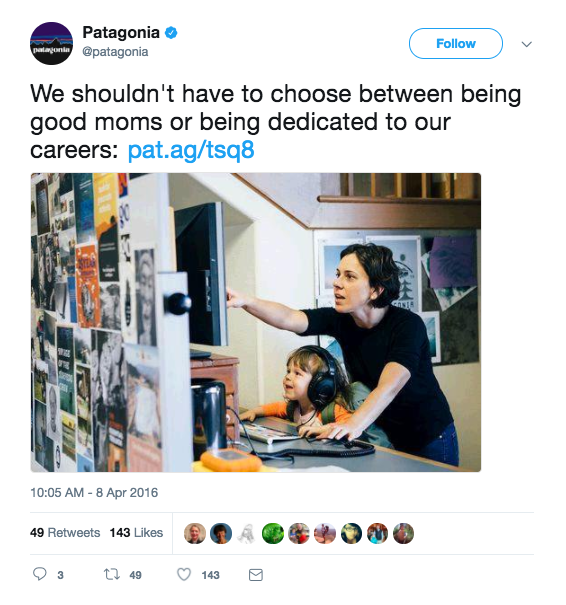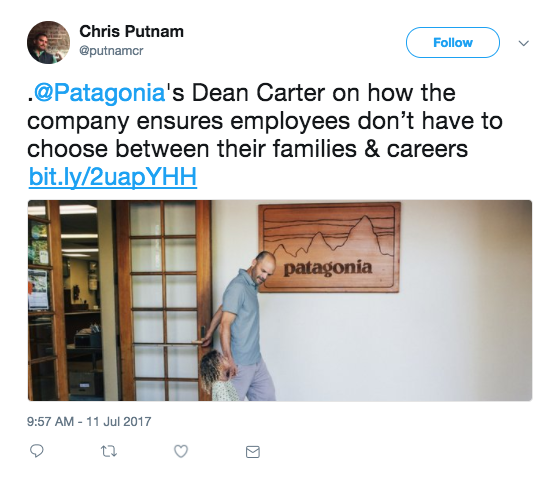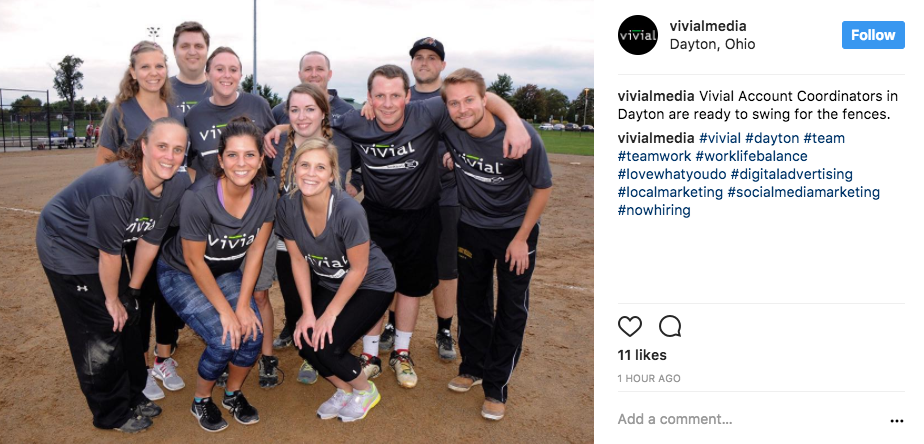 8. Job openings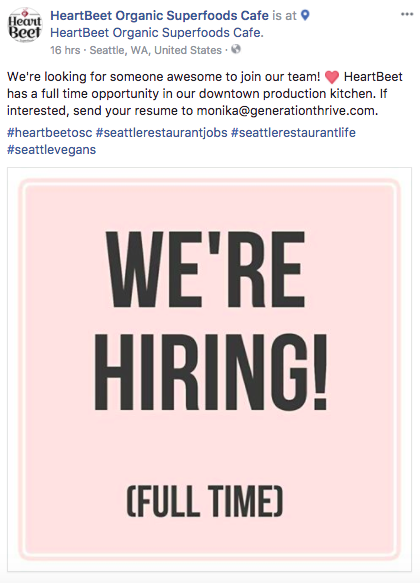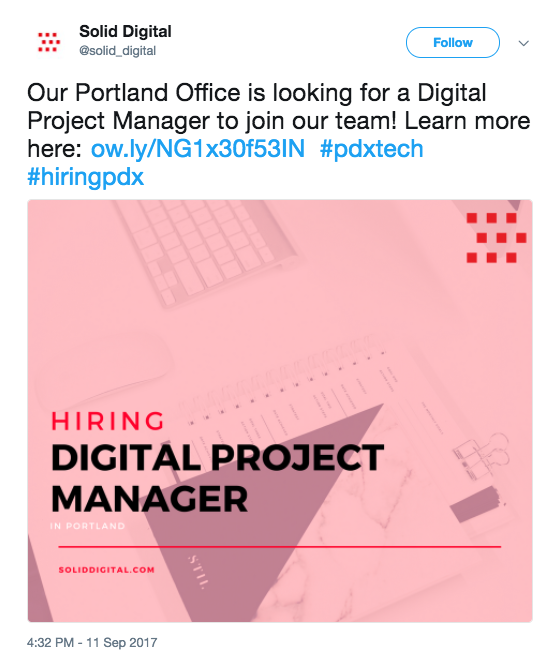 Stencil Tip: 
You can create images like this to increase engagement on your job opening posts.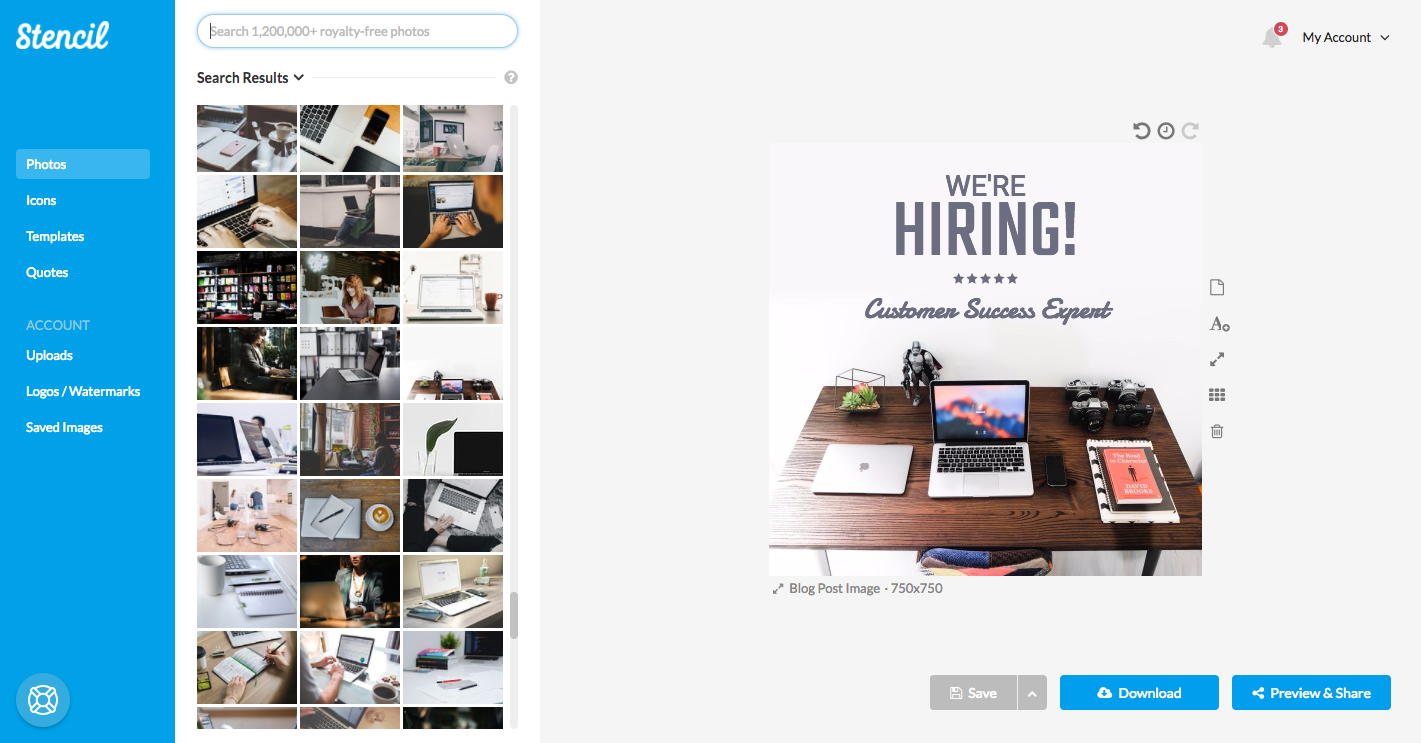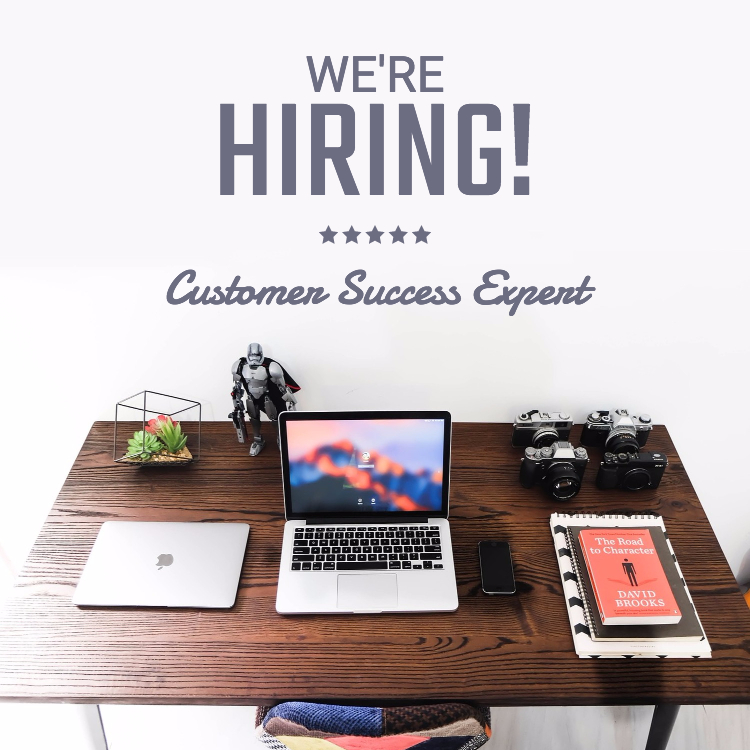 9. Facebook Jobs Tab
Did you know you can add a "Jobs tab" on Facebook?
Head over to your company's Facebook page. Hit "Settings," then "Edit Page."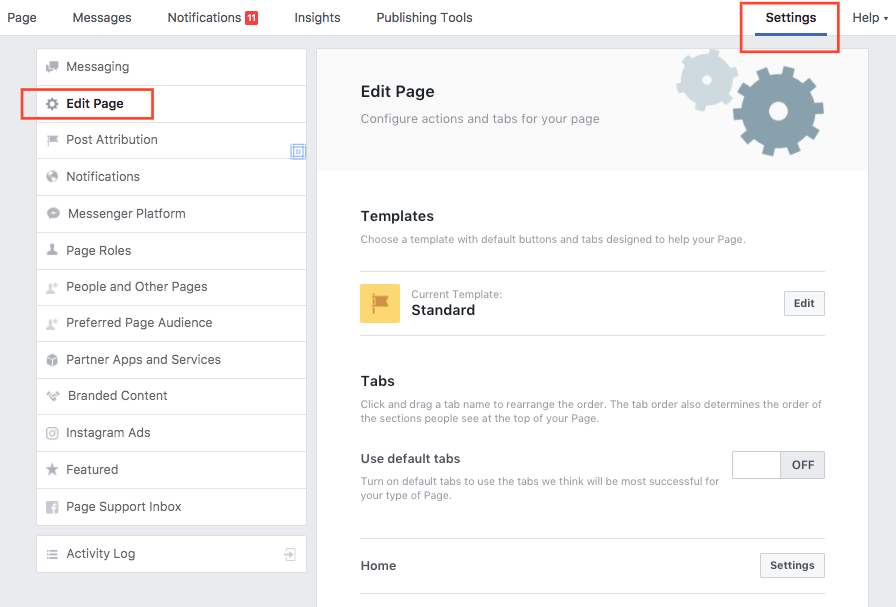 Scroll down to the bottom of the page and you'll see the "Add a Tab" button, click that.
Then click "Add Tab" for Jobs.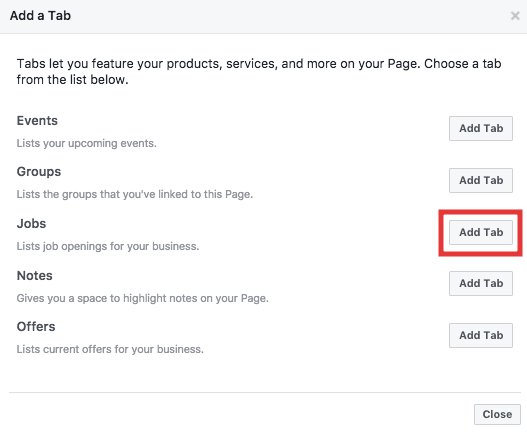 Now you can publish job postings on your Facebook Page for free!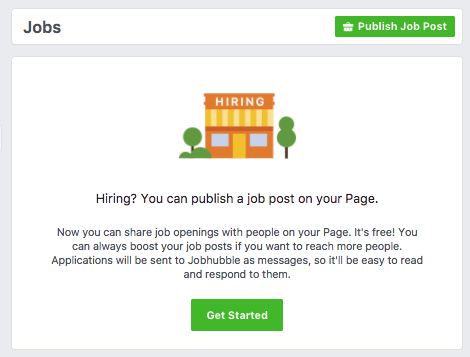 Always remember to stay true to your brand. Be authentic. Use social media to build up a positive employer brand, create relationships with potential candidates and keep your company top of mind when people think of changing jobs. A strong employer brand attracts the right kind of candidates who truly understand your company and what you have to offer.
We hope we've provided you with some inspiration for stepping up your social recruiting game! We'd love to hear stories about how you use visual content to promote your employer brand. Leave us a comment below!