WordPress is such a popular content management system that major media outlets, tech companies, universities, and elite brands use it to share their best content. WordPress runs 32% of the entire internet. Although using WordPress for content marketing is quite easy, the best usage for a site is through its various plugins. Plugins can enhance a site's marketing capability and promote content in creative ways. We understand how important it is to find WordPress plugins for blog marketing. Let's get to them!
There are 50,000+ WordPress plugins in the official directory and new ones are added daily. With the increase of plugin availability for optimizing functionality and improving productivity it can be hard to pick out the "right" ones.
Which plugins will be right for your WordPress site?
The first step, don't rush into any plugin! You'll want quality plugins.
To find out which plugin is a good quality plugin, you'll have to do a bit of research by checking reviews, ratings, and check for support queries. This will give you an overall idea if the plugin is a good fit for your blog.
Questions to ask:
Does it have a 4-5 star rating?
If so, were there many downloads of the plugin and reviews that truly qualify it as a good quality plugin or was it just one lonely review?
How many reviews does it have?
One review won't help much to gather much insight. If it's a new plugin, then you can take the plunge and go for it, especially if it's free. Check it out. If it didn't work out as expected then leave a review and deactivate it. No biggie!
Are there any complaints in the reviews?
Be very careful to read the complaints. See if there's an ongoing theme of negative feedback.
Is the WordPress plugin developer responding to support issues?
This is where you can get a quick synopsis if they are responding to feedback in the reviews and support questions. If you see a steady stream of support queries listed that are recent then this tells you that they care about the plugin and are actively updating. If you haven't seen any support queries for a year or more then it's probably not wise to download it.
Ok, now that you have an idea of what to look for to find a quality plugin we'll get to our list of must-have WordPress plugins for your blog.
Must-Have WordPress Plugins for Bloggers
Wouldn't it be neat to have all your blog content listed in a nice clean editorial calendar? Even better is if you can access the calendar directly in your blog! The Editorial Calendar plugin can do this for you. It gives you an overview of which posts will be published on specific days. It also helps manage multiple author posts. If you need to move a draft post to a different day, no problem, just drag it to a new day!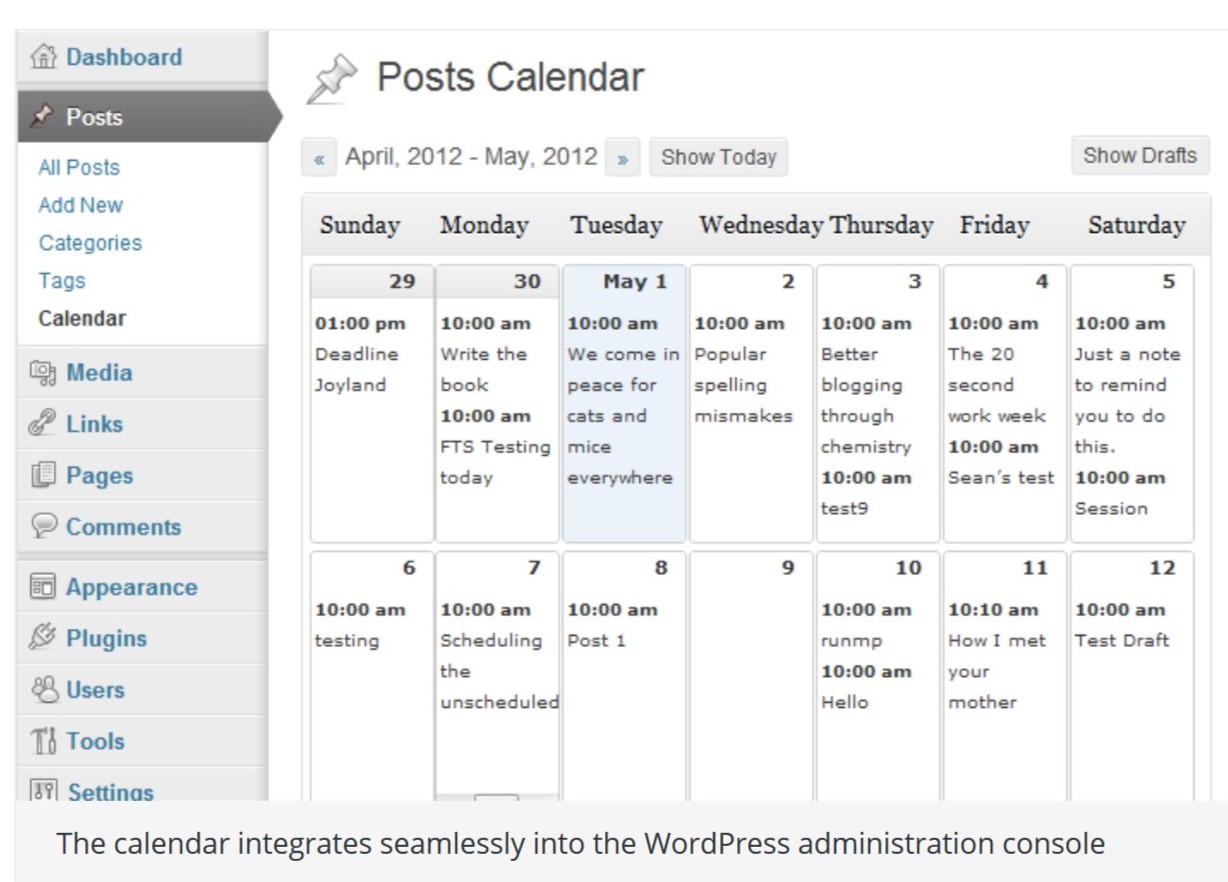 Ahem… well we have to include Stencil to this list! We're excited about this plugin because it epitomizes our mission to help bloggers and social media marketers create visual content faster and easier than imagined. Stencil is already pretty fast and easy as a web app but it's at a whole other level with the plugin!
Creating images for blog posts can get a little time consuming depending on how often you blog. You have to think about your featured blog image, blog images throughout the post, and the pin images for Pinterest.
As you create images, you have to download and upload to WordPress. Now with the Stencil for WordPress plugin, there's no need to download and upload because while you're drafting a blog post you can create images to add directly to your media library. Yes, that's right! Create the visual, add to the media library, insert into the post – BOOM! You're done.
It's kind of like the Swiss Army knife of digital marketing. You can grow your email list with timed pop-up forms and send your subscribers a welcome email when they sign up to your blog. Add share buttons to your WordPress site so pages and posts can be shared on social. It integrates with WooCommerce so you can generate more sales for your online business. The dashboard is terrific by providing an easy capture of what's working on your site.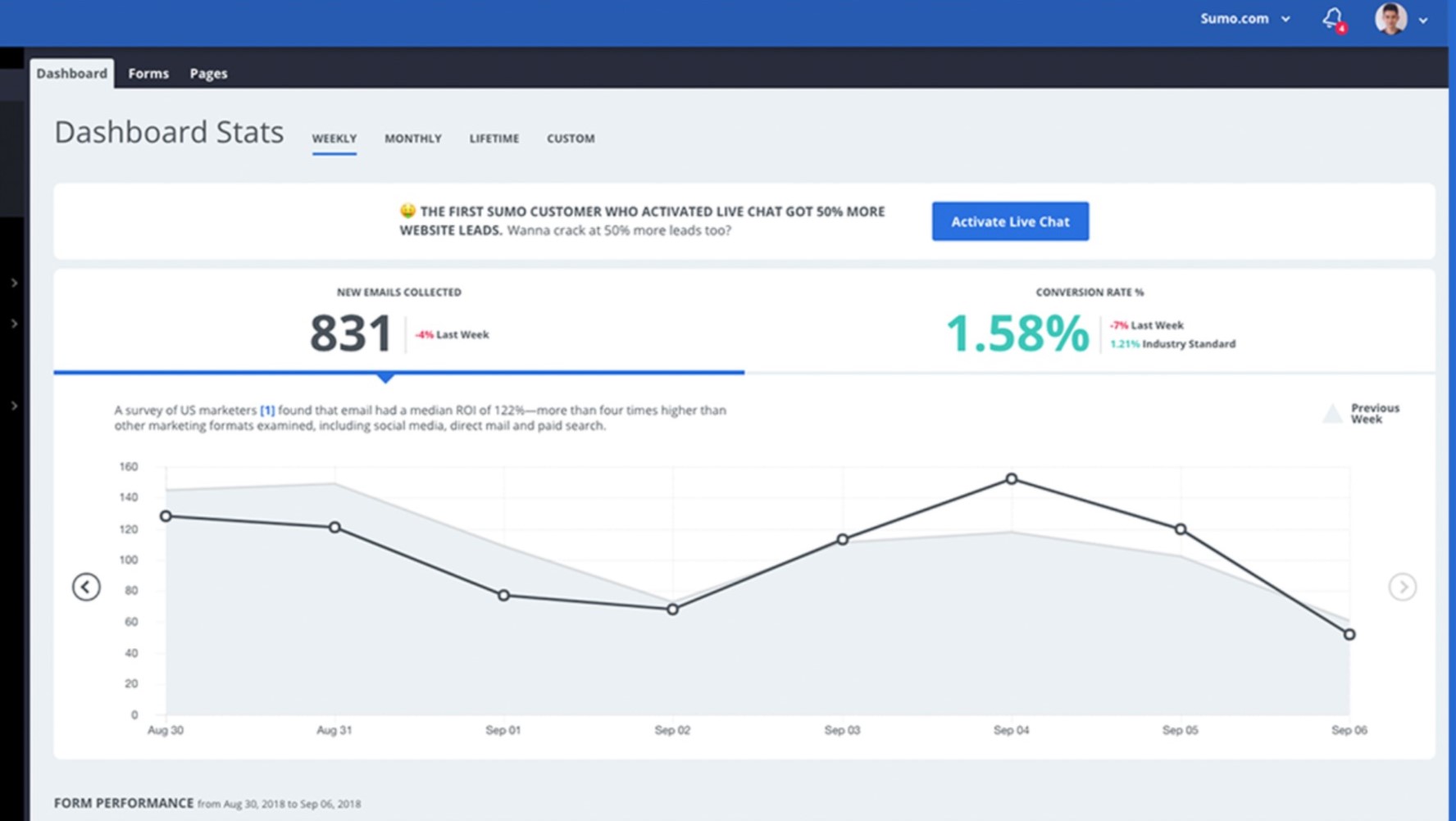 If you're a hardcore Pinterest user then this plugin is a must-have. It will make blogging with images so much easier. There's a difference between SEO for Google and SEO for Pinterest and this allows you to differentiate the alt tag properly and the pin description without having to a bunch of code in the backend. Although it's not a free plugin, it's definitely worth looking into if Pinterest is a major referrer for your blog.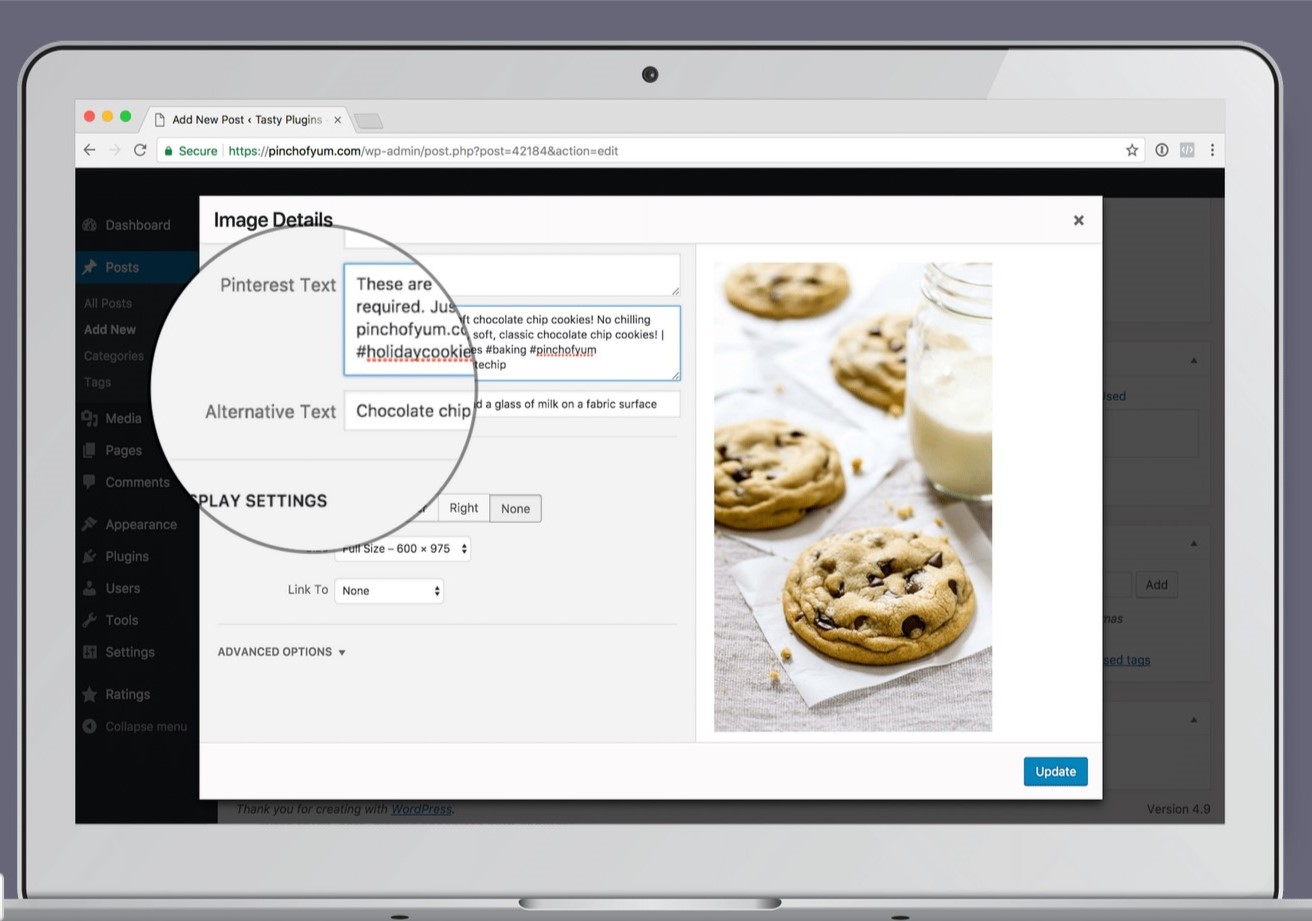 We love Yoast! Super easy to use to optimize blog posts automatically. XML sitemaps automatically created so search engines can find your content easily. After you write your blog posts you can add your keywords and meta description to enhance your blog post SEO. It also lets you know when your paragraphs are too long. If you have specific images that you only want to be shared to certain social media platforms you can designate that as well with Yoast. It's an incredibly powerful plugin!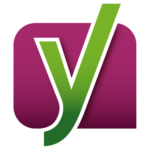 Which WordPress Plugin is Your Favorite?
There you have it! Five awesome must-have WordPress plugins that every blogger would enjoy recapped below:
Editorial Calendar
Stencil
Sumo
Tasty Pins
Yoast SEO
Which of these plugins is your favorite? There are so many plugins available for WordPress, did we miss your favorite?
Let us know in the comments!