So many of you loved our previous post on the apps we use to run Share As Image. So here's part 2, with some of the other incredible apps we use that we just couldn't live without. Again, no kick backs here, just our humble and honest opinion on the apps we know would really help you run your business.
Wave takes care of all our accounting. We mainly use it to track all of our expenses (server costs, miscellaneous bills and some of the apps on this list!). It's incredibly ease to use, completely free and the customer support is awesome. What's really special about Wave is that it frees us from having to worry about horribly tedious things like accounting.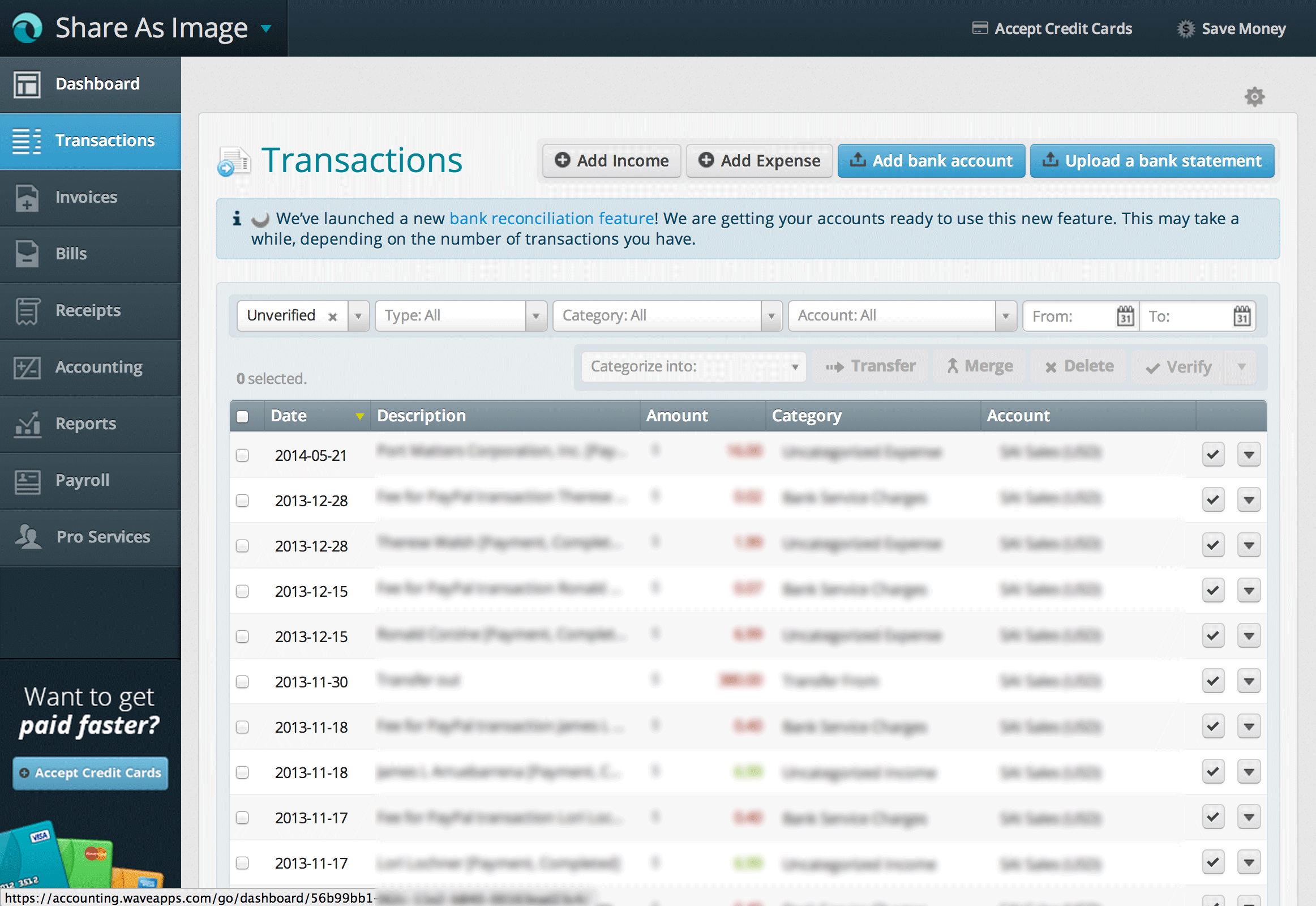 Filepicker is awesome. We use this app to power all of our image uploads across the app. It saves us a ton of development time and allows us to have super fast/secure uploads. As an added bonus, it includes the ability for users to import their Facebook/Instagram photos or even do a web image search from right inside the app. The UI ain't too bad either!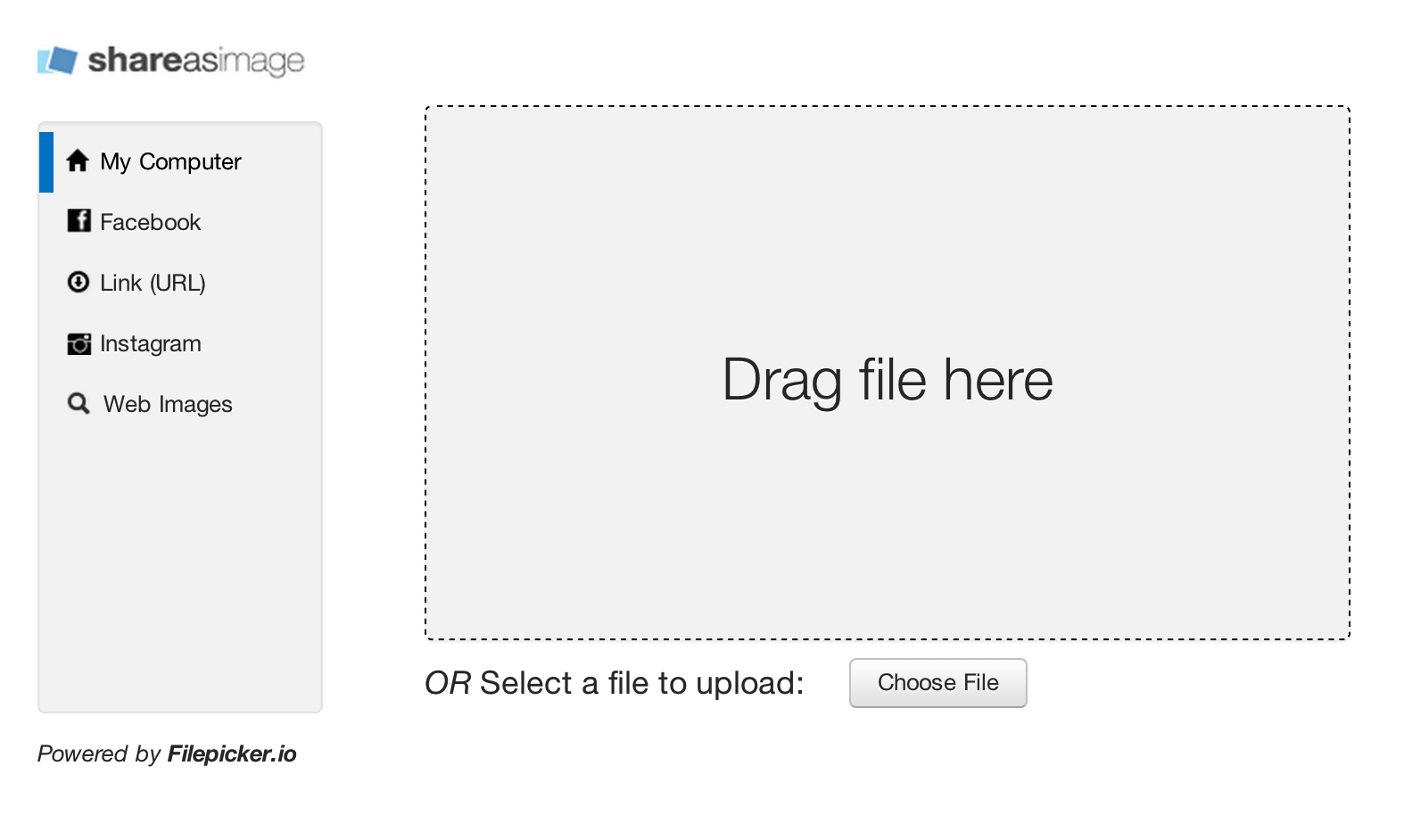 Sometimes I wonder if Streak is from the future. Streak is a Gmail app that does a bunch of the stuff you wish Gmail already did. Most recently, they've added a feature that lets you split threads…It's incredible. We also use Streak sometimes to schedule emails for sending later or even snoozing emails. Generally though, we use Streak to keep track of ongoing conversations and to see when prospects interact with the emails we send. Super handy, can't really imagine life before it!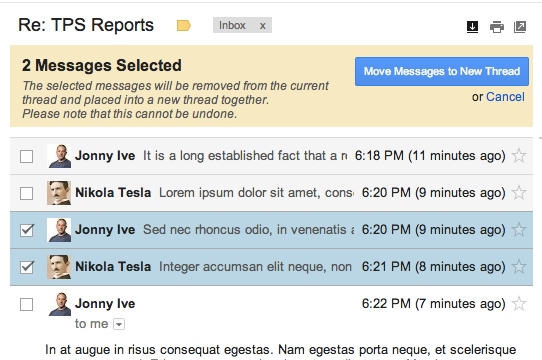 After much deliberation, we finally settled on Trello to handle all of our tasks, to-do's and projects. We spent a bunch of time experimenting with other products, but always found ourselves coming back to Trello. Since we have a relatively small team at the moment, Trello really is the perfect solution to balance all the stuff we've got going on. It's ridiculously easy and fast to use too.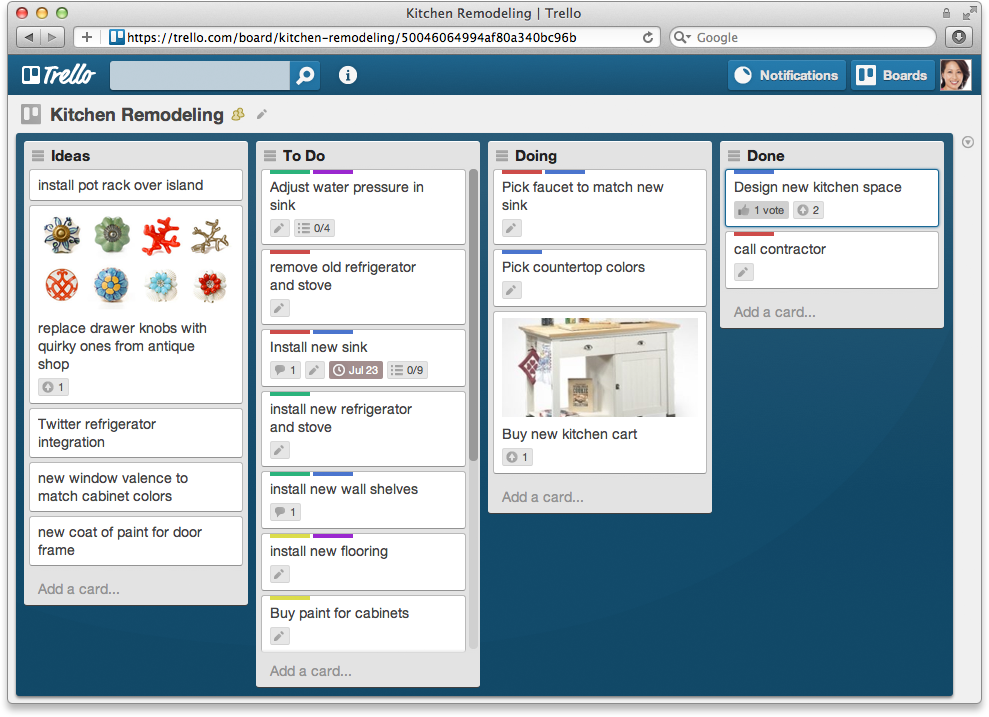 Not sure if we'd even be able to exist without Stripe. Stripe powers payments across our entire app and their wonderful API, documentation and webhooks make so many things possible for us. To us, it's more than just an app…it's our lifeblood. If you have any intentions of accepting payment for your products or services, Stripe is the only option.
Slack. Freaking. Rocks. We just recently moved over to using Slack and it's absolutely brilliant. It's gotta be one of the most wonderfully elegant apps we've ever used. The team at Tiny Speck totally NAILED IT. Seriously, for team communication, this is the top drawer. From the beautiful use of type to the incredible "slackbot" onboarding experience, this app is just amazingly fun to use in every way.

Cloudinary is one of those behind-the-scenes tools you don't know you need until you do. When you find that out, they're invaluable. We use them to store uploaded images, along with dynamically resizing and cropping them. Every time you use our Chrome Extension to right click on an image and press the "Share as Image" button, Cloudinary is the one powering the uploading and resizing. A+
We wouldn't be where we are without CloudFlare. We route our DNS through them, and by doing so, can serve and cache all our static assets.. for free! This has helped us not only to speed up our app (their global CDN is solid), but also with our partnership with BrainyQuote, where we serve 60+ gig of assets every month, now at no charge!
Tailwind is an incredible app that we use to monitor the activity of our posts on Pinterest. It's really one of the only good ways to see our activity and really drill down on which of our posts are performing. Not only that, but we can see which categories are performing best and they even have kick-ass heatmaps. We've built a great friendship with the folks over there and the service is just fantastic. Great people, great product.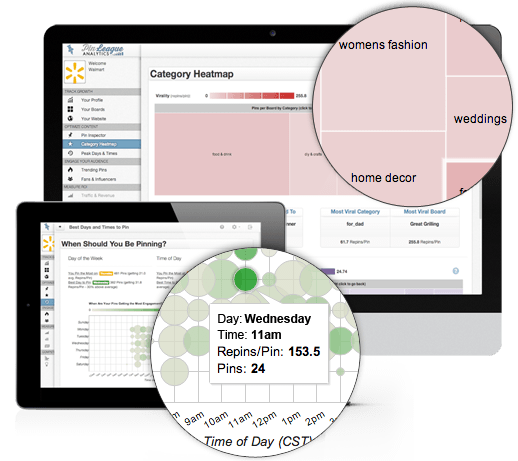 Rapportive is a brilliant little app for Gmail. It gives you information on the people you're talking to including links to their Facebook, Twitter, LinkedIn profiles and more. It's a great way to learn about your customers and prospects. Here's an awesome trick from our buddies over at AppSumo that will show you how to find anyone's email address with Rapportive.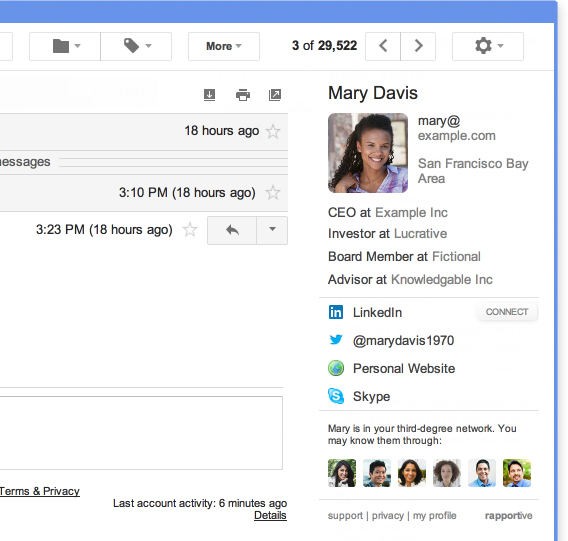 Last but definitely not least is our favourite email campaign provider. We've been using Campaign Monitor forever and it's simply because they're the best. Using the app itself is a beautiful experience and even fun at times (…who would have thought doing email stuff could be fun?!). Campaign Monitor has some stiff competition out there, but their care for our emails getting delivered successfully and on time is unmatched…the customer support is world class too.

Definitely be sure to check these out. These are the apps that make it possible for us to run Share As Image and keep costs super low at the same time!