You've likely seen images with quotations popping up everywhere – on blog posts, Facebook updates, and so forth. If you're trying to figure out how to incorporate them into your marketing plan, then you'll enjoy this post. We're going to explain the six types of quote images you can add into your content.
Statistics
Statistics can be compelling. If you're trying to encourage people to do something, adding a statistic into the mix can boost your chances of success. Adding it as part of an image can go a step further and encourage more people to follow your advice and share your content.
So how do you find statistics? Google is a good place to start. Enter the keyword that you want to find a statistic about, and then statistics. For example, a search for exercise statistics will yield pages from the Fitness.gov and the CDC.gov.
What you are looking for is the original and most credible sources for your statistics. Many websites have probably used the most popular statistics. Don't quote the ones that have compiled statistics, but work your way back to the original and quote them. You might find that the compiled version of a statistic is different from the original.
As for background images, you can go with something that represent what you would like a person reading your content to do. So for a statistic aimed at encouraging people to exercise, overlaying it onto a photo of people exercising would be a good fit.
Speaker Quotes
Do you attend conferences or events in your industry? While you're writing your notes, be sure to include one or more great quotes from each session you attend. For panel sessions, try to get one from each speaker.
For bonus credit, pull out your camera and snap a photo of the speaker(s) on stage. Try to leave a bit of space at the top, side, or bottom of the image to overlay your quote. Putting the speaker in the middle of the image will reduce the area where you can add a quote. It's not the end of the world though. If you do fill the frame with the speaker, then add some extra canvas space at the bottom with a solid band of color. Then add your quote on top of the band.
When you're writing your recap of the event, or updating your social media audience with the highlights of the event, share your speaker quotes. These images will allow your audience to feel like they are a part of the event. You might even get a nod from the speaker!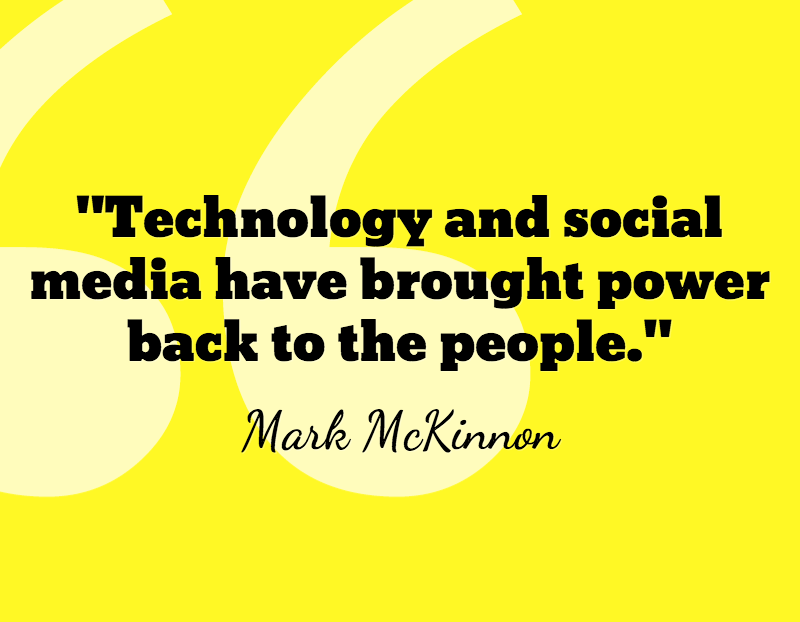 Book Quotes
No matter what industry or niche you are in, there are likely some great books published within it. Google Books Search allows you to search books and magazines on a wide variety of topics inside and out. When you search for a particular keyword, you'll be taken to books and magazines that contain that keyword within the title and, in a lot of cases, within the body of the text.
Another way to find great book quotes is to purchase books from your favorite authors in Kindle format from Amazon. This way, you can use the Kindle app's search function to find quotes with specific keywords in them.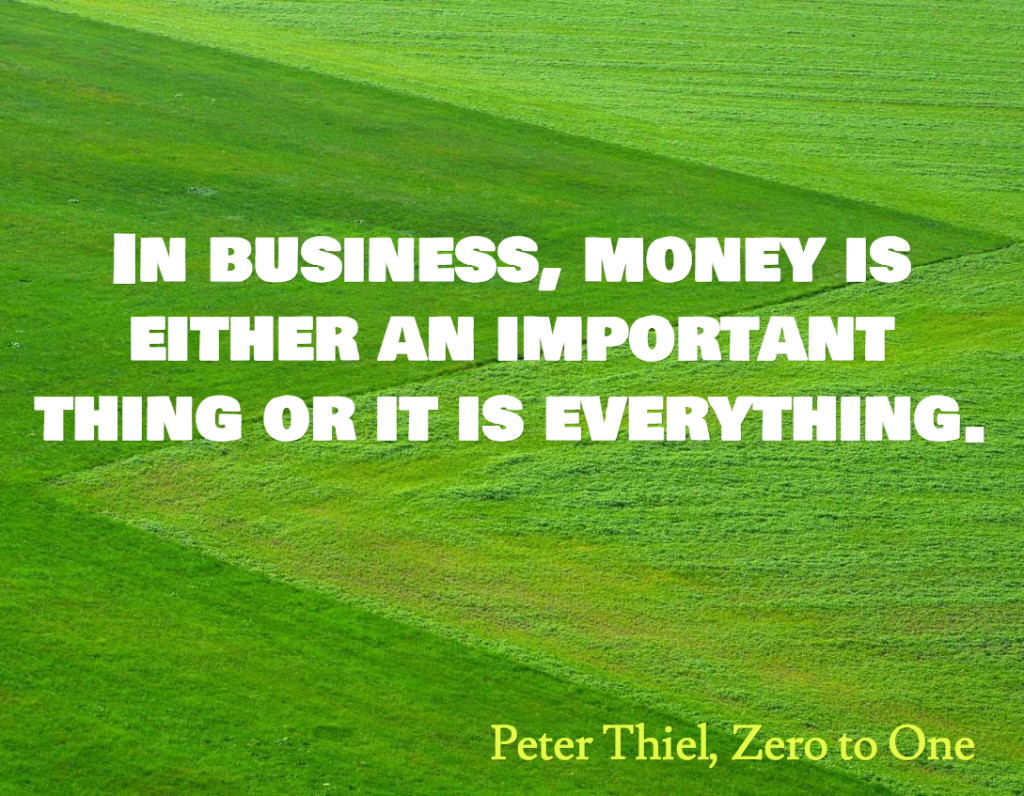 Famous Quotes
A creative way to do some name-dropping in your content is by finding quotes by famous people about the topic at hand. Famous people can include celebrities, musicians, authors, historians, philosophers, entrepreneurs, etc.
The easiest way to find quotes is to start with Google. Just be careful to make sure the quote is by the person in question. You don't want to go to the trouble of creating an image for a Mark Twain quote that has been debunked.
For the best way to find the most reliable quotes, we use BrainyQuote which is the largest quote database on the web. You can easily navigate by category, author or even do a custom search. Their Quote of the Day is also always really useful.
If you want to use a photo of a particular famous person with your quote, be sure to find one that allows you the rights to use it. Even Creative Commons images of celebrities on Wikipedia have a disclaimer that the person in the image has the rights to restrict usage of the image beyond the Wikipedia website legally. You may be able to contact the photographer who snapped the photo to find out more details.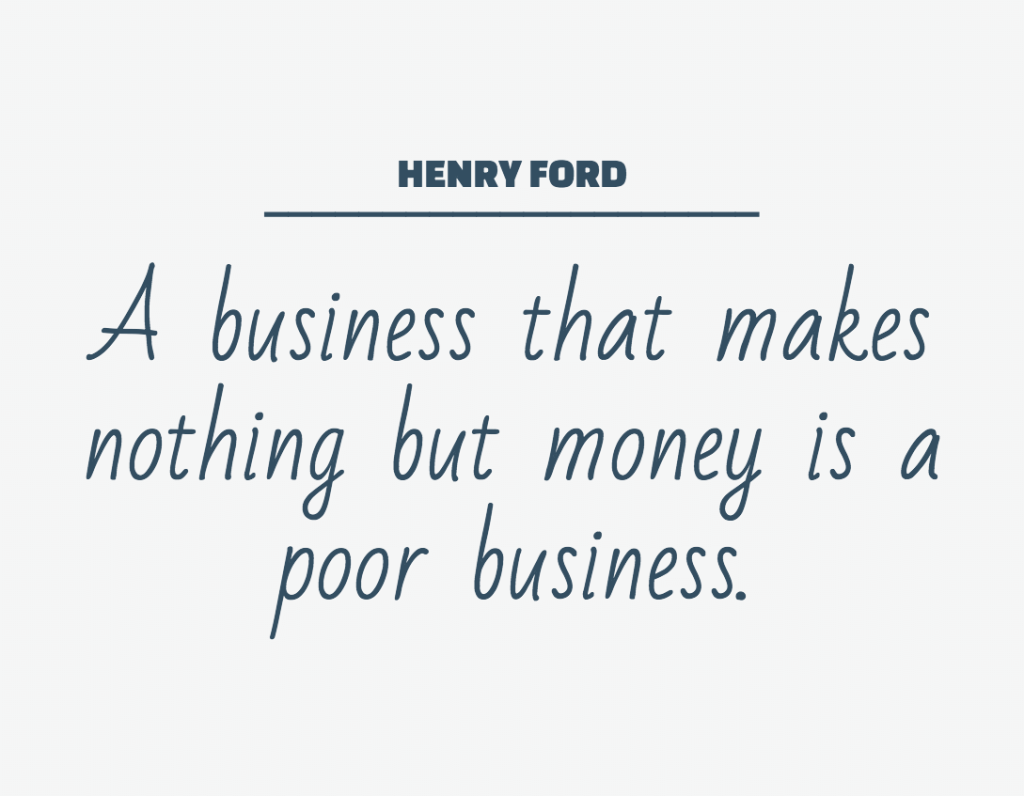 Industry Expert Quotes
If you can't find a quote on a particular topic, then go out and get it. You can find experts on specific topics by using simple tools like Followerwonk that allow you to search Twitter bios for particular keywords. Find popular people with specific keywords in their bios and tweet them with your request to get a quote on something.
Because Twitter only allows 140 characters in an update, the reply you get will likely be the perfect fit for a quote image. And best of all, this approach is free.
Another option is to sign up for HARO – Help a Reporter Out. You can use this site to ask sources within your industry of niche for quotes to be published on your website. Requests are sent out in daily emails to those signed up as sources with HARO.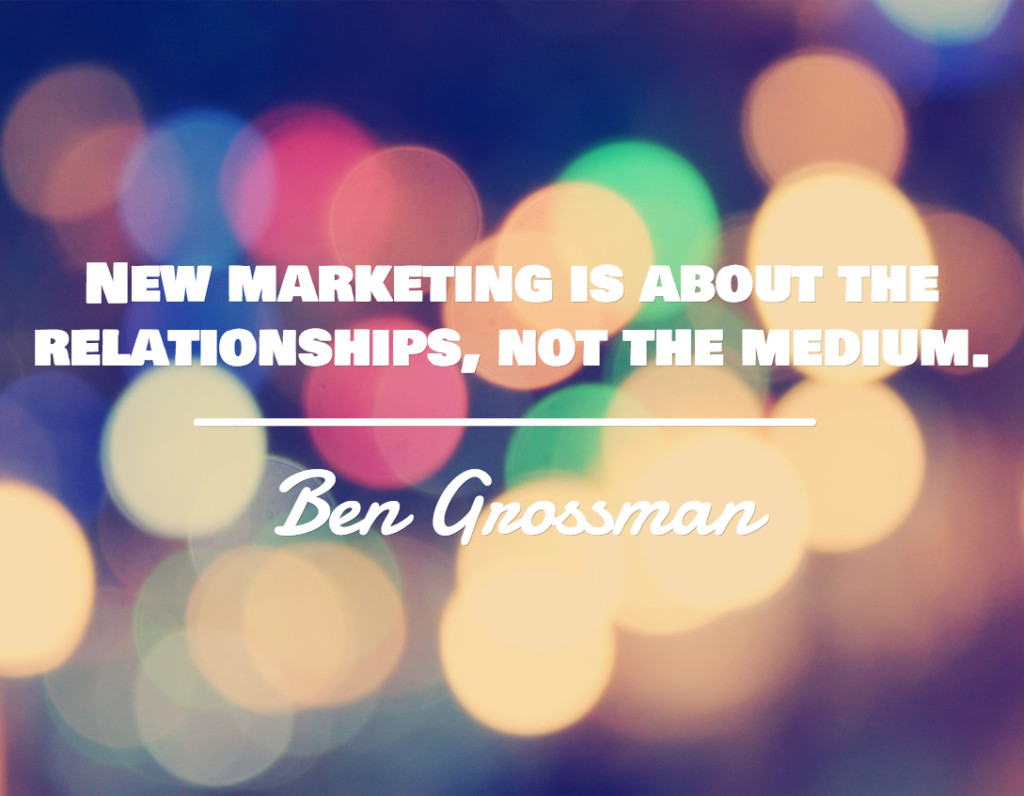 Testimonials
If you are publishing blog posts or social media updates with the goal of convincing people to make a purchase, testimonial quote images are perfect. They can be as simple as a person's photo with the best part of a testimonial off to the side. Preferably, if you can get a photo of the person looking towards the quote, it will draw the viewer's attention to it even more.
Most people are all right with you grabbing a headshot of them to include with a testimonial. If you're going with a full photo of them to overlay a quote from their testimonial on, be sure to check with them to make sure that it's all right. Especially if you're considering grabbing a photo from their social profile.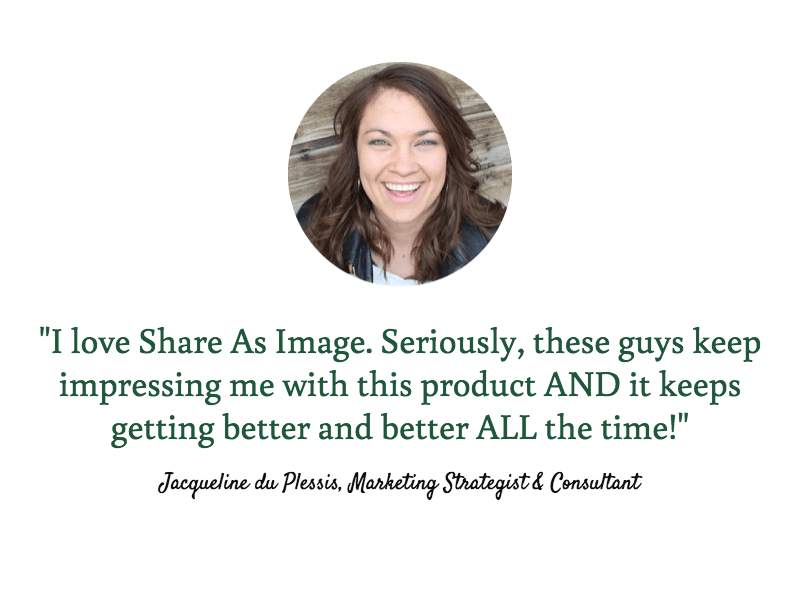 In Conclusion
No matter what industry or niche you are in, there are lots of great ways to incorporate quote images into your content. Quote images can help strengthen the power of your message and increase its share-ability.
Want to create images like this for your social media posts and save tons of time every day? Share As Image can help! Create your first image now.