This week we've put together 20 amazing (and rare) quotes that will send a chill straight down your spine. They're inspiring, mysterious, heartbreaking and full of wisdom. Some of these will really make you think about life and help you reflect on the year that just went by.
These quotes were all created with Stencil and we'd love to see you come up with some of your own!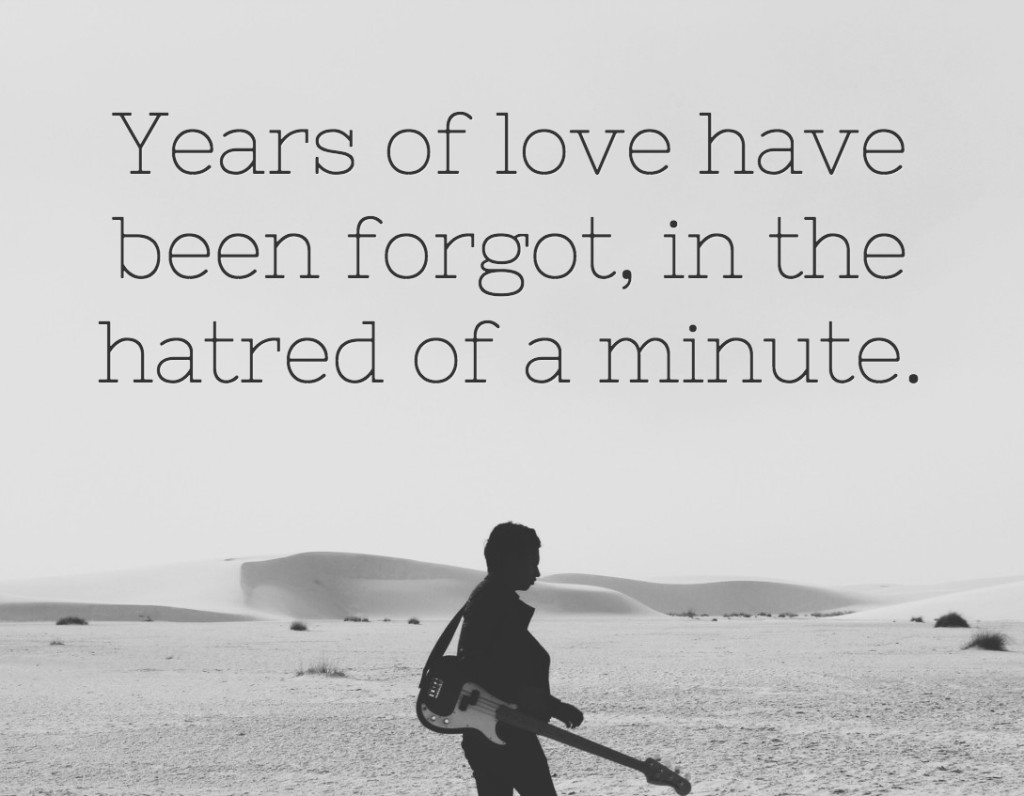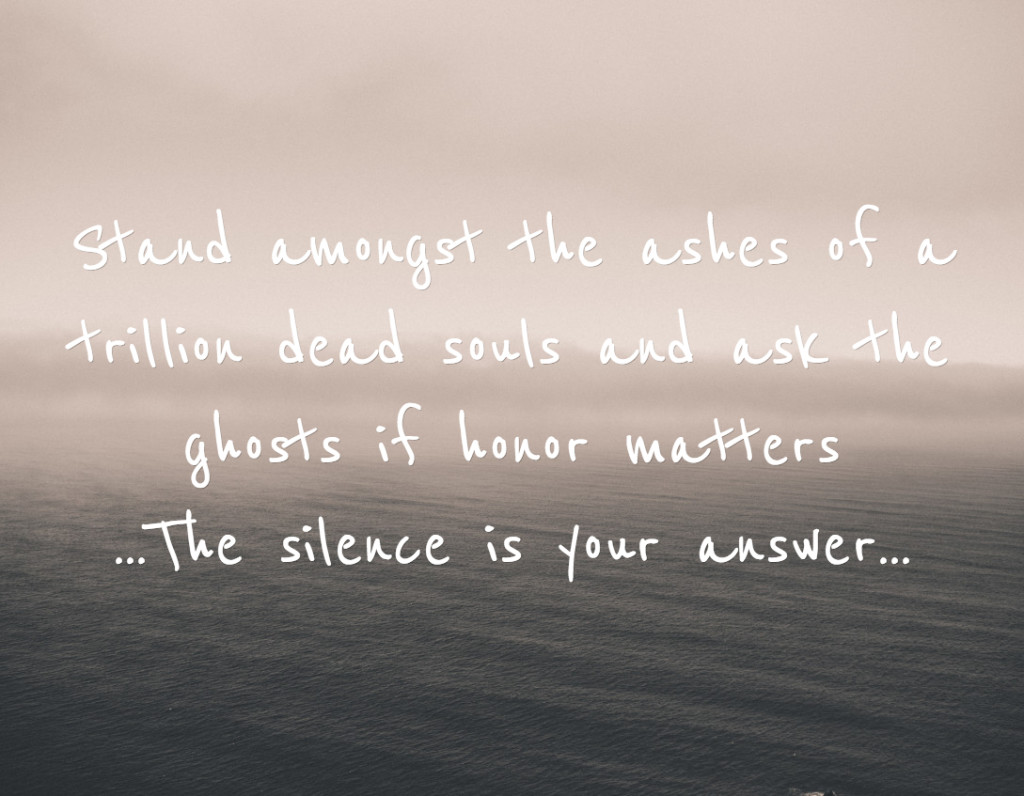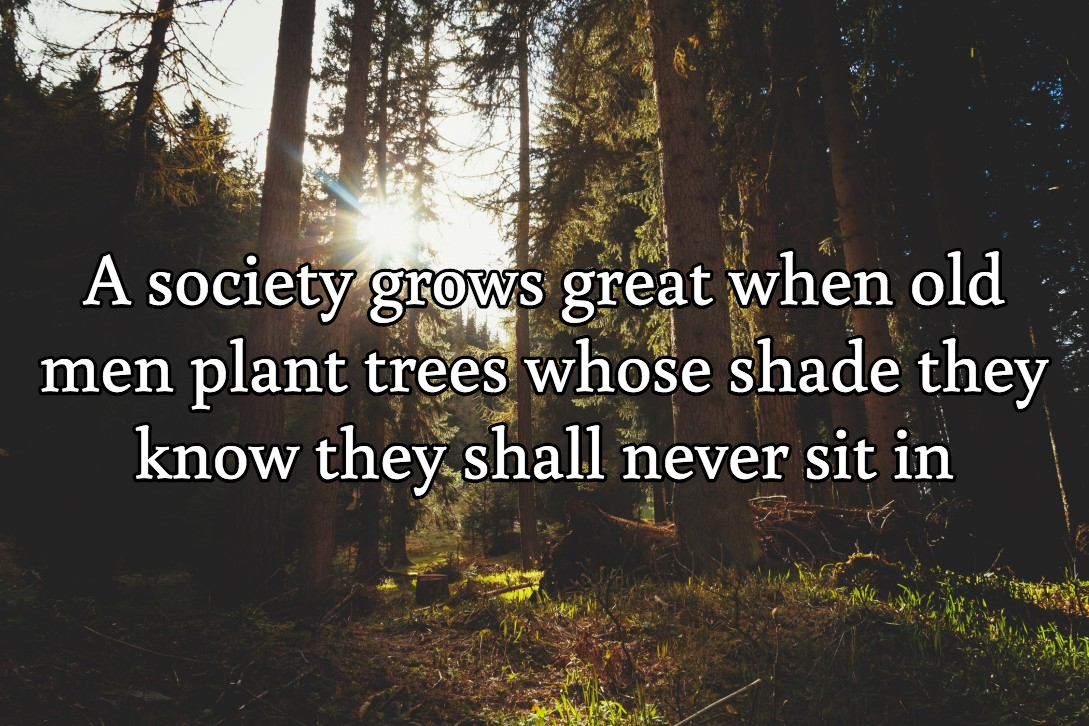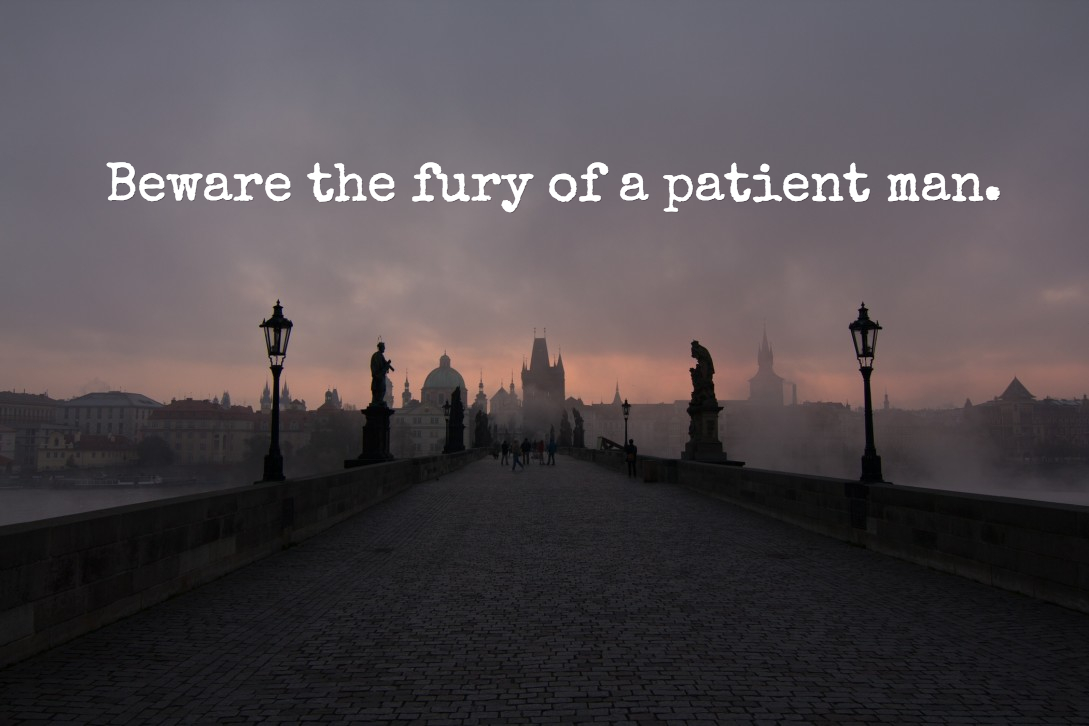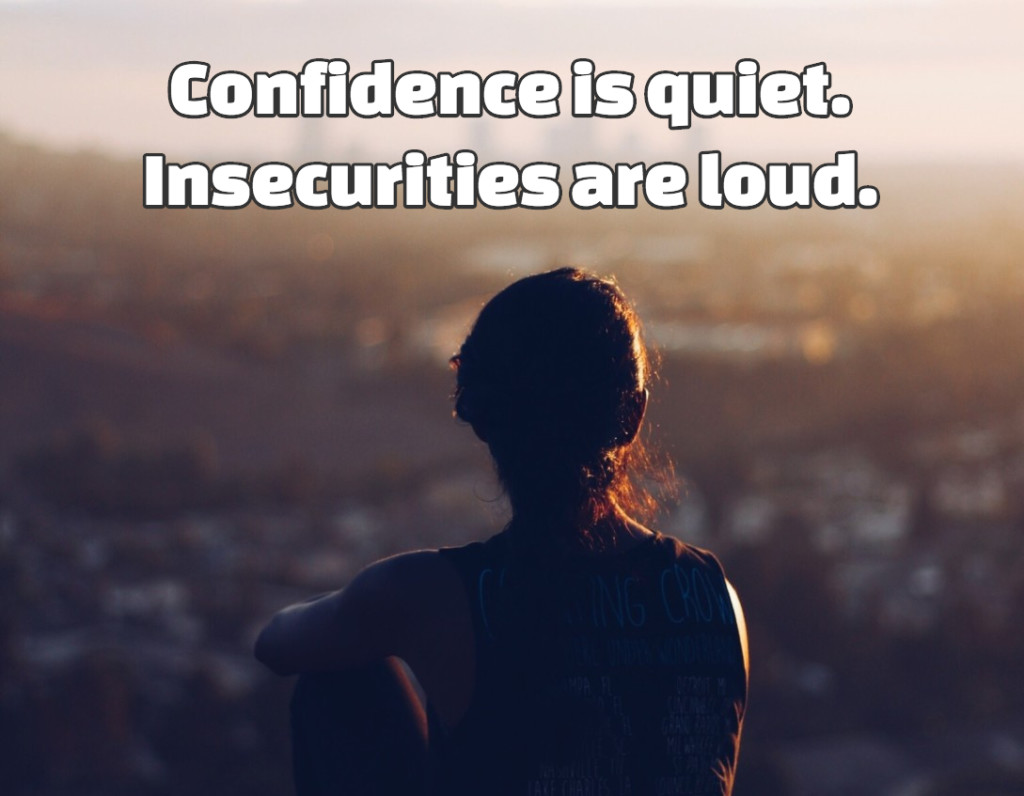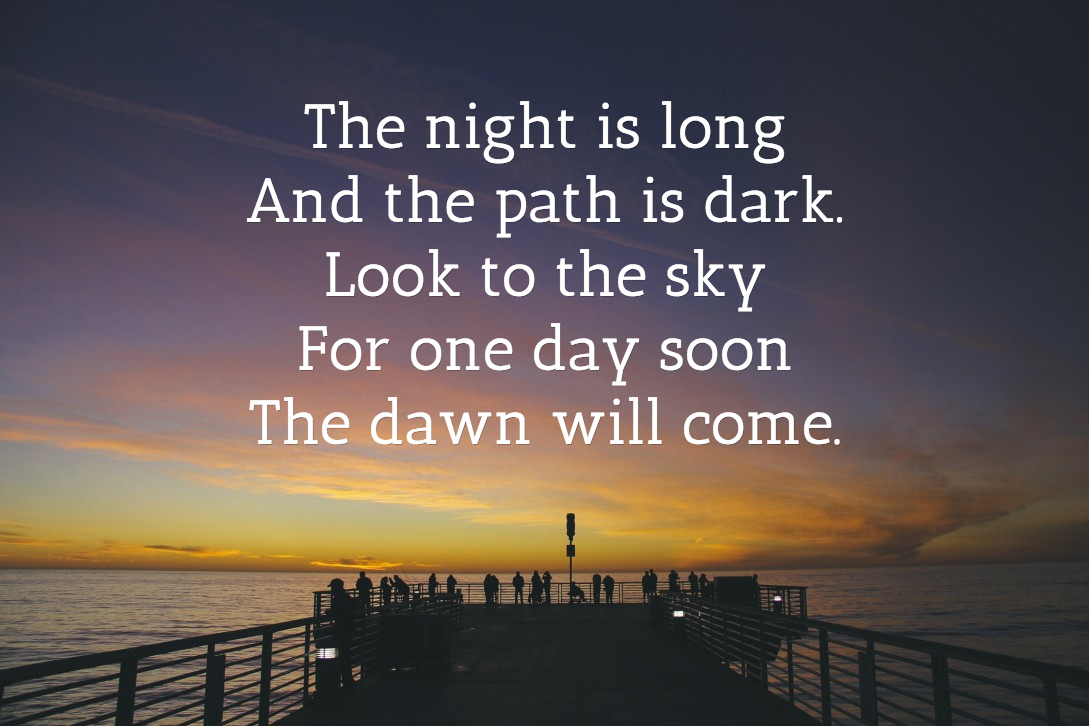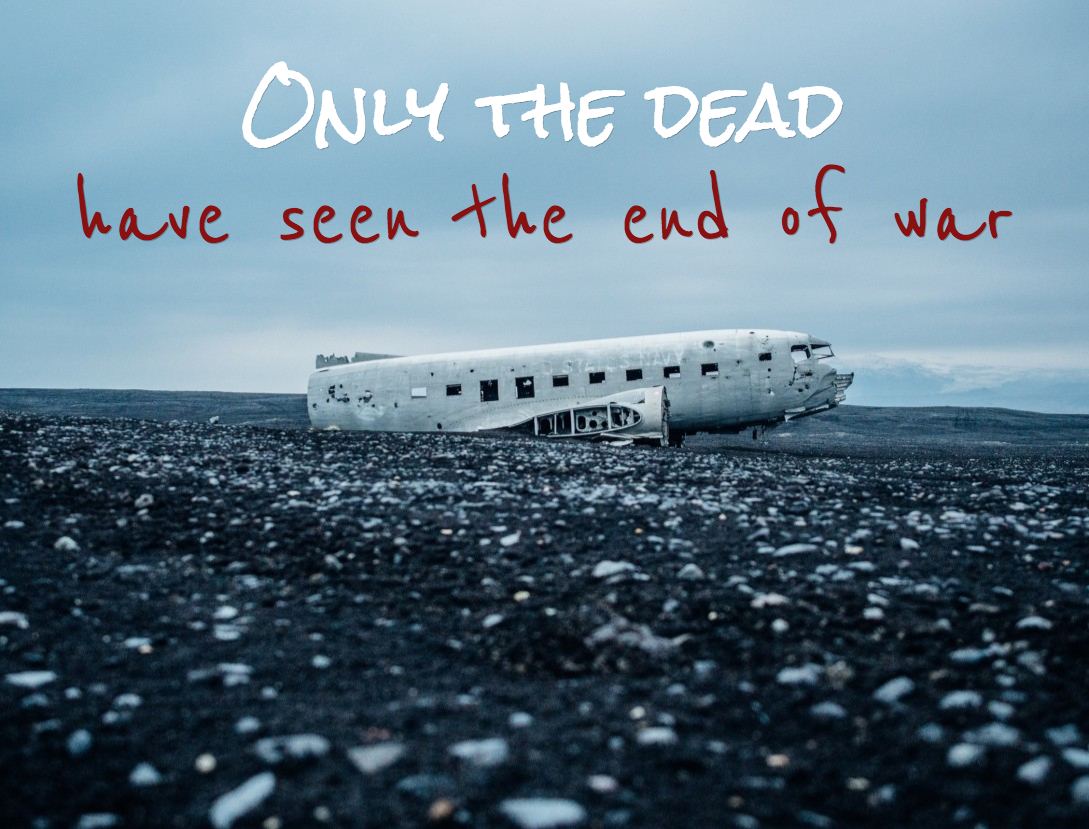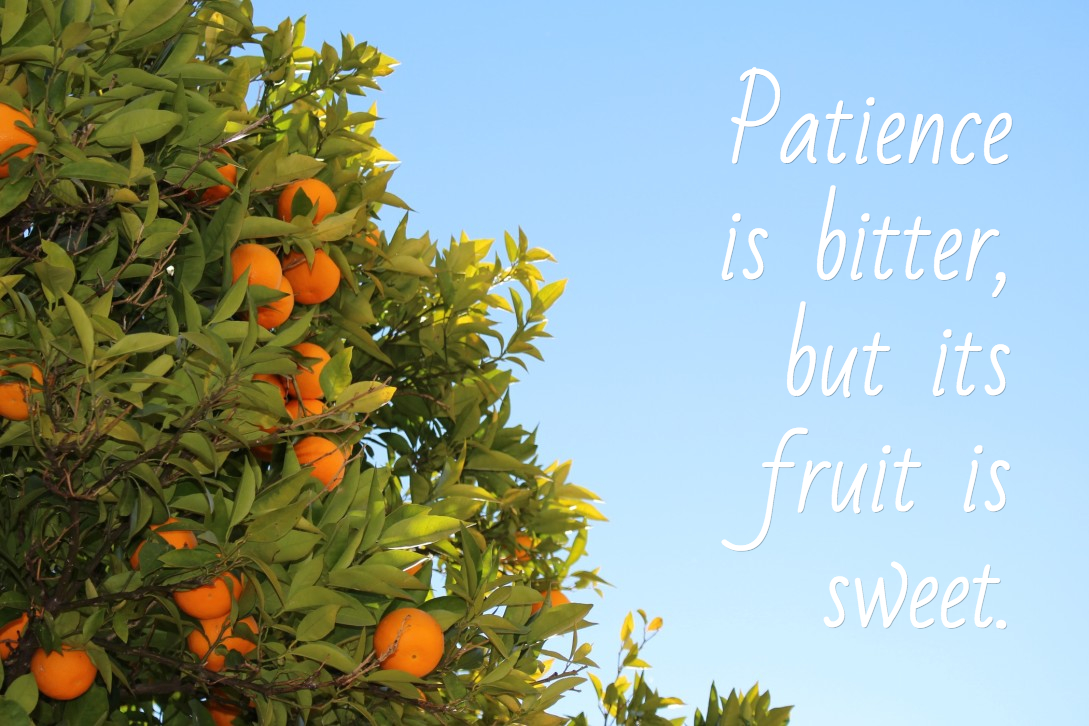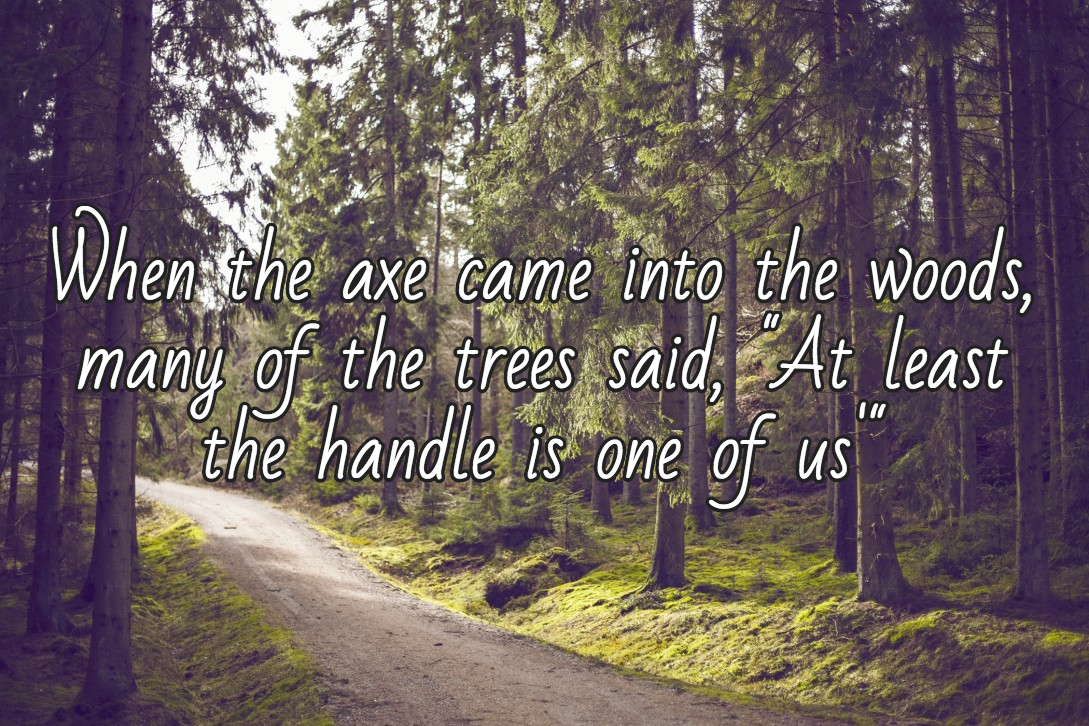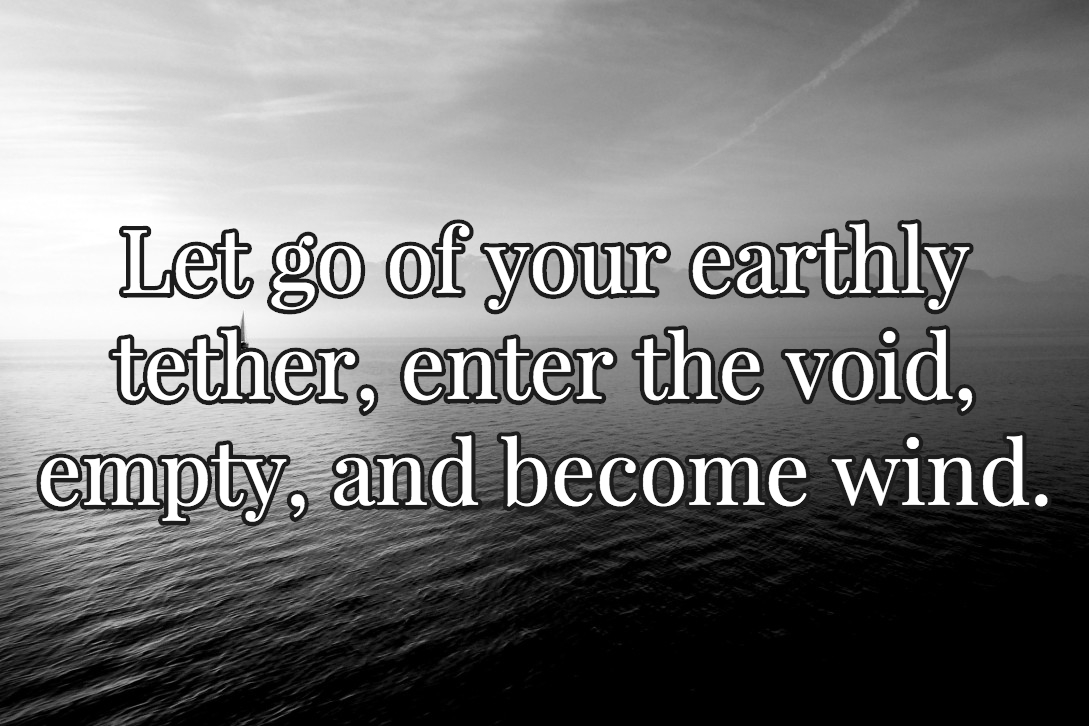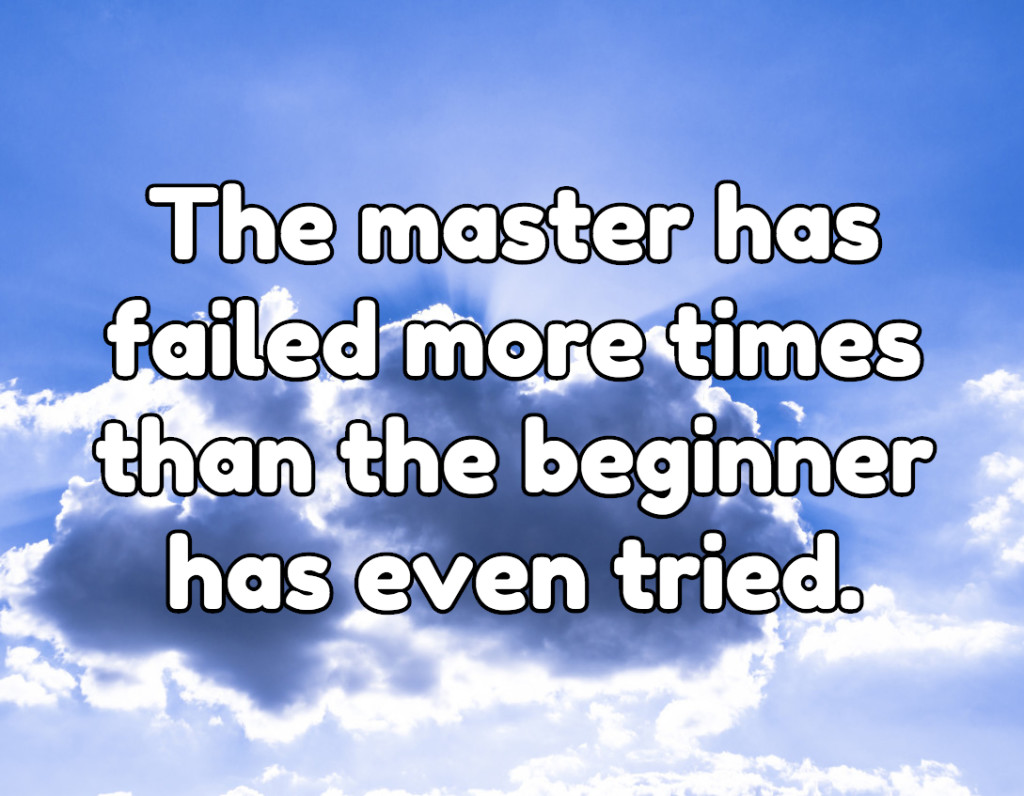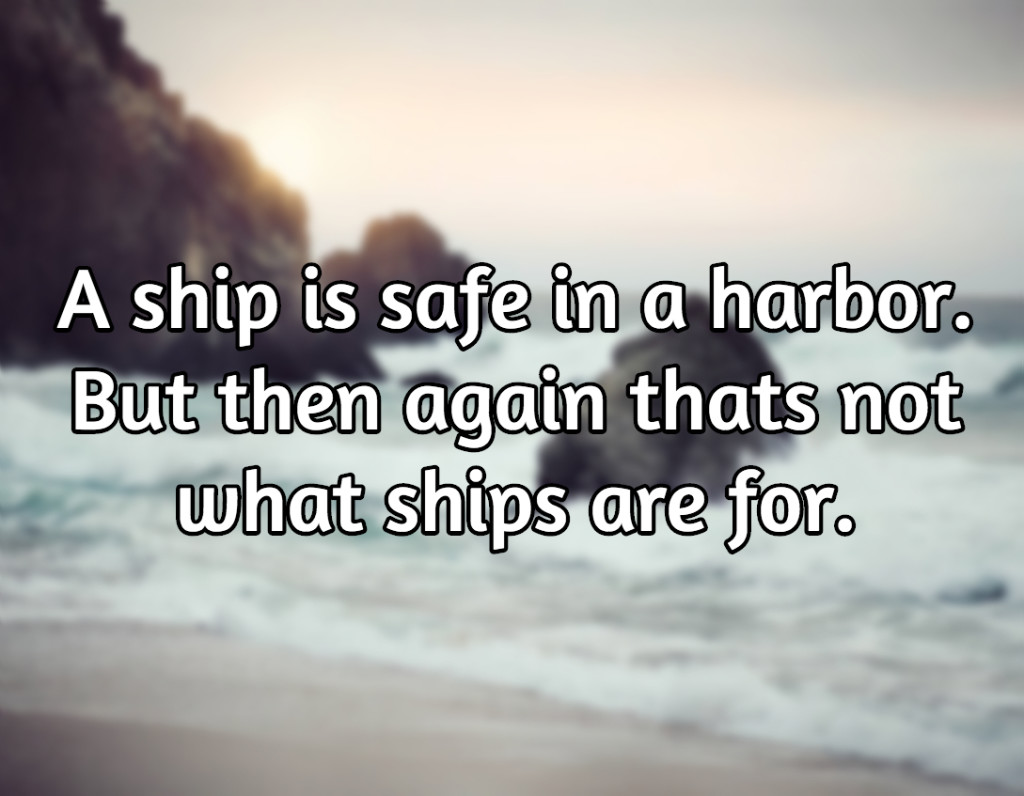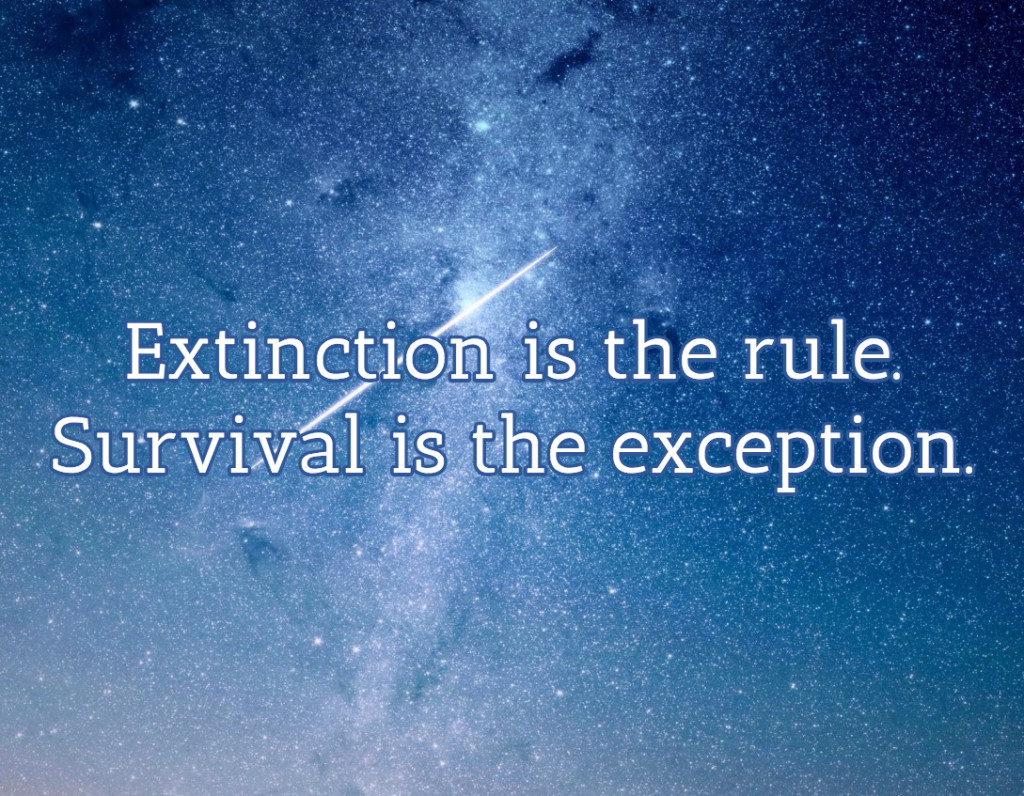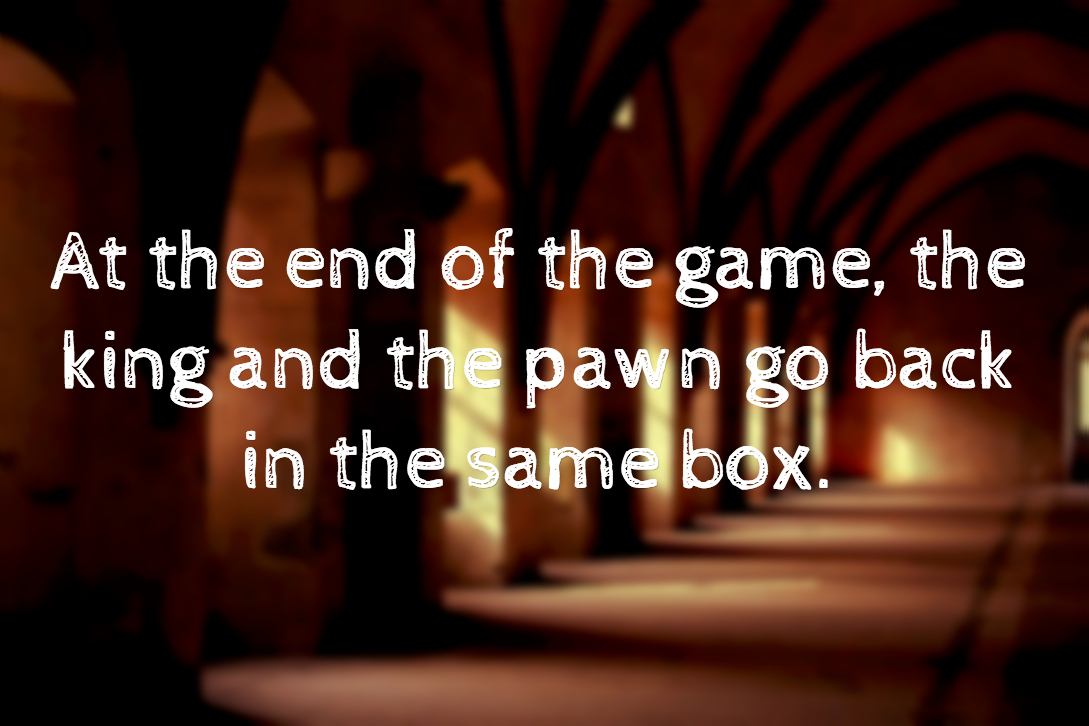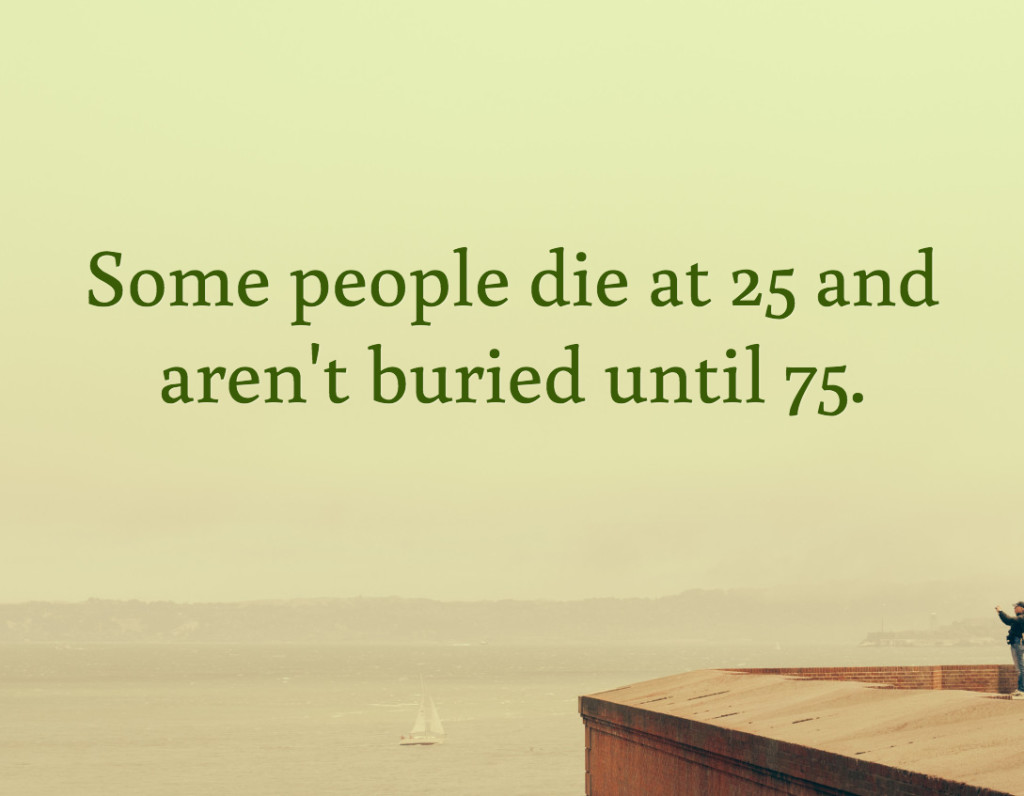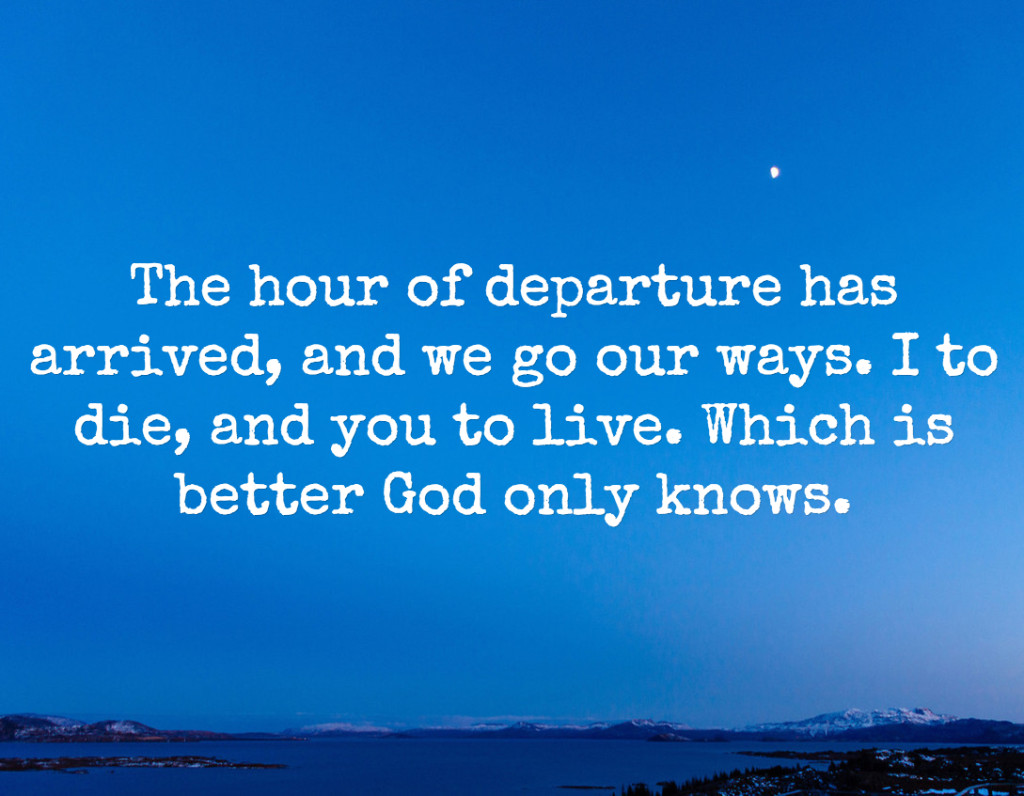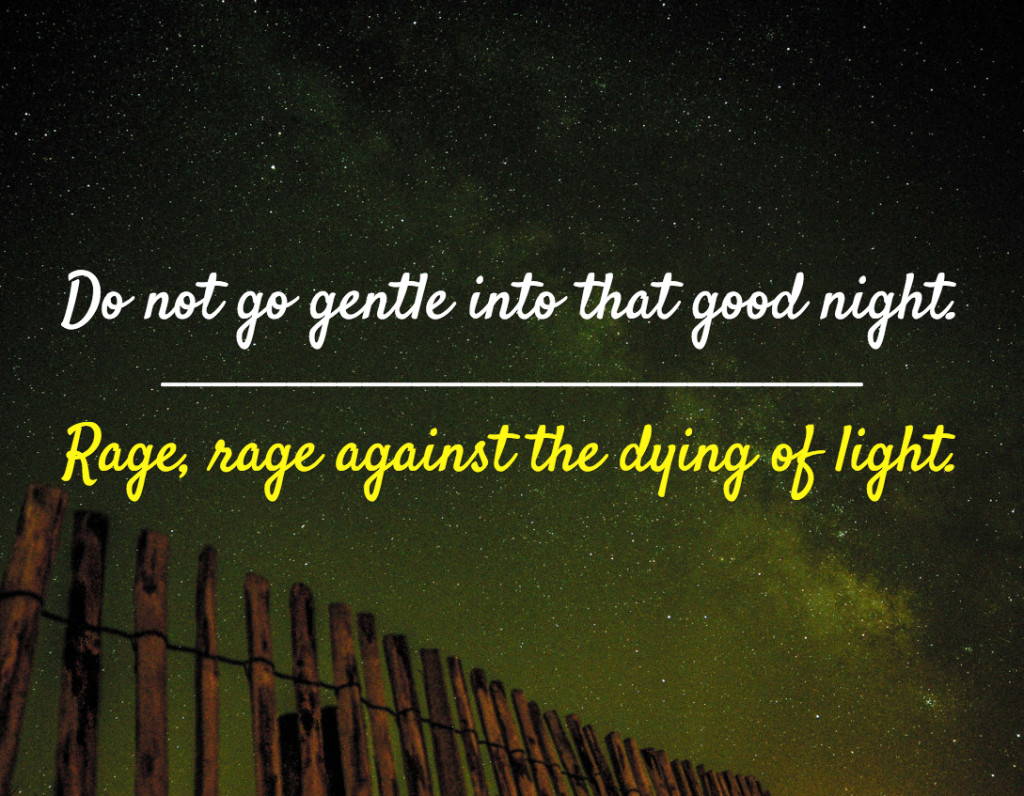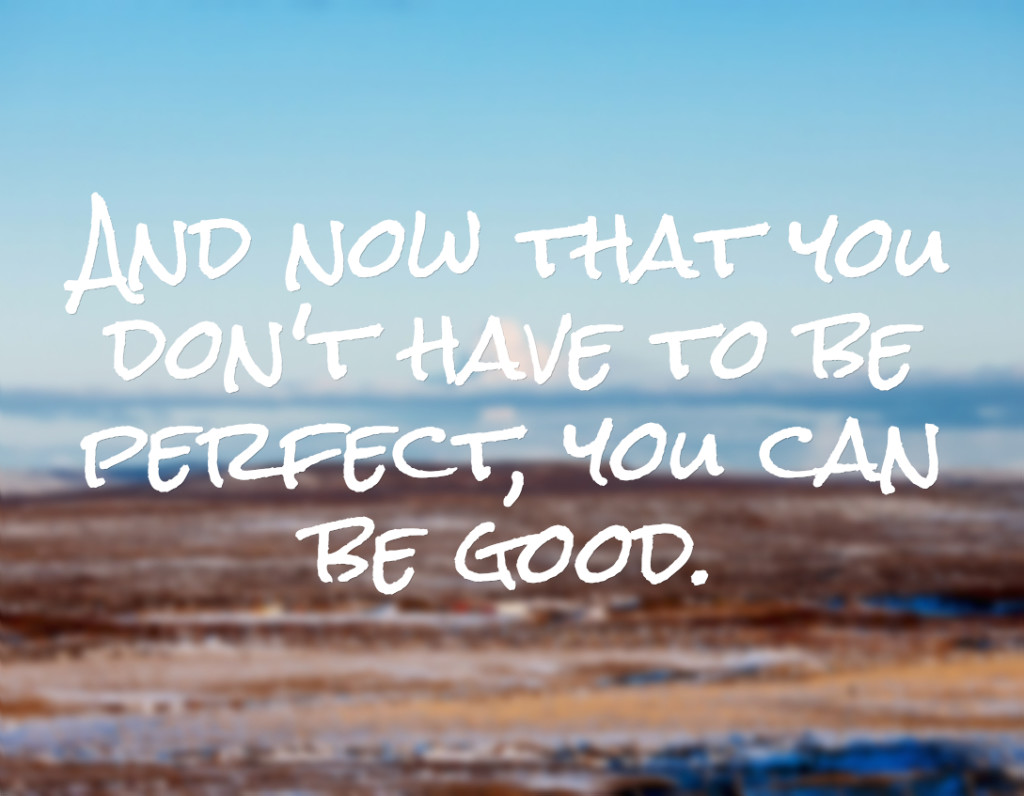 Feel free to share any (or all) of these images or check out Stencil and start creating beautiful images just like these in seconds!
Source: Reddit.com