Sometimes we need to step back and look at our lives, our businesses and our existence a little differently. These quotes should help you stop for a second and really think about how you spend your most valuable asset: your time.
These quotes were all created with Stencil and we'd love to see you come up with some of your own!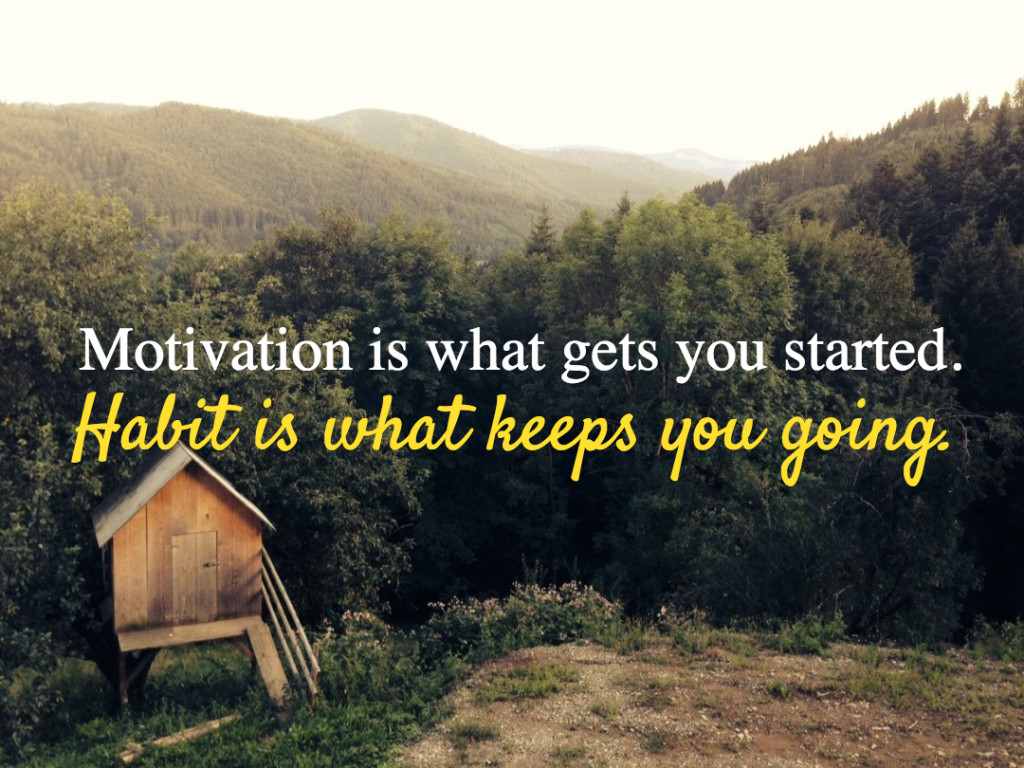 Feel free to share any (or all) of these images or check out Stencil and start creating beautiful images just like these in seconds!