"We are all driven by a deep inner restlessness"….that's how the amazing book, The Wisdom of the Enneagram begins. At one time or another, we all need to take a good look inwards and begin a journey of self-discovery. Sometimes, it feels like all the answers are 'out there', but a lot of the time, what we're out looking for is right here; buried deep within ourselves.
These amazing quotes were all created with Stencil and we'd love to see you come up with some of your own!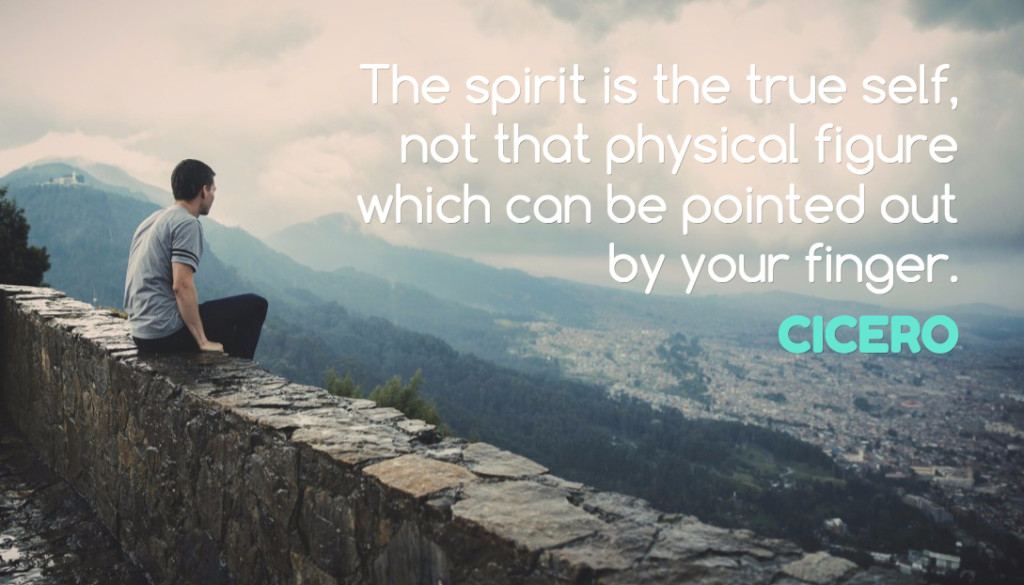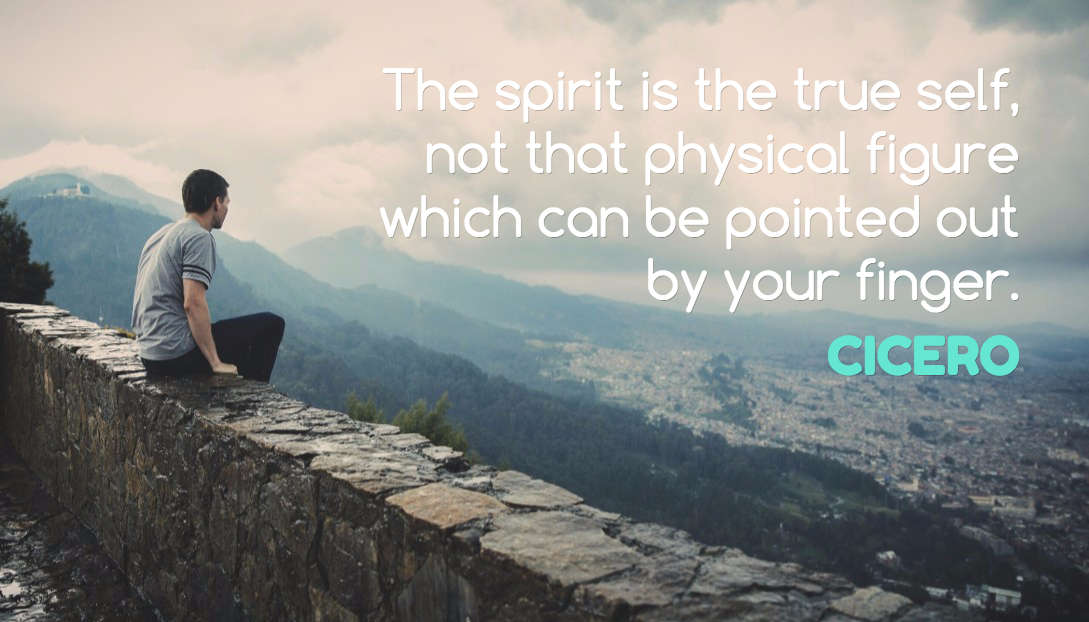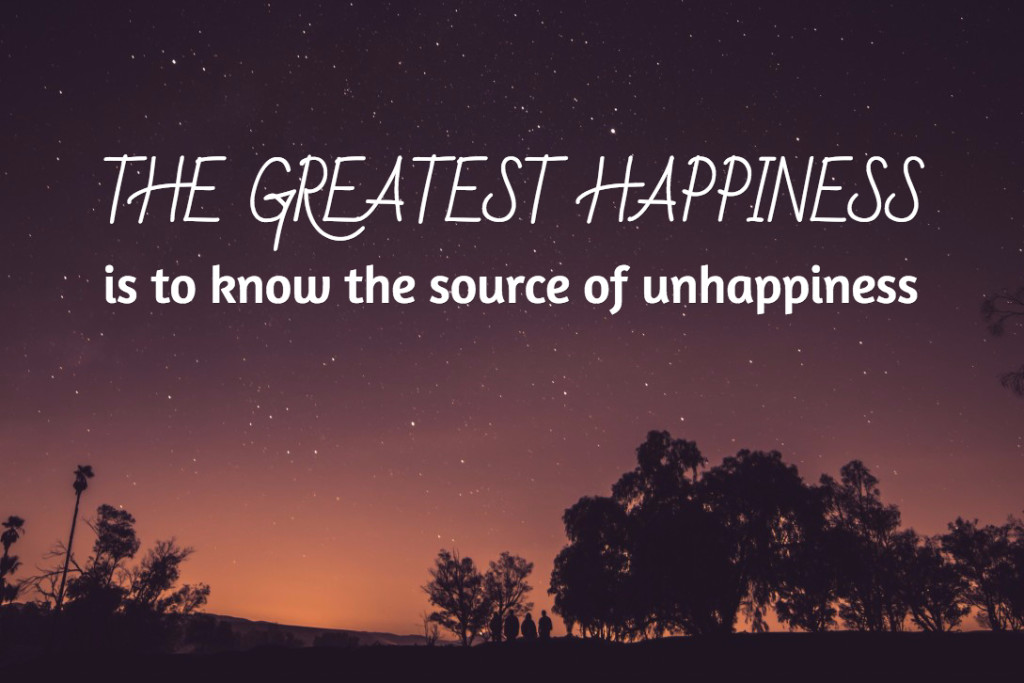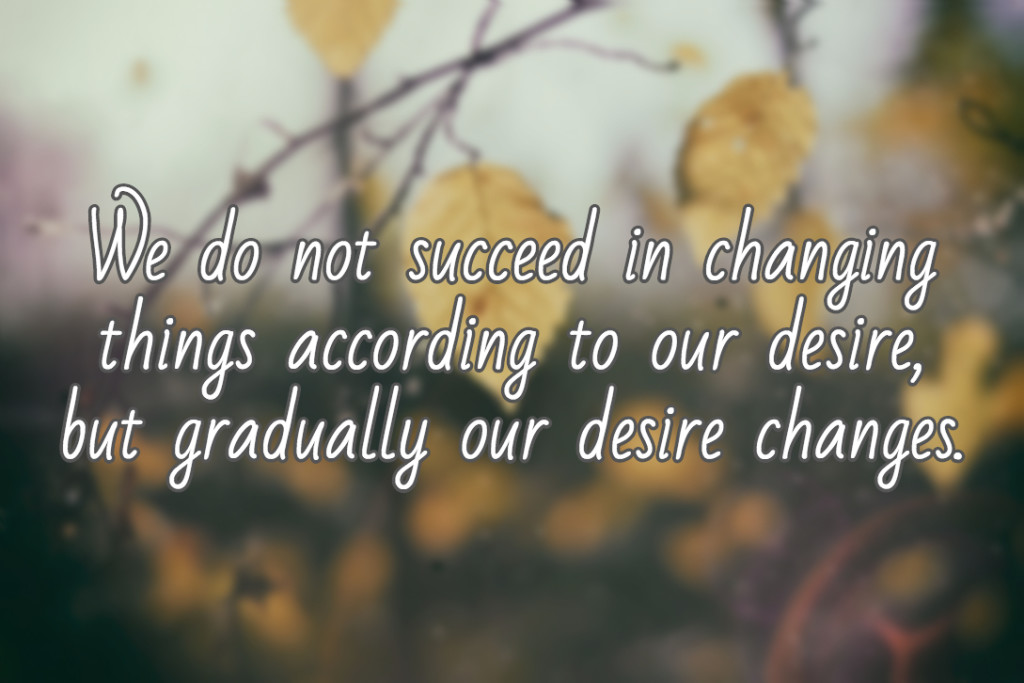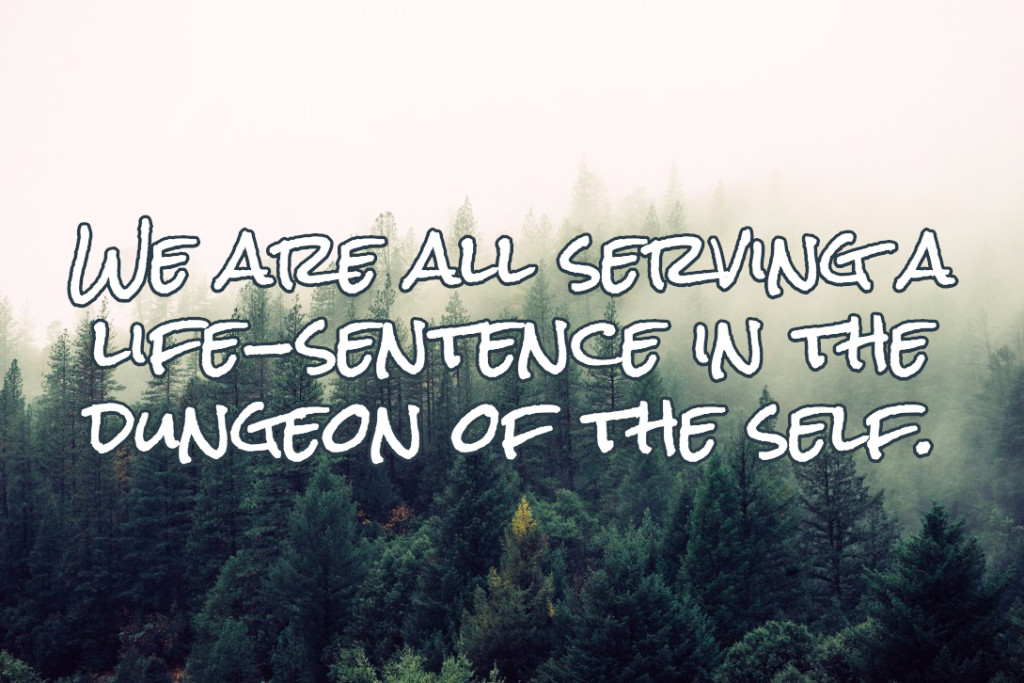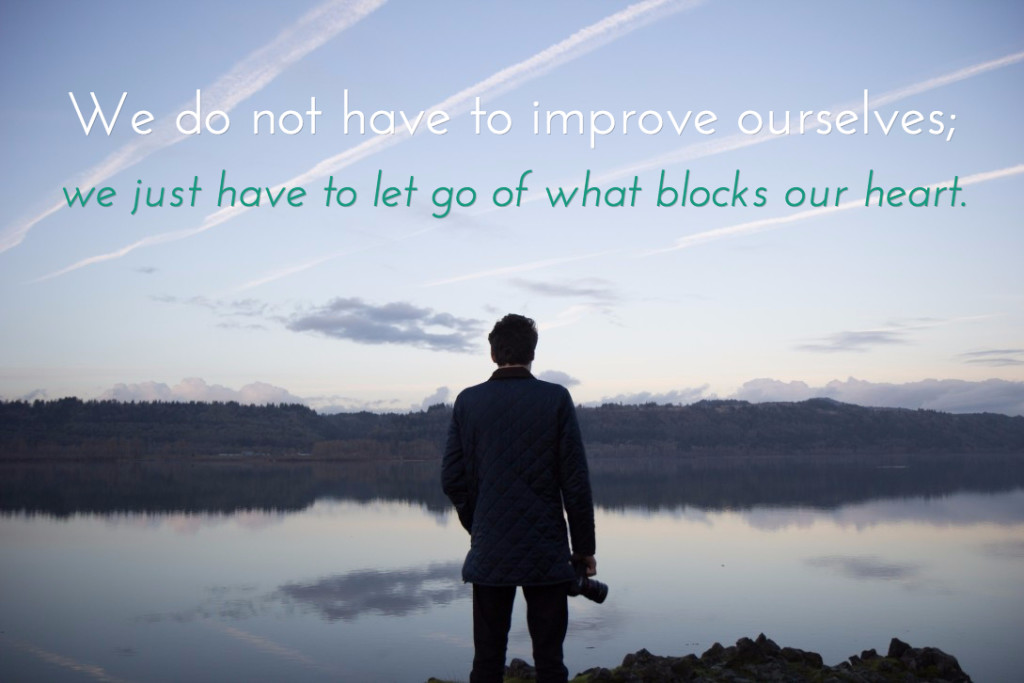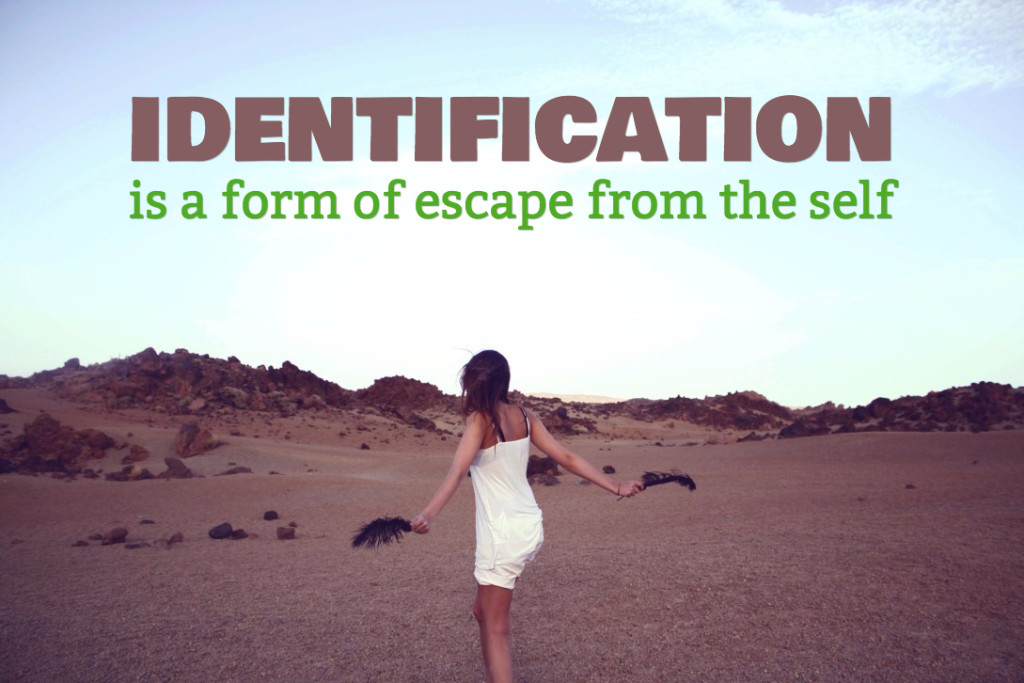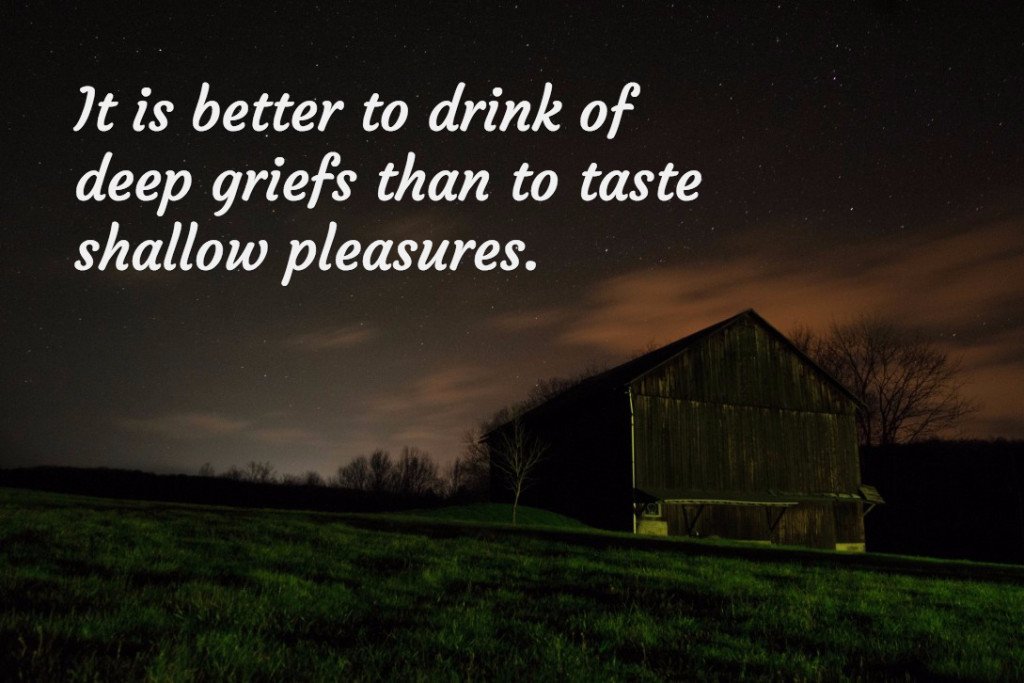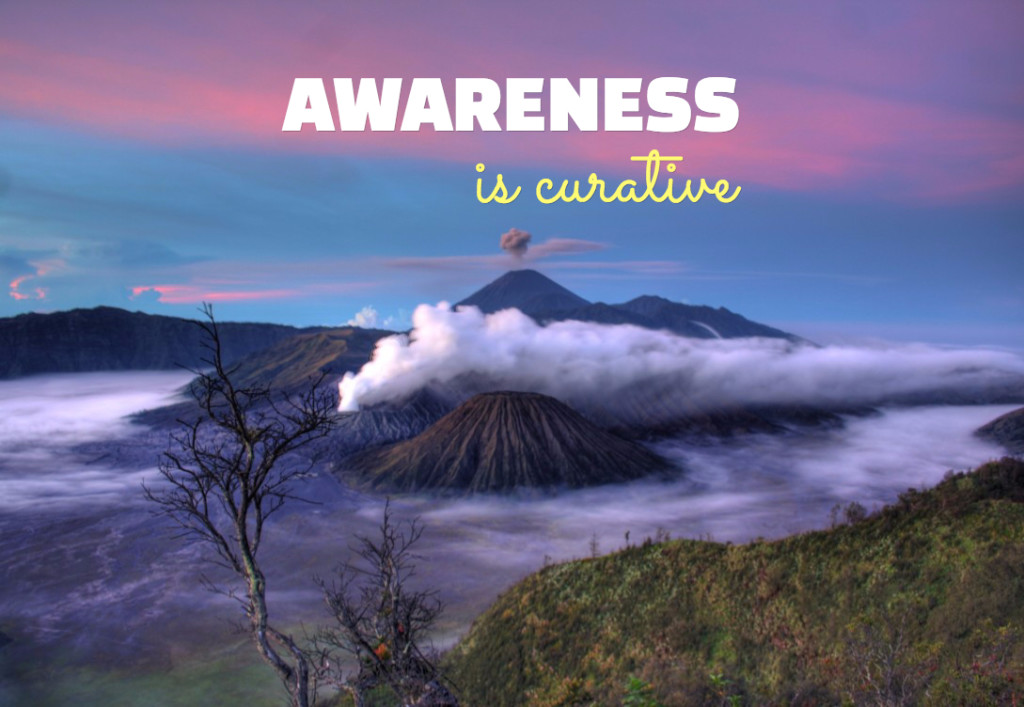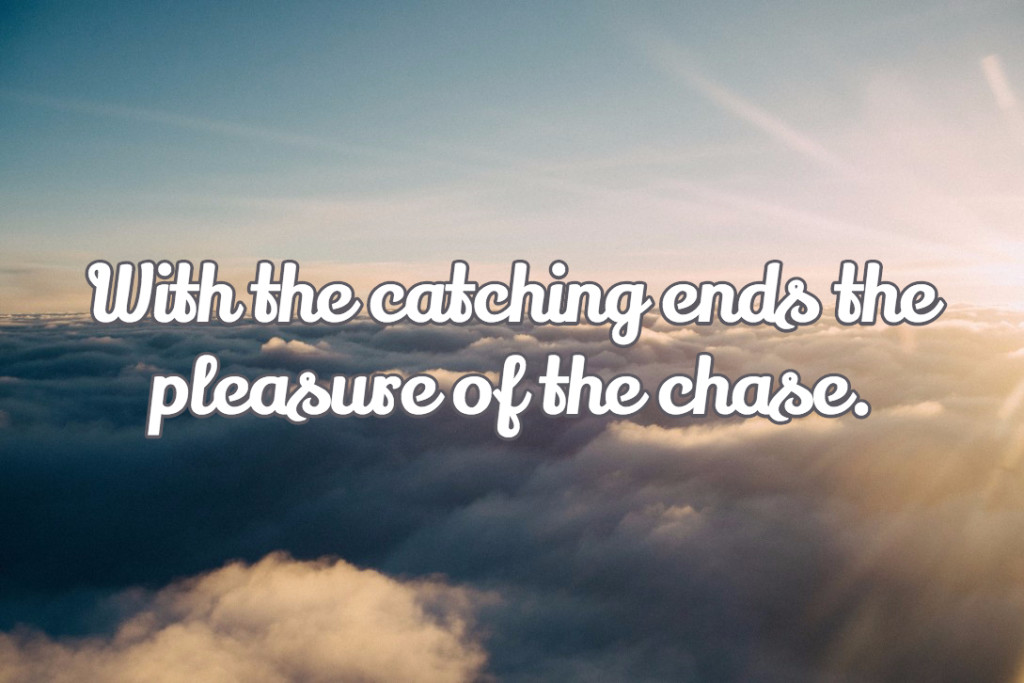 Many of these quotes came from The Wisdom of the Enneagram, an amazing guide to psychological and spiritual growth.
Get inspired and create images just like these with Stencil.