We've got two incredible new features that are going to change the way you use Share As Image!
We're extremely excited to announce that we've completely revamped how images are shared and we now offer high definition downloads for all PROs and the all-new SmartShare for Facebook & Twitter!
Facebook/Twitter SmartShare
Now when you share images on Facebook & Twitter, they'll be much more visible, eye-catching and in high resolution. With this new method of sharing, you can post directly to your Twitter feed or Facebook timeline instantly…and we even added a preview area so you can see just how your post will look before you share it.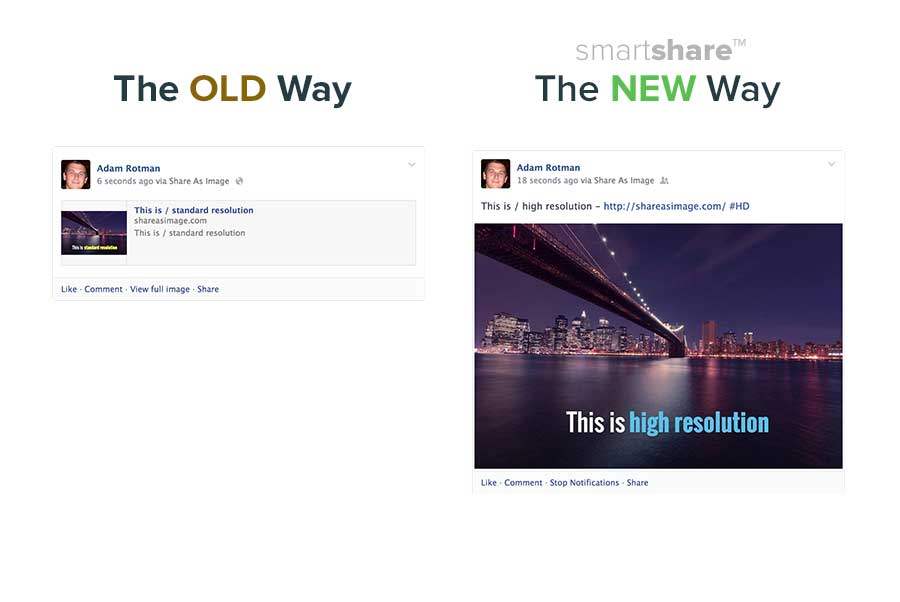 All you have to do is connect your Facebook account.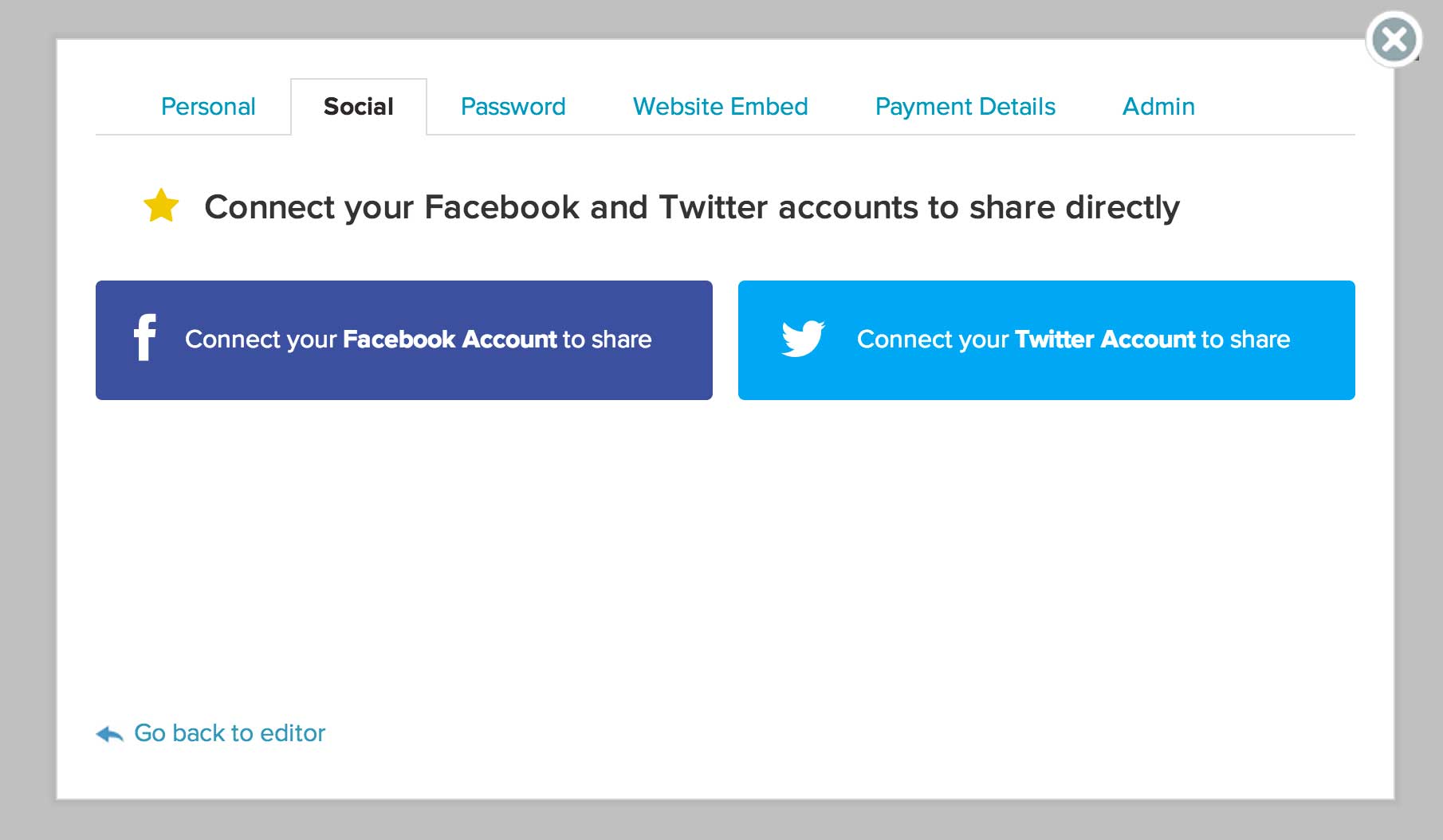 You can add multiple profiles, pages and accounts.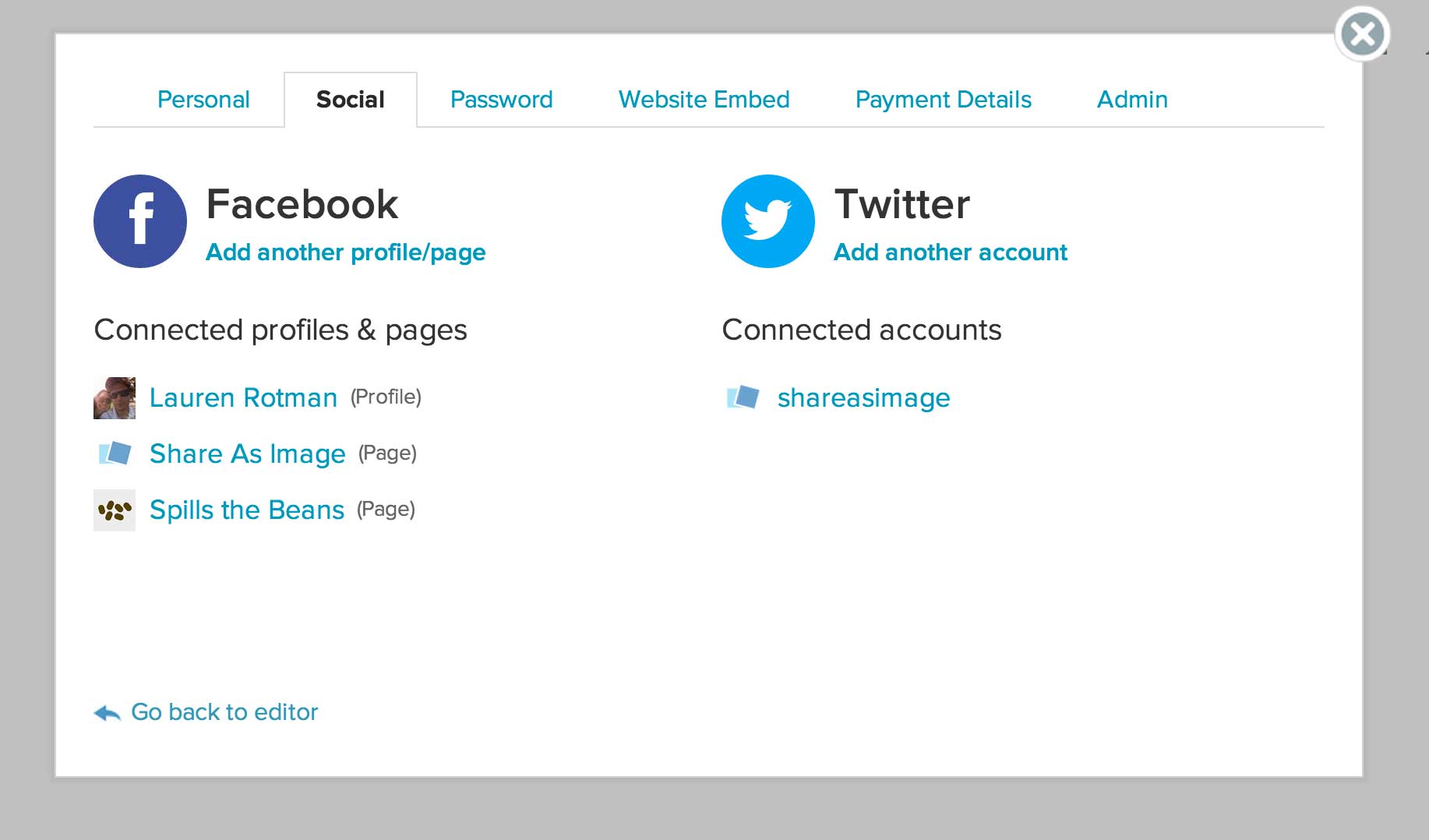 Then choose which account you want to share your image on. There is a preview on the left to show you what it will look like when you share your image.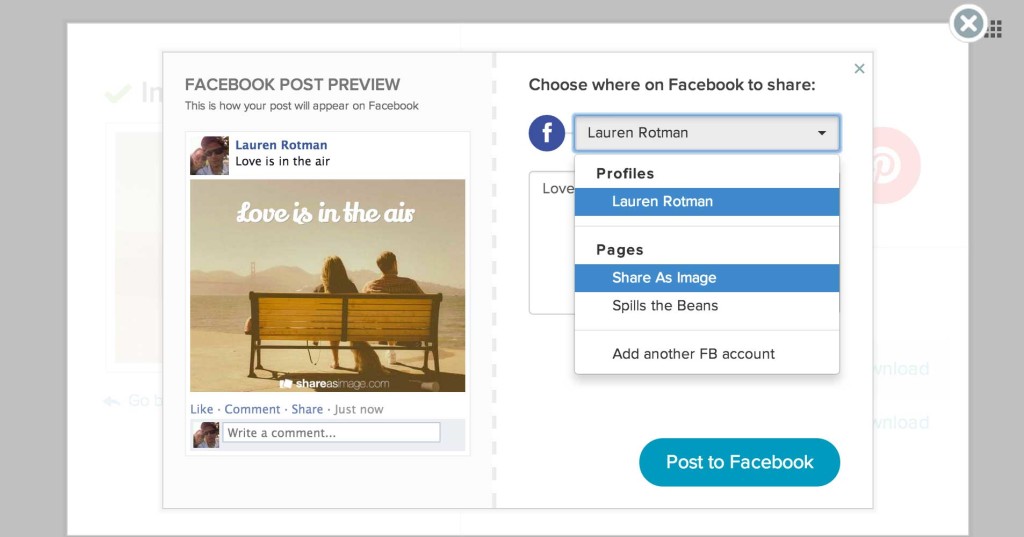 HD Images
As long as the original image you use is of good quality, you'll be able to download (and/or share) any image you create in high resolution. This means you can now use high resolution images on your blog posts, other marketing materials and even for print! We recommend that you upload a higher resolution logo as well for your watermark.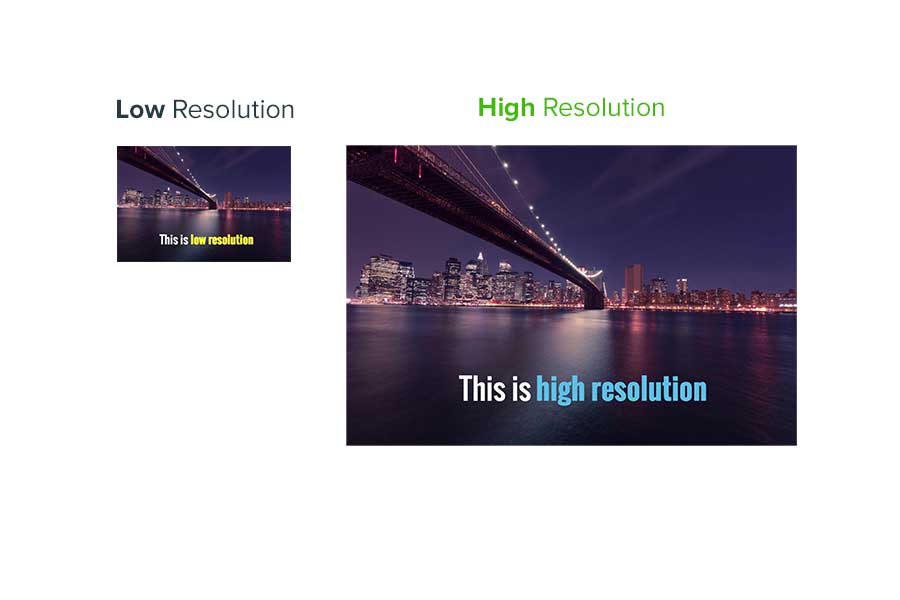 All you have to do is use one of our photos or upload your own high resolution photo and create your image. Once your image is created you will have the ability to download the image as HD. This feature is only available to PROS.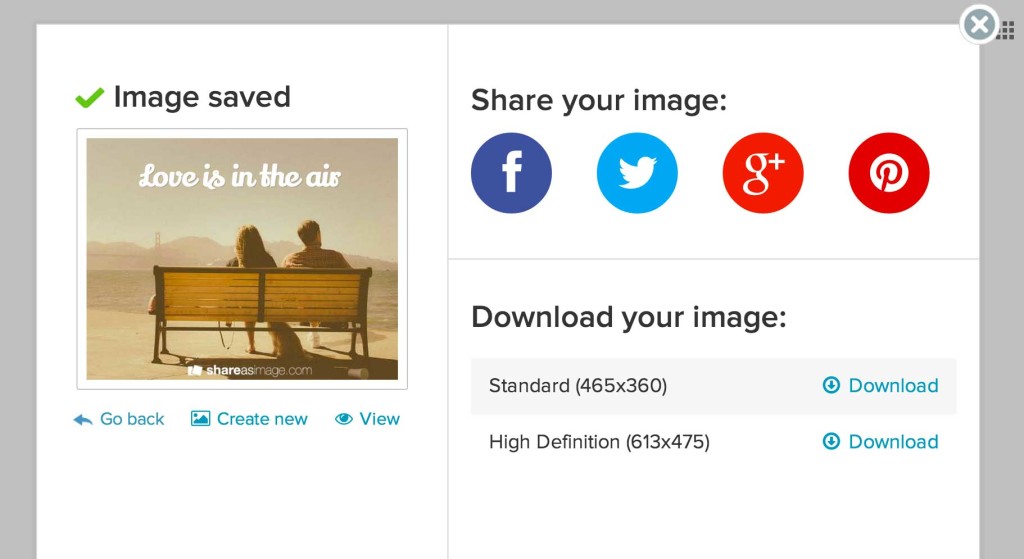 These new additions mark a major leap for Share As Image and will now totally improve the way you use the app — it certainly has for us 🙂